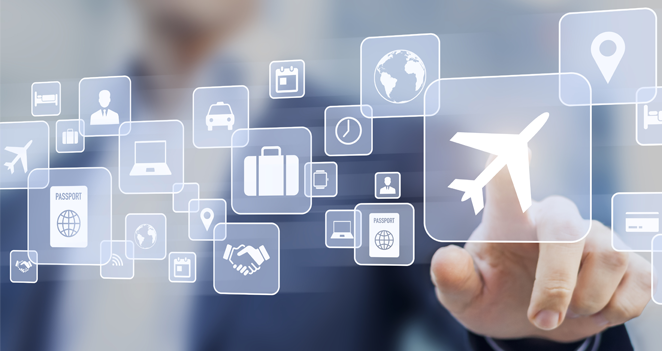 When traveling, many of us pack with two major goals in mind – to travel light yet be prepared for multiple scenarios. Packing, in its finest form, includes only those items that will not only keep you looking your best, but also be of use during your journey. We've rounded up some of the most timeless travel gadgets to ensure you're making the most of, and traveling the lightest, during your next journey!
Nomos World Timer Watch
There is perhaps no single accessory that can epitomize both form and function as admirably as this perfect travel watch. Nomos' more contemporary World Timer offers a clean aesthetic and is fitting for any occasion on the go.
Portable Power Bank
Whether your traversing Atlanta's airports during a tight connection or taking part in a safari, a power bank will most certainly come in handy. This particular model, an eLED power bank, doubles as a portable lantern and a source of power, making it the perfect gift for the rugged traveler.
Wacoco Minispresso
Is there anything more timeless than a steaming cup of espresso to beat trans-Atlantic jet lag? We didn't think so. This tiny espresso pot fits perfectly in your carry-on and will provide you that necessary pick-me-up no matter where you are; no long lines necessary!
Compact Camera
Despite the dramatic updates to smartphone cameras in recent years, there's nothing quite like the feel of a photograph taken with more professional equipment. Plus, with the drop-in price of high-end compact cameras, there really is no excuse for not adding one to your travel tech arsenal.
Image Licensing: Shutterstock