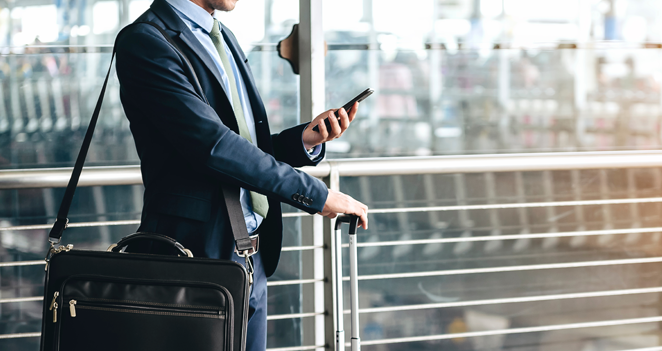 Despite a new announcement by American Airlines, United Airlines will stick with its policy of limiting Basic Economy passengers to only a personal item on board.
Both United and American airlines rolled out basic economy fares in 2017. The no-frills fares included a seat on the flight, without the option to utilize over-head bin space. American moved away from that policy in September to offer a more competitive product in the space.
In the last couple of years, economy fares have changed drastically, now providing passengers with a range of sub-categories to choose from. This policy change from American is welcome news to travelers, especially those who have had the no baggage policy come as a shock at the airport!
Image Licensing: Shutterstock