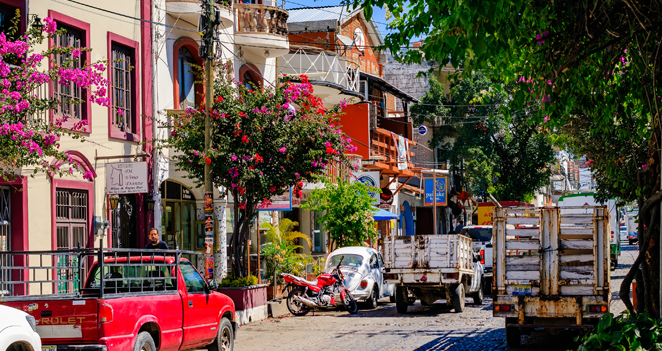 In May 2019, American will add a sixth destination in Cuba with a daily flight from Miami International Airport (MIA) to Santiago de Cuba's Antonio Maceo Airport (SCU). To follow shortly after in June 2019, American will also introduce service from Dallas Fort Worth International Airport (DFW) to Durango International Airport (DGO) in Mexico. American will be the only U.S. carrier to serve DGO and SCU. The move solidifies AA's impact in the Latin American and Caribbean markets, as it boasts the most flights and destinations from the United States to those regions than any other carrier.
Within the US, American will also bolster its options for travelers by introducing daily, year-round service from DFW to Augusta, GA; Gainsville, FL; Yuma, AZ; and Bakerfield, CA in March. Later in April, the airline will also begin new daily service from DFW to Monterey, CA (seasonal); Flagstaff, AZ (year-round); and Burbank, CA (year-round). These new routes are part of American's plan to grow its DFW operations from about 800 peak daily departures in 2018 to almost 900 peak daily departures by summer 2019.
Contact your FROSCH travel consultant today to learn more about these great new routes and to book your next 2019 adventure!
Image Licensing: Shutterstock