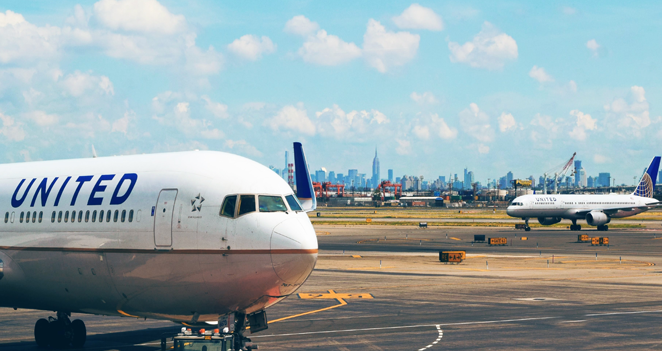 United Airlines (UA) has begun charging a fee for passengers to select economy class seats similar to new ticketing policies rolled out by American Airlines (AA) and Delta Air Lines (DL). The fees are charged for seats closer to the front of the main cabin, and directly behind UA's Economy Plus seat offerings.
While these seats may have a preferred, up-front location, they do not offer additional legroom, nor other perks to accompany the purchase. The segmenting of economy class is due in large part to the introduction of basic economy fares and acts as a way of differentiating between a traditional economy class ticket and a basic economy ticket.
The change mainly benefits fliers who prefer to deplane prior to other passengers and who do not mind paying a little more for the up-front seating. It's a worthy consideration, as a prime location near the front of the plane typically allows for quicker exiting after the aircraft lands.