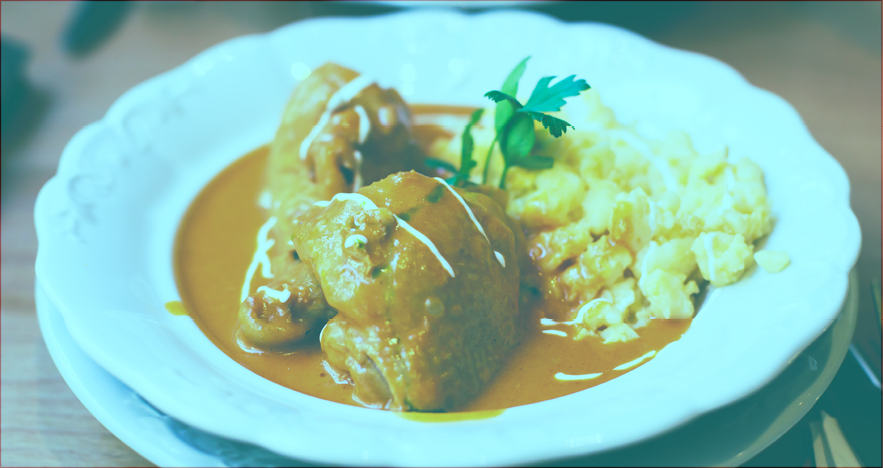 Meet local Hungarians, devour delicious cuisine, and get a glimpse of what day-to-day living in Budapest is like by choosing to try Eat & Meet, Hungary. Suzie and her parents graciously welcome you into their home for a private dinner of local delights.
Your night starts off with drinks in the living room with your host, Suzie, as you watch her mom in the kitchen cooking up traditional Hungarian dishes for you to enjoy. During your three-course dinner, Suzie gives you additional insight into living in Budapest and how their successful in-home dining experience got started.
All the while, dad makes his way around the table ensuring everyone's wine glasses are full. This experience is known world-wide, so your dinner mates could be from Finland, Israel, England, and beyond. It's truly a one-of-a-kind experience!
Image Licensing: Shutterstock