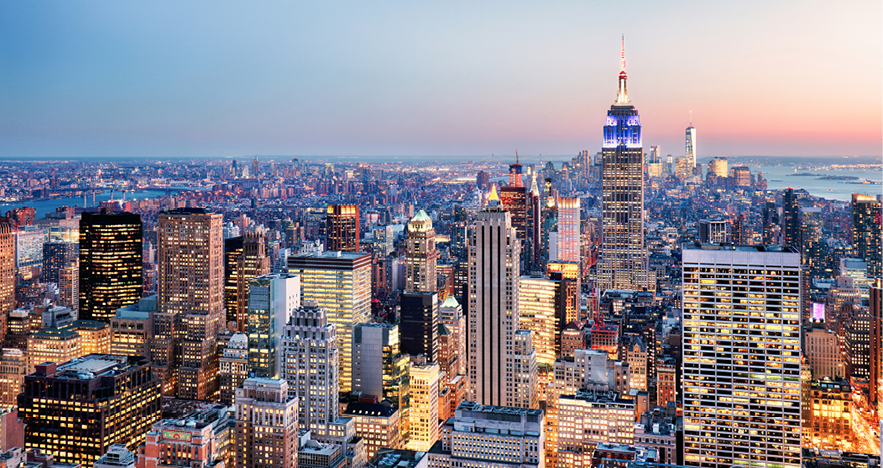 If you're a vegan on vacation in New York City, you're in luck. Vegan options in the Big Apple are abundant and accommodating. Take a look at our favorite vegan hotspots in the city that never sleeps.
Avant Garden
For a fine dining experience that's completely vegan, try Avant Garden. With a location in the East Village (and Brooklyn, if you're brave!), this posh restaurant offers diners a variety of dishes including Roasted Carrot with farro, chimmichurri, cucuma tzatziki and pita chips or the House Made Spaghetti carbonara with smoked mushrooms and spring onions.
Beyond Sushi
If it's vegan sushi that you're craving, we recommend Beyond Sushi, and with five locations across the city, you're sure to find one close by. Menu favorites include the Smokey Tom dumping and Chic Pea roll.
Blossom Restaurant
Blossom is traditional go-to that's ideal for any vegan trekking through New York. Stop in for lunch, brunch, dinner, dessert or drinks!
Candle79
This upscale, welcoming eatery checks all of the boxes – delicious, vegan, and gluten-free! With a convenient Upper East Side location, you'll find truly inspired clean cuisine, with dishes like Avocado-Tomato Tartare, a grilled kale salad or a black bean and pumpkin seed burger. Dessert is a must with a selection of house-made ice cream and sorbets!
Champs Diner
This infamous Brooklyn diner serves up all of your favorite diner classics, but vegan, with absolutely no compromise to taste or quality! The menu is packed with classic American comfort food including Mac-n-Cheese, mozzarella sticks, chicken and waffles, pancakes, French toast, and of course, a variety of shakes and sundaes.
Image Licensing: Shutterstock