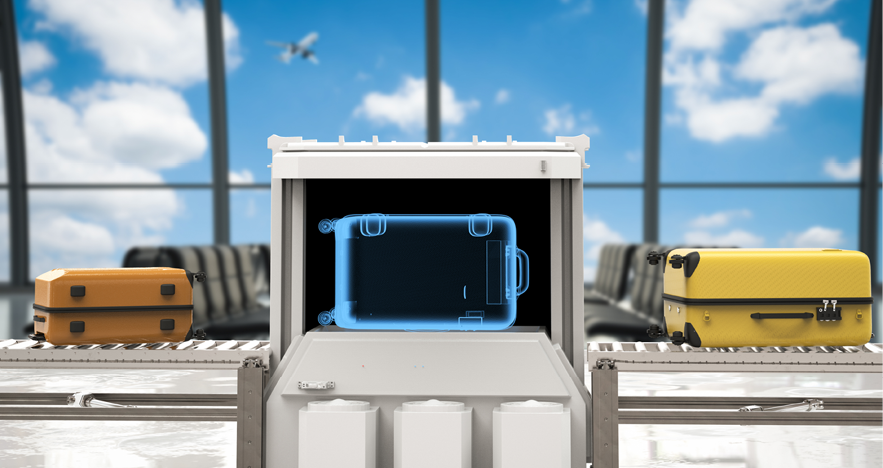 This month, we have updates regarding new airlines taking part in the Transportation Security Administration's Pre-Check trusted traveler program, as well as news of some cutting-edge screening technology recently installed at Miami International Airport (MIA). Here is this month's TSA Round-Up:
Nine New Airlines Join TSA Pre-Check
The Transportation Security Administration (TSA) recently added nine new airlines to its Pre-Check trusted traveler program, including Air India, Asiana Airlines, China Airlines, Eastern Airlines, Elite Airways, EVA Airways, Japan Airlines, TAP Air Portugal, and Volaris. This brings the number of participating airlines to 65.
TSA Pre-Check allows vetted passengers to enjoy lighter screening procedures at TSA security checkpoints at over 200 airports throughout the United States. Pre-Check members do not need to remove their shoes or belts and can leave laptops and liquids in their carry-on luggage.
For more information on the TSA Pre-Check program, click HERE.
More Innovation Coming to MIA Checkpoints
The TSA is constantly working to cut down on the amount of time passengers spend at security checkpoints. While officer training is a key component, even more important is the technology those officers use when screening passengers and carry-on luggage.
Miami International Airport is among the first facilities to receive new ID machine readers, which could drastically cut average wait times if successful in live environment-testing. The new machines will "read" your driver's license or passport, linking it into a wealth of information – including your flight itinerary – that TSA officers require during the screening process. By not requiring a boarding pass to be manually checked, TSA estimates this could cut wait times in half!
Miami International is also among the first airports to receive new luggage scanning technology, similar to CAT scan devices found in hospitals, that will allow TSA officers to view a three-dimensional image of your bag and better identify its contents. This could mean the end of the dreaded walk to the side table, where a latex-gloved TSA officer undoes your perfectly-packed carry-on!