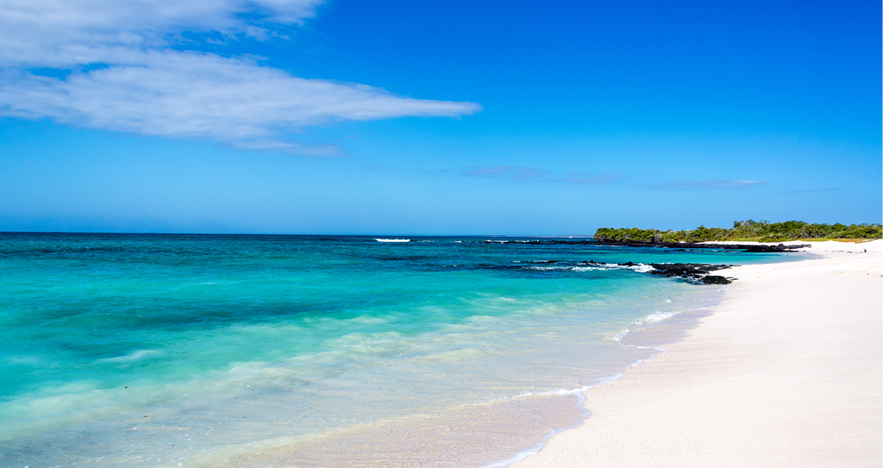 Lindblad continues its focus of sustainable tourism with a first-of-its-kind Farm to Table program aboard its fleet of ships. Under the helm of Ana Esteves, the cruise line started the program in its Galapagos sailings back in 2017.
With her connections with the Galapagos Minister of Agriculture, Esteves coordinated with family farmers to produce organic, sustainable produce used for Lindblad's culinary program. Working together with the farmers, chefs can plan menus months advance using locally sourced ingredients.
With its proceeds from the Lindblad Culinary program, one farm in the program has been able to further its conservation efforts by improving its vertical eco-agriculture system. This type of system uses less water and provides a remarkable self-composting component.
The successful program is expanding into other regions as Esteves works with local farmers in the Arctic Svalbard, Costa Rica, and the Falkan Islands. For Esteves, the best reward has been seeing the success of the local farmers and watching the friendships created between the chefs and farmers with the common goal of sustainable tourism.