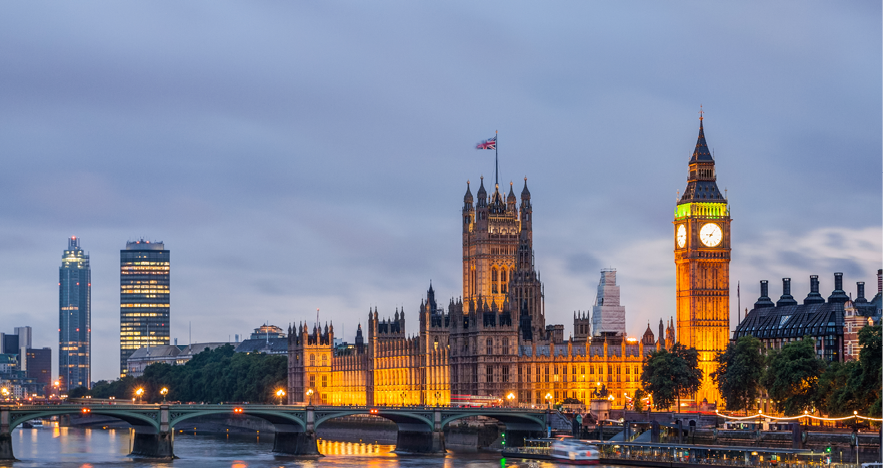 British Airways' (BA) new business class offering, the Club Suite, will make its debut on the Airbus A350 in July, marking the first of a three-phase rollout across the airline's long-haul fleet.
Phase One of the rollout will see A350s flying from London to Madrid fitted with the Club Suite, allowing BA teams to perfect the customer service delivery necessary for a cabin of this caliber. Phase Two will begin on October 1 when the initial A350s will begin long-haul flights, and two Boeing 777 aircraft will be retrofitted with the Club Suite. Finally, Phase Three will see the Club Suite brought to all long-haul aircraft across BA's network.
Now, onto the Club Suite itself! With 40% more storage, the Club Suite will offer direct aisle access for all passengers in a 1-2-1 configuration. Added privacy is the result of a suite door, and the promise of better sleep is thanks to a flat-bed seat. Additional bells and whistles include a vanity unit with mirror, WiFi capability, a large 18.5-inch entertainment screen with HD programming from gate to gate, and of course, power ports!
It's only fitting that the Airbus A350 will see the first of the Club Suites. The A350 is meant for comfort and a sense of well-being. These aircraft have a cabin pressure equivalent to what is felt at 6,000 feet, reduce ambient noise levels, and employ higher ceilings and a lighting system that reflects the time of day and light as it appears outside, all in an effort to ensure passengers arrive to their destination with the least amount of jet lag possible.