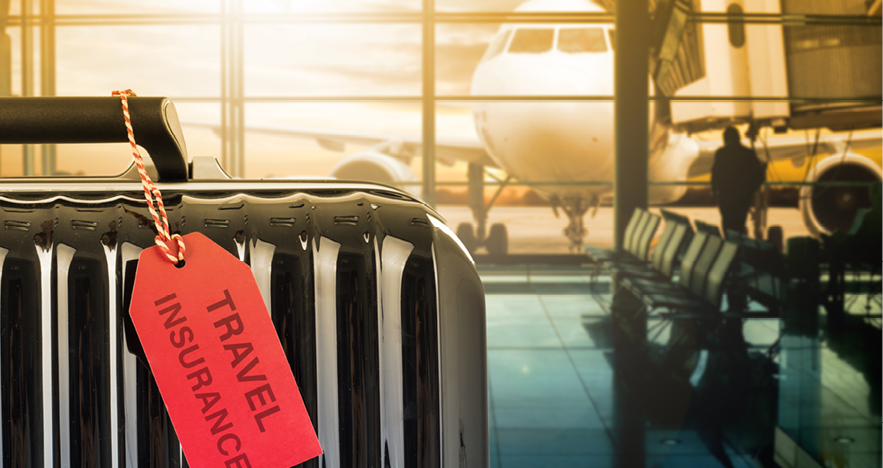 There are many important facets to a successful travel itinerary: choosing the right hotel based on where you would like to stay, proximity to major sites, a spacious and well-appointed guestroom, on-property dining options, and many other possible amenities.
Making sure you're flying with the best airline for the route you're taking, that offers the most comfortable seating, with civilized departure and arrival times, for the right price; hiring a driver and/or guide with the proper education and experience to really make your time in a destination not only insightful, but also stress-free and fun.
Is your head spinning yet?
Well, there are also countless other decisions to be made: what type of car would you like to be driven around in? What type of cuisine would you like to dine on? How early in the morning do you want to start your days of touring?
Planning a trip of a lifetime – or any trip for that matter — is no small task.
Plus, by the time you're done, and you add up the costs of all these various components, you may have just equaled the cost of a new luxury car! 
Speaking of your car, whether you're driving a Ford, Volvo, Mercedes or Ferrari, you have car insurance, right?
That's a rhetorical question – of course you do!
Why wouldn't you insure an investment that cost anywhere from $20,000 to $100,000?!
Which brings us to our next rhetorical question – why wouldn't you insure a travel itinerary that costs nearly just as much?
Travel Protection allows you the peace of mind knowing that all or part of your investment is protected against unforeseen circumstances that may cause an interruption, or all-out cancellation, of your trip.
Depending on the insurance provider and the specific policy you've purchased, you may be covered for everything from a fender bender on the way to the airport that causes you to miss your flight to a sudden illness that renders you unable to travel before you even get started. 
There are policies that allow you to cancel if you are suddenly required to work during your vacation dates, policies that allow coverage for pre-existing medical conditions, and even policies that allow you to cancel for any reason!
Though, fair warning, you typically don't receive 100% of your costs back on cancel-for-any-reason policies.
A quick Google search for "travel insurance" produces around 1.5 million results.  That's a lot of options!
FROSCH has spent years vetting travel protection providers and has partnered with several of the best in the industry, to the extreme benefit of our clients.
Not only are our partners able to help navigate the complex world of policies, coverage amounts, cancellation reasons and policy premiums, we are also there for our clients throughout their trip, so that should a situation arise where a travel protection claim is warranted, we are ready to get the ball rolling immediately!
For information on travel protection and its importance as a component of any itinerary, be sure to speak to your FROSCH Travel Advisor!