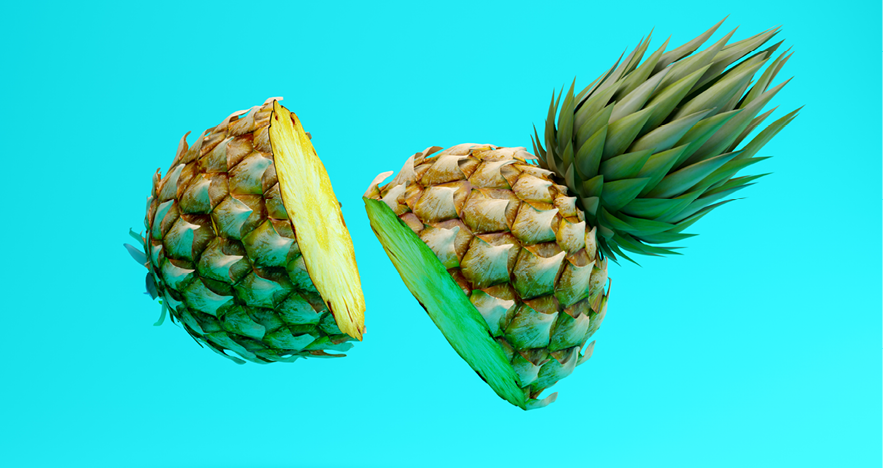 Dole Whip-flavored treats have become a staple at Disney parks around the world, and even booze-infused versions of the frozen pineapple soft serve have started to pop up in the House that Mickey Built.
Now through the end of summer, you can get boozy, Dole Whip-filled cookie sandwiches for just $8 at Wine Bar George in Florida's Disney Springs at Walt Disney World.
The new "Frozcato Sugar Cookie Sandwich" is made with pineapple Dole Whip infused with vodka and Moscato and stuffed between two delicious sugar cookies. The outer rim of the sandwich is then coated with pastel sprinkles of various shapes to add a colorful burst to the sweet treat.
Be warned these cookie sandwiches are only available in limited quantities and will be discontinued once summer has concluded!