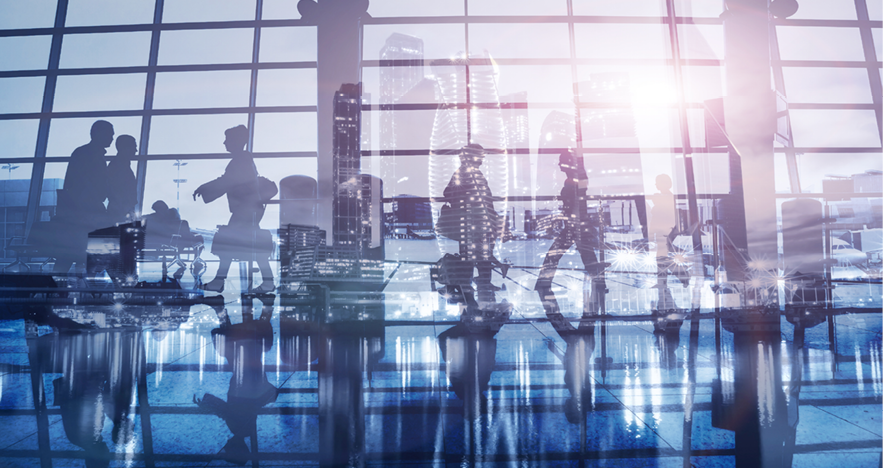 United Airlines (UA) recently purchased a stake in Clear, a biometric screening company currently serving nearly 4 million passengers in over 30 US airports.
Clear uses biometric information to vet and identify passengers and move them through TSA checkpoints with greater speed.
The agreement between United and Clear stipulates that Clear screening kiosks be added to United's hubs in Chicago (ORD), Houston (IAH), and Newark (EWR).
Clear already operates kiosks in other UA hub cities, including Denver (DEN), Los Angeles (LAX), San Francisco (SFO) and Washington DC (IAD).
Travelers who participate in United's MileagePlus program will receive discounted memberships in the Clear program, while MileagePlus's top tier members will be issued complimentary access to Clear's kiosks.