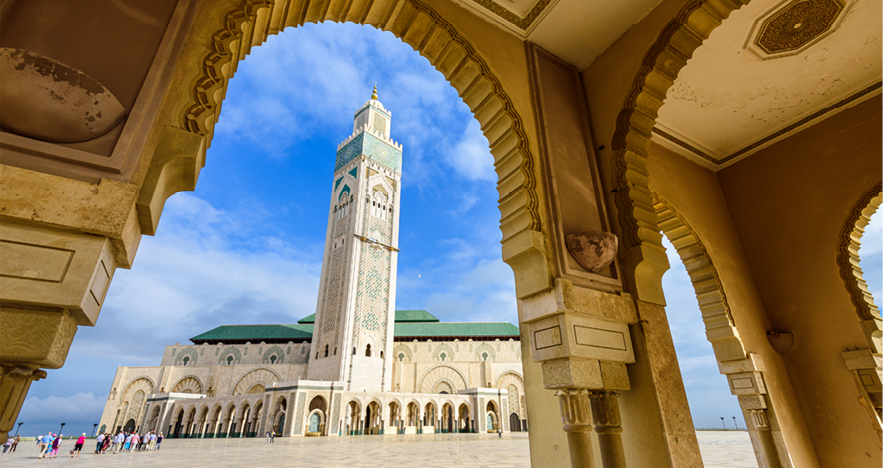 American Airlines recently announced some new routes as part of its 2020 International Schedule. The new flight schedules are pending government approval, and if granted, would include the first non-stop flight to Casablanca by a US-based airline.
Key additions to the 2020 International Schedule include:
• AA Philadelphia (PHL) to Casablanca (CMN) flight will begin June 4, 2020
• Dallas-Fort Worth (DFW) to Tel Aviv (TLV) beginning June 4, 2020
• Chicago O'Hare (ORD) to Krakow (KRK) beginning September 9, 2020
• Chicago O'Hare (ORD) to Budapest (BUD) beginning May 7, 2020
• Chicago O'Hare (ORD) to Prague (PRA) beginning May 8, 2020
The Philadelphia to Casablanca flight will use Boeing 757-200 aircraft, while the Dallas-Tel Aviv and Chicago-Krakow, Chicago-Budapest & Chicago Prague flights will all operate using Boeing 787-9 Dreamliner aircraft.