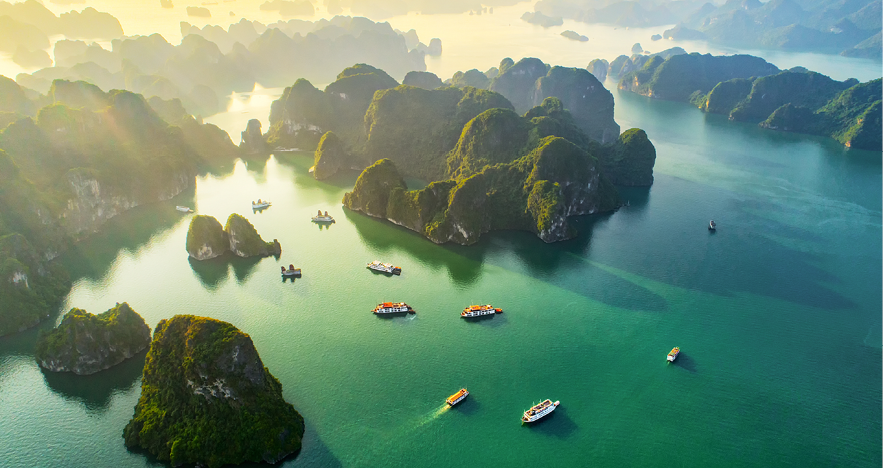 The sites featured in this post are universally acclaimed and prized for their representation of creative genius, testament to cultural traditions or civilizations, significance in architectural and/or human history, and a host of other criteria put forth by the UNESCO World Heritage Center.
Such status is not assigned lightly, so opportunities to explore these icons of culture, nature and history, are not to be missed. Of the 878 designated World Heritage Sites around the world, more than 100 are located in Asia.
Visits to these incredible places mean literally tracing the footsteps of history. They have each played momentous roles in the development of civilizations and the natural balance of the world and continue to do so. And they're certain to leave a lasting impression on your travels.
In 2020 and 2021, you'll find opportunities to explore these treasured sites with FROSCH Travel and Crystal Cruises seeing them in educational and meaningful ways that showcase their significance while respecting their heritage.
There are unexpected delights along the journey. These treasures will simply astound you with beauty and fascinating stories as you embark on your day's explorations.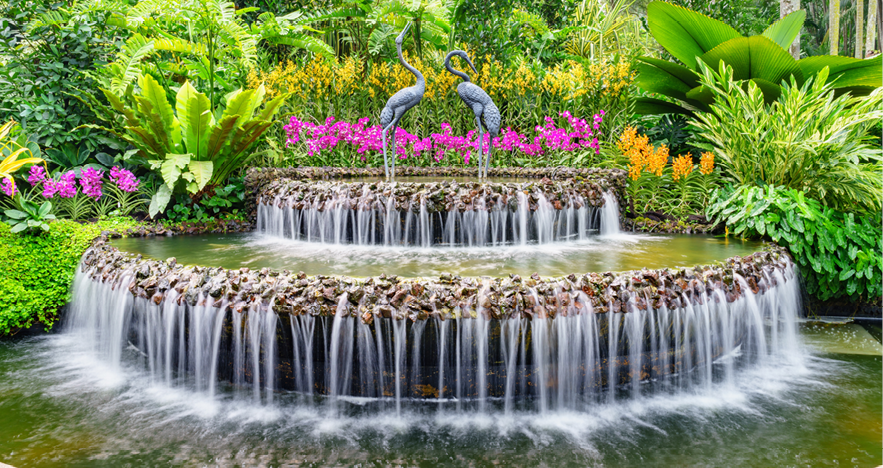 Singapore Botanic Gardens
Mother Nature rarely shares such extravagant displays of color and lush greenery in sky-high cosmopolitan cities, which makes this National Park, set in Singapore's towering heart, particularly stunning.
The gardens are not only astonishingly beautiful but are also treasured for their chronicling of history and scientific developments, which have enticed researchers and botanists since 1859.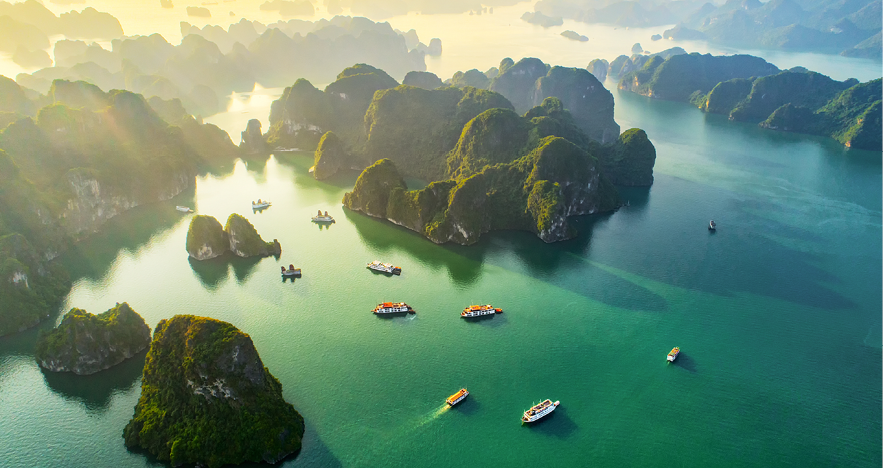 Ha Long Bay
Legend holds that the "Bay of the Descending Dragon" is the site at which jewel- and jade-spewing dragons were sent by the gods to defend the land from invaders.
The precious stone that the dragons fired then formed the more than 1,600 islands of Ha Long Bay, and while myth and legend don't earn this breathtaking landscape its UNESCO clout, its outstanding scenic beauty and biologic interest do.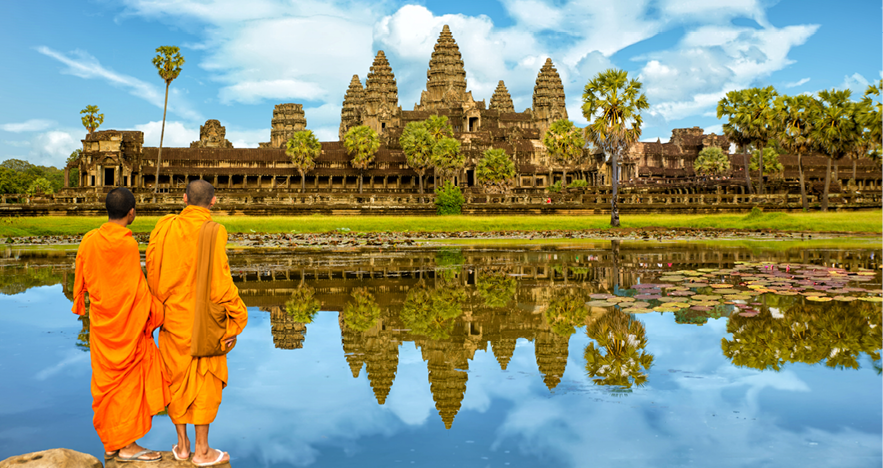 Angkor Wat
No one knows what became of the Khmer people of the empire that once ruled most of Southeast Asia. The thriving community of more than 2,000 years vanished in less than 200 years, leaving behind vestiges of architectural and engineering prowess and geopolitical influence that boggles the mind.
Its UNESCO status hits four of the required criteria, as it comprises undisputable artistic masterpieces and chronicles the development of urban planning in the region with temples, hydraulic structures and communication routes.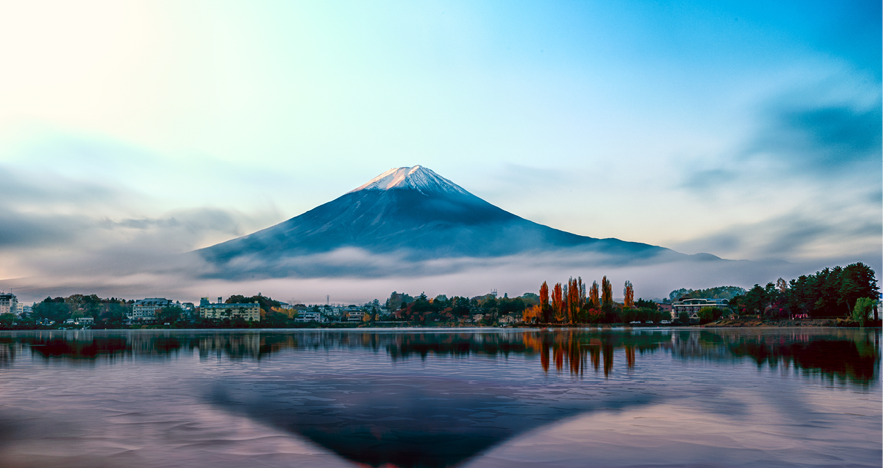 Mount Fuji
Like many mountains, Fujisan presents a daring physical challenge for nature lovers and hikers, but this is not its primary significance. Mount Fuji is acclaimed as a "sacred place and source of artistic inspiration" thanks to its solitary position against the Japanese sky.
It towers more than 12,300 feet over villages, lakes, and forests and was the center of training for ascetic Buddhism in the 12th century. Shrines and inscriptions can be found along its sides ascending to the peak, depicting the many pilgrimages taken by poets, artists and spiritual seekers over time.
Explore these and many other transformative sites through China, Japan and Southeast Asia with Crystal Cruises and FROSCH. Browse these sailings to find your perfect journey.