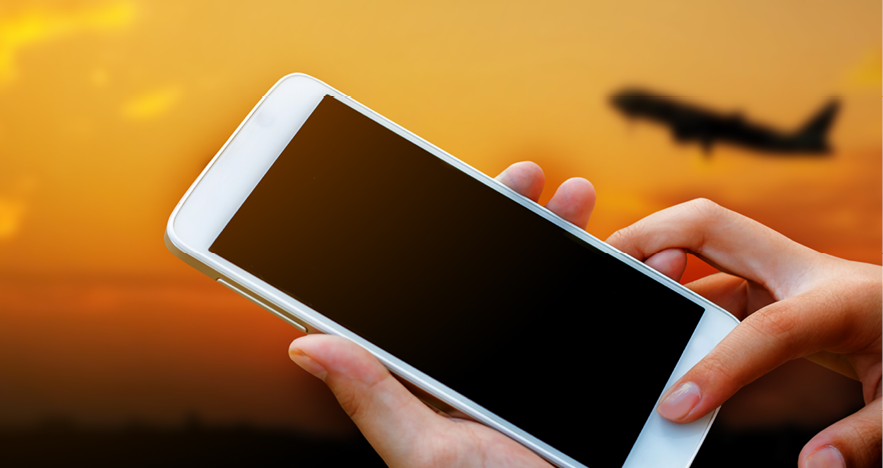 In today's fast paced era, air travel has become an integral part of our lives. And despite efforts to provide entertainment, comfort and assistance, airports cause stress and anxiety. Now, imagine trying to navigate an airport without being able to access signs or having to rely on someone to guide you or provide information. 
Chieko Asakawa knows those challenges firsthand, and she has also devised a solution. 
Asakawa has been blind since she was 14 and is now an IBM Fellow and a professor in Carnegie Mellon University's Robotics Institute. This spring, she and other researchers at Carnegie Mellon launched a navigation app called NavCog for Pittsburgh International Airport that provides turn-by-turn audio instructions to users on how to get to their destination, be it a departure gate, restaurant or restroom. 
This technology, while currently only deployed at limited locations in Pittsburgh, can serve to empower those that are vision impaired and seeking independence while traversing busy airports across the country. Read more about NavCog HERE.