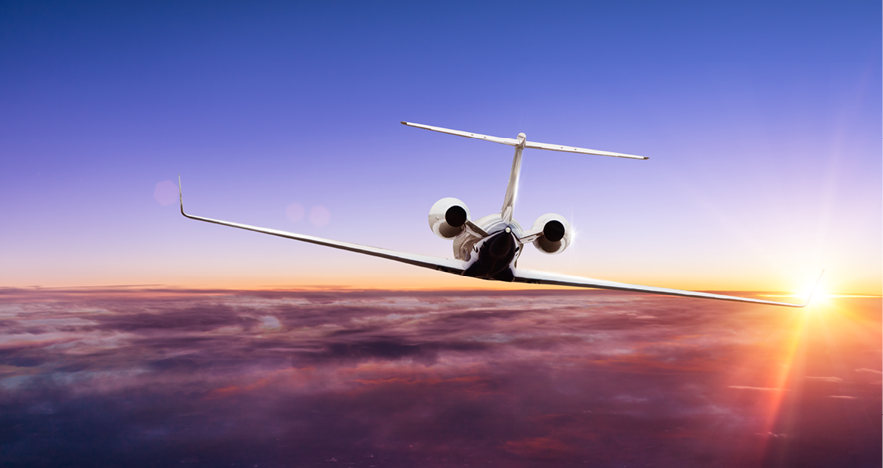 Seabourn has introduced Seabourn Private Air, a new private chartered jet service available for air transportation to-and-from ports of call.
The Seabourn Private Air service will be available for mid-voyage overland options for cruises all over the world. Designed for guests who prefer the luxuries and conveniences of private jet travel, bookings are now open!
The service will accommodate groups of up to 16, with available aircraft including light charter jets capable of carrying 5-8 passengers, mid-size jets sized for 7-8 passengers, and heavy private jets with capacity for 9-16 passengers.
Guests who utilize the Seabourn Private Air service pay for the charter rather than by the seat, so the more passengers onboard, the lower the cost per person. The cost of the Private Air package is in addition to the Seabourn cruise fare itself. Be sure to contact your FROSCH Travel Advisor for more information!