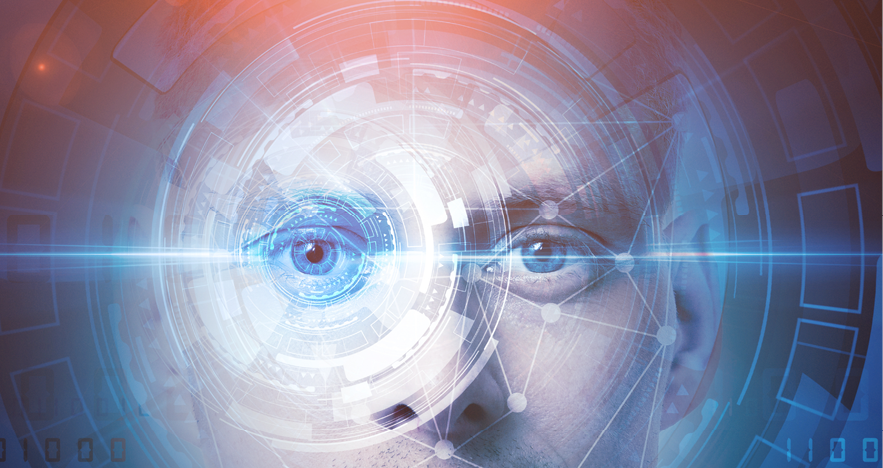 Lufthansa recently unveiled biometric boarding at New York's John F. Kennedy International Airport (JFK), the fourth airport where it now offers facial recognition technology. The airline has been offering biometric boarding at Los Angeles International Airport (LAX) since last year, as well as at Orlando (MCO) and Miami (MIA) airports.
Lufthansa's biometric boarding is a simple one-step process: passengers approach their boarding gate, and a facial recognition camera takes a photo which is then matched against the US Customs & Border Protection database in a matter of seconds. No need to scan a boarding pass or passport!
As with any new technology, the big question is: Does it work? Is it more trouble than it's worth? Well, last year, Lufthansa staff boarded a 350 passenger Airbus A380 in approximately 20 minutes using this new technology. So far, so good!