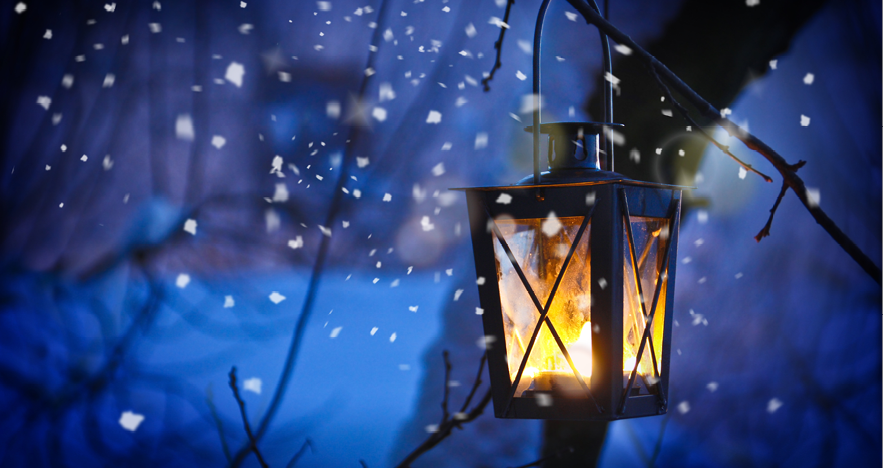 At FROSCH Global Conference & Events, we specialize in creating remarkable experiences for our clients, attendees and their guests, no matter the season. While creating and executing flawless winter incentive programs poses some obstacles, our team knows how to keep cool under the pressure!
We begin creating these exciting programs by sourcing the most spectacular destination and location for your journey. This will set the tone for all that is to come! Next, we build out the program by selecting unique experiences and fabulous culinary options. To ensure your attendees enjoy the full wonderland experience, we recommend incorporating activities like snowmobiling, skiing, snowboarding or even dog sledding!
Once the destination is selected and the program planned, the fun doesn't end – it's time to incorporate custom gifts! Even the smallest of gifts can enhance a program, especially through the element of surprise and a beautiful presentation. Gifts help recognize your attendees and show your appreciation for them; it's the perfect finishing touch for any great experience!
Based on your budget, history, culture and preferences, we will research and work with our solid network of partners to find the ideal winter wish list of gifts in your price point. Here are some of our favorite ideas:
Wearables
Offer the ultimate in cold weather protection with jackets, vests, windbreakers or pullovers. Logos can be incorporated on the front, back or sleeve of most garments, providing you the option to go vibrant or understated with your brand. While obviously a great gift for keeping your attendees cozy, they are also great for a photo opportunity onsite!
Personal Care Kits
'Tis the season for dry skin, chapped lips, and hat hair! But we have the perfect solution – personal care gifts! Pamper your attendees with products they may not purchase for themselves and display the items in a beautiful box or basket in their rooms upon arrival. From full size to travel size and a plethora of brands, the options are endless!
Touchscreen Gloves
These magical techy gloves are available in a range of sizes and are sure to be a huge hit. Attendees can enjoy the great outdoors, stay warm, and still use their smartphone devices. What could be better?
Solar Device Chargers
Speaking of enjoying the great outdoors and using your smartphone device, solar chargers can also be a great gift for more adventure-based programs.
Cashmere Scarves
Who doesn't love cashmere? A handsome unisex scarf with fringed ends can be the perfect option for everyone. In a range of beautiful colors, these scarves not only look good, they feel good too!
If Corporate Social Responsibility (CSR) is important to your organization, we can search for opportunities to achieve your specific company or program goals this winter and beyond. When it comes to gift-giving, the options are endless; from purchasing products that are environment or animal friendly to charitable organizations or causes to support, we can develop a custom giveback package for your group.
FROSCH GC&E continues to deliver the unexpected to our clients in the planning and production of all types of programs. We would be thrilled to help you plan your next meeting, special event or incentive trip. Please contact us today to put a little warmth in your winter season!