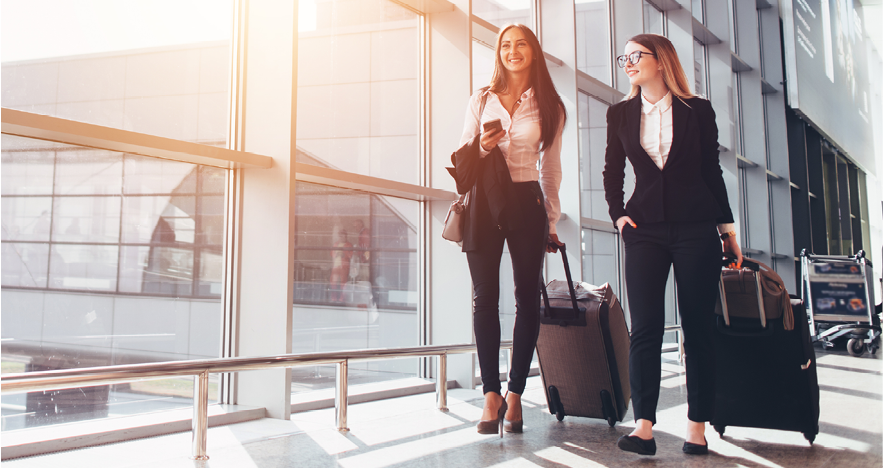 Opened in 1950, the award-winning BWI Marshall airport is the largest of three airports servicing the greater Baltimore-Washington DC metropolitan area. The airport itself has been ranked the best airport of its size, the second healthiest airport in the US, and consistently scores high marks for check-in and security ease.
Eat
There's no shortage of epicurean delights and craft cocktails to indulge in BWI, but best of all, every dining establishment at the airport operates with "street pricing." Thus, your build-your-own salad from Nalley Fresh will cost just as much as if you purchased it at one of the company's ten other locations throughout Baltimore, and not a penny more! If you'd prefer a treat, we recommend Gachi House of Sushi (trust us, it's not your average airport sushi!), Sir Veza's or La Carnita, which specialize in Mexican street food, or a stop at Urban Burger with Sweet Jesus ice cream for dessert!
Shop
BWI offers your standard fare of newsstands, tech shops, and duty-free outlets throughout the airport. If you're in the mood to partake in a little retail therapy, head over to Concourse A, where you'll find The Body Shop, Swarovski, Pandora, MAC Cosmetics, a Sunglass Hat, and more. To satisfy a sugar-craving, check out Charm City Candy near Gate A7.
See
The Baltimore International Observation Gallery at Friendship Park is the perfect place to pass a layover – with or without kids in tow! Overlooking the southern approach of the 15R-33L runway, the observation plaza provides spectacular views of several planes preparing for landing; visitors can even use binocular viewers to see the airport operations up close. While you can't miss the 28-foot tall NASA sounding rocket or the half-sized model of a spacecraft during a visit, be sure to check out the Maryland Youth Art Gallery as well as a photo mural depicting a pilot's view of landing on the 33L runway.
Do
As one of the healthiest airports, it comes as no surprise the airport is surrounded by a 12.5-mile hiking and biking trail made up of paved surfaces and wooden boardwalks weaving through green spaces and forested areas. If you've got enough time to spare, Zagster bikes are available (by reservation) outside of the International Terminal. For $5, the bike is yours to explore the BWI Hiker-Biker Trail for twelve hours. During your cycling adventure, be sure to check out the historic Benson-Hammond House, the only remaining example of the once-thriving truck farming business in Northern Ann Arundel Country.