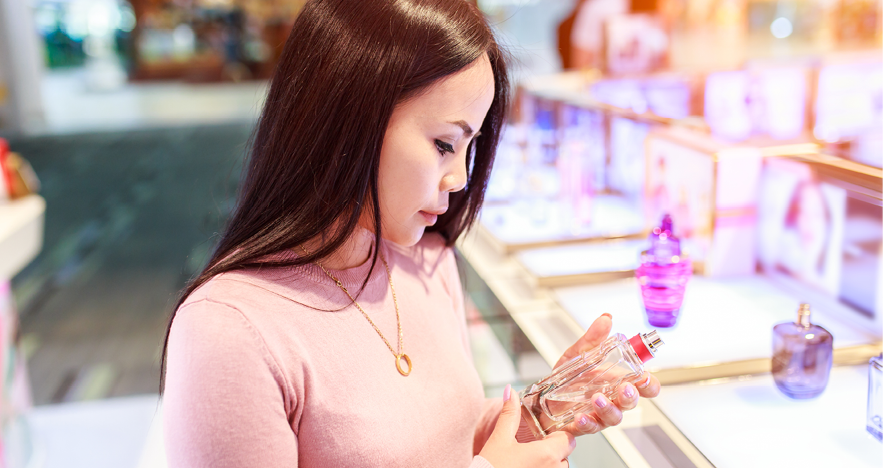 Did you notice the quotes around "The Plaza?" We're not talking about the iconic hotel, we're focused on Charlotte Douglas International Airport's new 51,000 square foot addition, which opened in November between Concourses D and E.
This is prime real estate at CLT airport – 50% of the airport's passenger traffic passes through these concourses!
The $90 million addition features a multitude of dining options, including the first-ever airport location for popular Asheville, NC brewery, Wicked Weed, a second Bojangles' location, a Potbelly Sandwich Shop, the ever-popular Auntie Anne's, and the city's third Shake Shack location. Shake Shack is a big deal in Charlotte. So much so, that a fourth location will open in the South End of town in 2020.
"The Plaza" will also feature some great shopping distractions like The Body Shop and iStore, as well as a pet relief area and a "mother's room."