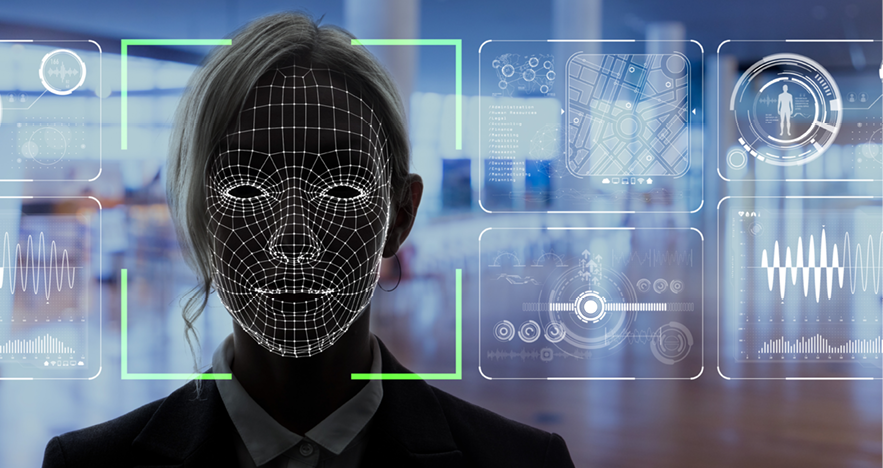 Wow, that was a lot of acronyms! In case you're confused, Delta Air Lines recently implemented biometric facial recognition technology to its gates at Seattle-Tacoma International Airport for use on international flights.
Multiple US airports are embracing this technology, even while its merits and the legality of its use on US citizens are being argued. Justification aside, there is no arguing the convenience factor in facial recognition technology.
With this technology, passengers will simply need to have their face photographed prior to boarding. That photo will then be instantly compared to photos in the US Customs and Border Protection's database. With a little luck and cooperation, this technology could even make its way to other airport-related activities, including checking luggage and flight check-in itself.
For now, the plan in Seattle is to have Delta use facial recognition at its international gates. Airport authorities will then determine if using the same technology throughout its soon-to-open international arrivals terminal will be next. The new building is due to open in July 2020.