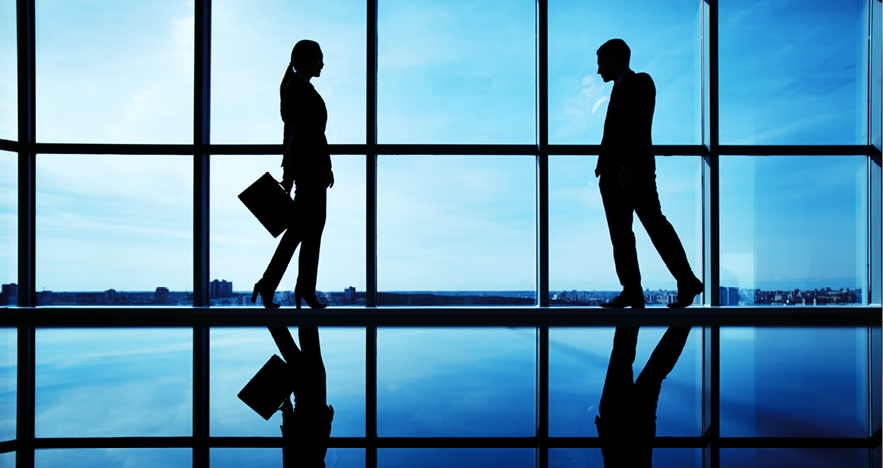 $344 million later, American Airlines will have its new Terminal 8 at New York's John F. Kennedy International Airport (JFK), with completion scheduled for 2022.
The upgrade project to Terminal 8 will consolidate American's and British Airway's 14 flights to London into the same terminal and will allow for a better experience for passengers who will be connecting at the facility. Joint-branded lounges, along with additional food and beverage options, and shopping choices will be added to the 70,000 square foot improvement.
On the tarmac, gates for an additional five wide-body aircraft will be constructed.