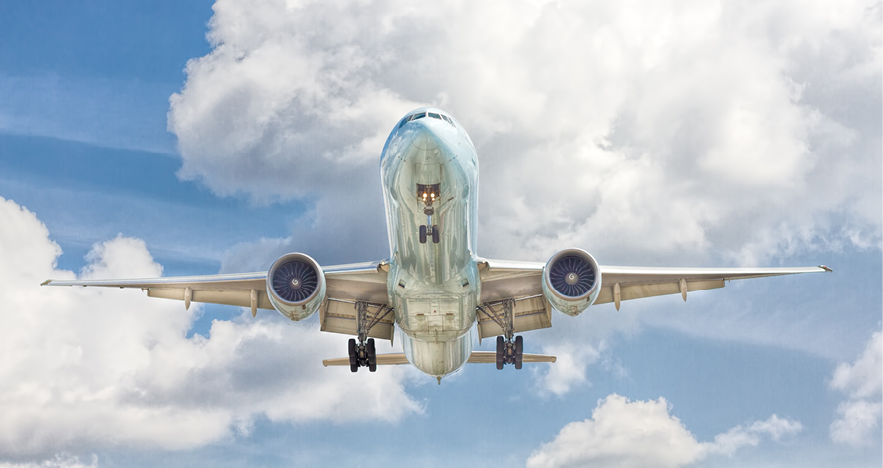 The CDC (Centers for Disease Control and Prevention) presented new guidelines on Friday, April 2, 2021, surrounding travel for those that have been fully vaccinated.
The new guidelines state that fully vaccinated travelers can travel safely within the United States and US Territories without the need to get tested before or after travel unless their destination requires it.
A "fully vaccinated" individual is defined as someone who has received the full dosage of an FDA-approved vaccine and has waited two weeks following administration of the final dose. For an individual to be considered "fully vaccinated," an individual will have to have received the required two doses of Pfizer or Moderna vaccines OR the single dose of the Johnson & Johnson vaccine, two weeks before travel. If you do not meet these requirements, you are NOT fully vaccinated and should continue to take all travel precautions until you are fully vaccinated.
This loosened restriction has been driven by evidence from the CDC that fully vaccinated travelers are less likely to get and spread COVID-19; however, the CDC continues to emphasize that ALL Americans (vaccinated and not) should still continue to follow the CDC recommendations surrounding traveling safely, including wearing a mask covering the nose and mouth, maintaining 6-feet of social distancing from others, avoiding crowds, and washing your hands often and/or using hand sanitizer (with at least 60% alcohol by volume).
For those that are not fully vaccinated (i.e. you have not received any dose of vaccine, or you have only received one dose of vaccine for Pfizer and Moderna, or it has not been two weeks since your final dose of the vaccine), the CDC recommends you continue to approach travel with caution.
For those defined as "not fully-vaccinated" traveling, continue to follow the CDC's recommendations: take all precautions, get a viral test 1-3 days before your trip, wear a mask, avoid crowds, wash your hands and/or use hand sanitizer, and get tested with a viral test 3-5 days after travel AND stay home and self-quarantine for a full 7-days after travel (even if you test negative). If you do not get tested following your return home from travel, stay home and self-quarantine for 10-days post-travel. Avoid being around people who are at increased risk for severe illness for 14-days, whether you get tested or not. Self-monitor for symptoms and isolate and get tested if you do develop symptoms.
All travelers should continue to follow all state and local recommendations/requirements.
Please note: if you have a medical condition or are taking medication that weakens your immune system, you may still not be fully protected, even if you are fully vaccinated. Please speak with your healthcare provider for guidance on travel.
These new guidelines come out just one day following the TSA marking its 22nd straight day of passenger volume of over one million. This number has been unheard of since mid-March of last year. The CDC will continue to update these recommendations as more people become fully vaccinated, as COVID-19 rates change, and as additional scientific evidence becomes available.