Deem has gone through a company-wide brand refresh – including their client-facing online booking travel platform. Formerly called Deem, the online booking experience will now be called "Etta powered by Deem."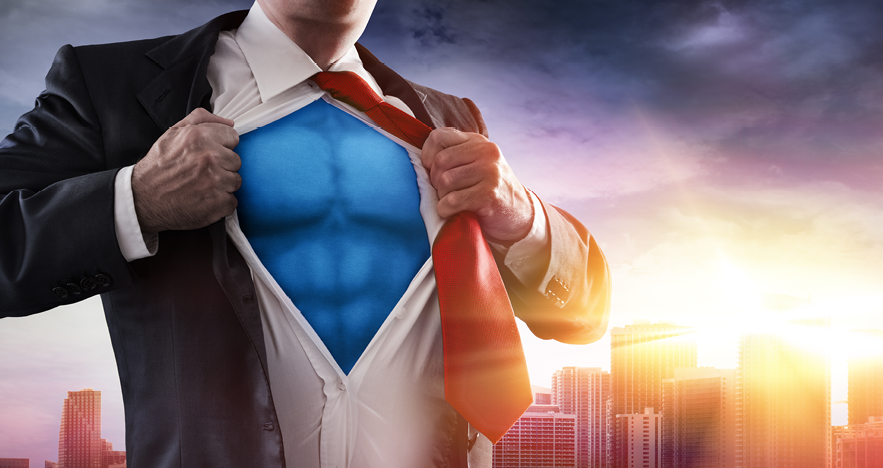 This refresh can be compared to that of Clark Kent changing into Superman. Clark Kent is a very serious, polished, competent individual. But when he emerges from the phone booth as Superman, there's no messing around. He is amped up and means business. That is exactly what has happened to Deem.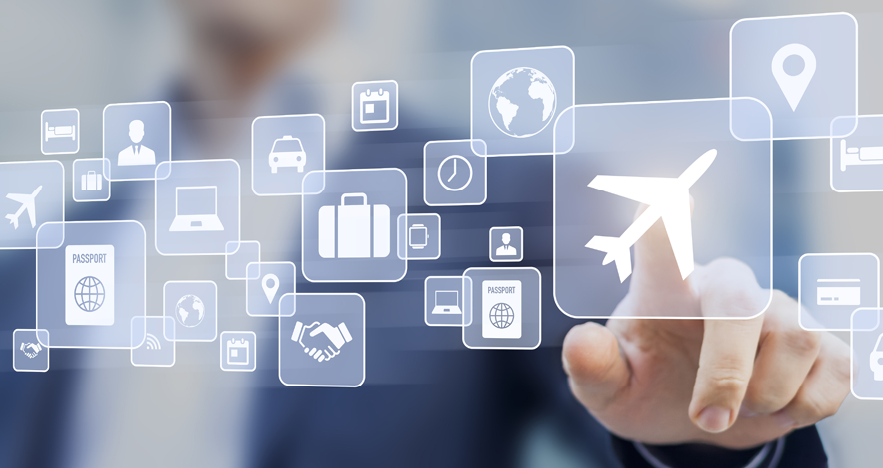 Deem's company mission continues to be the transformation of travel. The traveler is at the center of everything they do, including this rebranding, which advances Deem's evolution in the corporate travel booking software space. "After a difficult year for the industry, we've strengthened our resolve to continue innovating," said David Grace, President of Deem. "We're well-positioned for growth and collaboration with key partners. We're hyper-focused on providing intuitive and personalized solutions to our customers."
This major initiative includes a fresh new identity for Deem. The new logo, anchored by the upward facing arrow in the "D" of Deem, highlights the concept surrounding streamlined travel and forward movement.

Say hello to Etta, which stands for "Easier to Travel Anywhere." The technology and infrastructure remain the same. It is primarily in the color scheme where users will see a noticeable difference (moving to an orange-based color palette). Etta provides travelers with an effortless and intuitive experience. It offers intelligent features for seamless trips, easy modification, unrivaled search functionality featuring Google's ITA search engine and dynamic sorting, health and safety information built into the booking flow allowing guidance to safer travel choices, flight maps, and more. The current uptime percentage of Etta is 99.9% and takes just around 2 minutes to book a trip (end-to-end).
Availability of the new mobile application is currently dependent upon the type of phone utilized. Apple IOS is available now (please look for Etta in the App Store), with access for Android users coming in the third quarter of 2021. If you are on an Android phone with the new Etta app not currently unavailable to you – no worries! Deem will continue to support the legacy Deem mobile application through the end of 2021.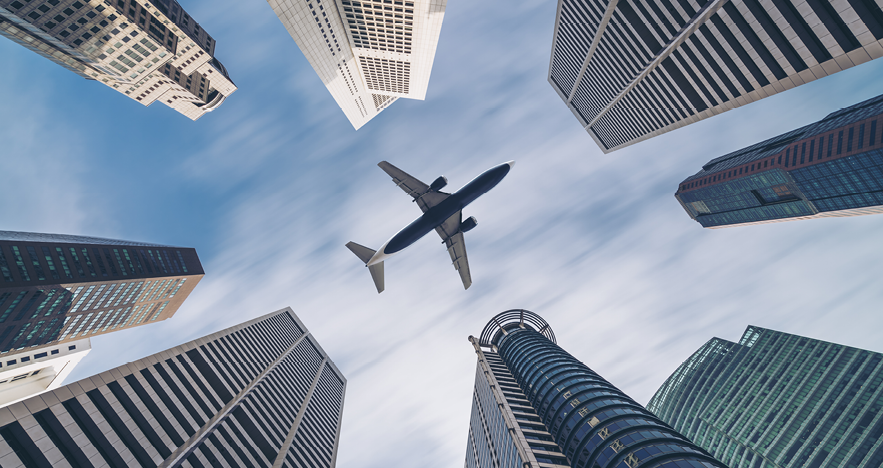 We are confident that you will see the same user-friendly interface that you have come to know and love, just with a different visual appeal. All corporate travel policies and profiles built into the tool with FROSCH will remain intact.
If you would like a demo/walk-through of the new Deem online booking tool interface – Etta, please contact your Account Manager. We are happy to walk through it with you.