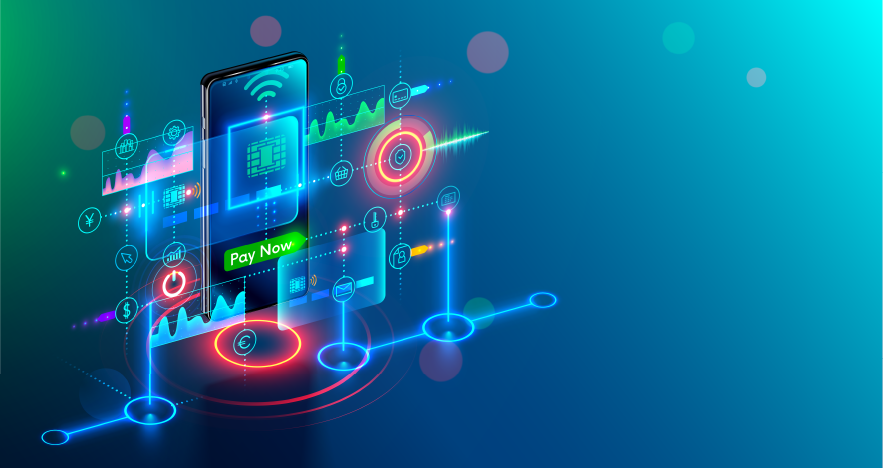 As the world pivoted to virtual and touchless environments with the pandemic, business travel moved in line with this trend. Virtual corporate cards are no stranger to corporate travel, having been around for years pre-COVID, but the pandemic has risen the virtual card topic to the top of discussion boards everywhere. What are virtual cards? How do they work? And, why are we seeing them around more than ever before?
Virtual cards can be used just like any other typical credit card. They are a one-time use, 16-digit corporate card, with set parameters in place. When a virtual card is requested, the provider issues a one-time use card with a unique card number, expiration date, and security code to the traveler for use to make payments. They remove the need for a physical plastic credit card in your wallet, creating a virtual card to be held in your phone for use at approved retailers. The card is turned on for the start of your trip and is eliminated upon travel completion.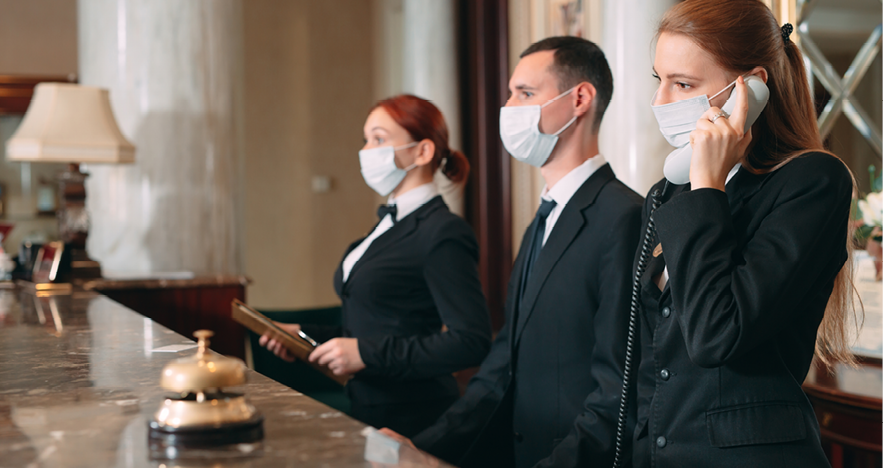 With the pandemic in the spotlight, virtual payment cards have been brought to light even further in 2020, with lots of new players joining the game. Conferma, CSI, AirPlus, Extend, nearly every major bank, and more… integrating with Mastercard and Visa… and "Challenger Banks" like Revolut, Monese, and Wirex that are 100% virtual banks… the list goes on and on.
The virtual card solutions available have been growing due to the demand for digital, contactless commercial payments. The demand has been amplified by the changing nature of business and the rise of remote working culture.
Additional aspects include: They are more sustainable and hygienic – due to the touchless and plastic-less aspects of these cards; They are helpful for quick disbursement of funds in areas impacted by widespread disease – allowing companies to get a "credit card" in the hands of employees much faster than the typical plastic credit card, which can take weeks to get through the supply chain and to the end-user; Virtual cards can be created on the fly, in mass quantities, pre-loaded with the needed funds, and ready to use in mere minutes; and, with the financial impact of the pandemic, companies may have difficulty opening a new line of credit.
With virtual cards, you can leverage existing banking relationships and credit accounts, without needing to establish a new line of credit.
There are numerous added benefits of virtual cards on a corporate travel management program: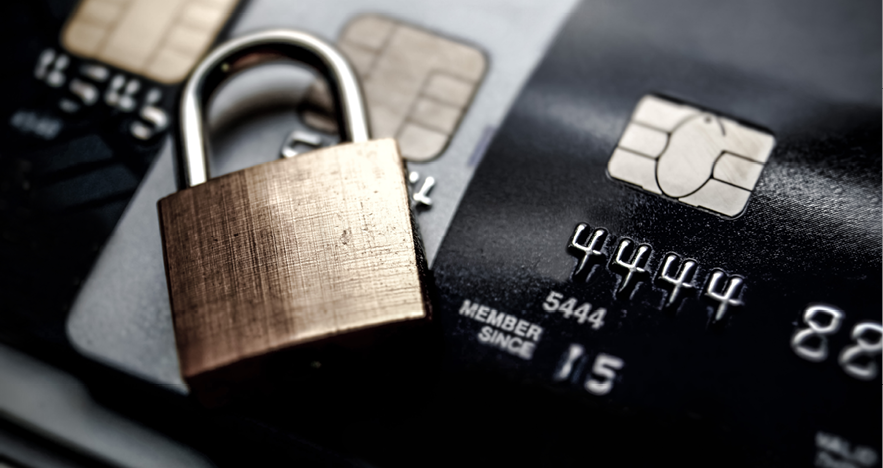 FRAUD-FREE
With no physical, plastic, card floating out in the universe – virtual cards remain resilient to unauthorized charges. With individual one-time use credit card numbers and a set amount of money on them, they limit what travelers, or anyone, can do with the card, mitigating the financial risk. For example, instead of a $100,000 limit company credit card floating around for a hotel booking, a one-time-use credit card with only a couple hundred dollars on it can be used to secure the booking. No hacked accounts, card numbers, or lost credit cards.
SAVE MONEY
With parameters built into the card, it allows Travel Managers to create guardrails for travel policy enforcement. Individual cards can be locked to a certain merchant type (i.e. Hotel or Car) and what can be applied on that card (i.e. Room and Tax ONLY). This reduces the risk for spend outside of travel policy and company budget constraints increasing good traveler behavior. By using these cards with only approved travel vendors, it also helps a travel program to drive spend to desired industry vendors – allowing a company to keep their vendor contract agreements in place.
AUTOMATED RECONCILIATION
Virtual cards eliminate the manual reconciliation process, making it 100% automated. You can allocate the charges to cost centers, GL, and individual project numbers for easy expense reporting. Company staff is freed up from the tedious manual process of reconciliation, saving them hours of work. Also, in the new remote work environment that COVID has presented, the previous paper-based Accounts Receivable protocols have been more difficult to execute from home. Virtual cards provide transparency and control surrounding spending and real-time visibility into expenses via built-in reporting and data consolidation.
INTEGRATE WITH EASE
With the virtual cards, payment can be used seamlessly with FROSCH travel agents. With the company supplying the virtual cards to travelers, it allows companies to cater to a wide variety of personnel, including those with minimal established credit history, subcontractors, students, guest travel, and more – not needing to front the money/credit themselves.