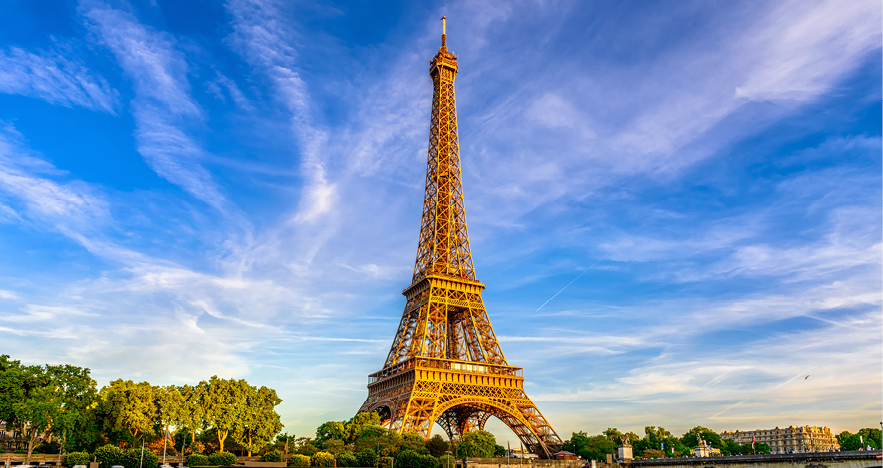 As part of a four-step reopening plan, French President Emmanuel Macron recently announced that visitors from the United States, along with several other non-European Union (EU) travelers, will be allowed to enter France effective June 9, 2021, provided those travelers can present a health passport or "sanitary pass" that includes either proof that they've been fully vaccinated against COVID-19 or proof of a recent, negative PCR test.
While it is unclear at this time which health passport(s) France will accept or what documentation they will require as proof of vaccination, FROSCH will monitor the situation and advise on any official clarification that is made.
France will also begin loosening internal restrictions in the coming weeks, including reopening outdoor dining (with a maximum of six guests per table), as well as museums, cinemas, theaters and concert halls (with capacity limits of 800 for indoor facilities and 1,000 for outdoor venues) on May 19.
Additional restrictions will be eased on June 9, allowing cafes and restaurants to resume their regular service, and authorizing events of up to 5,000 attendees.
A nightly curfew will still remain in place with relaxed parameters, as follows:
• Beginning May 19 – curfew begins at 9:00 PM local time nightly
• Beginning June 9 – curfew begins at 11:00 PM local time nightly
• Beginning June 30- curfew lifted completely; however, nightclubs will still remain closed
Macron's government reserves the right to modify the reopening plan should COVID-19 numbers rise in the region.