4 Cruise Offers to Know about This Month
We know you've heard the news. Cruising is back! Cruise lines have upgraded health and safety measures to welcome travelers back onboard.
Now's the time to travel on brand new ships with interesting itineraries showcasing fascinating ports of call. It's an exciting time for our industry.
With endless options of cruise ships, itineraries, and onshore experiences, it can be overwhelming…but we're here to help.
FROSCH Travel Advisors are cruise experts. We work with our travelers to help select the right cruise and itinerary to suit their interests. We know the best suites onboard the ship and the best experiences when you go ashore.
Once you book your cruise with us, we continue to monitor your sailing for any added promotions, savings or perks. If your stateroom goes on sale for a lower price, we adjust the price for you. If we see extra onboard credits added to your sailing, we get the credits included in your booking.
We handle all the details of your trip from start to finish. We help navigate the current health and safety protocols to give you peace of mind before and during your travels.
All you need to do is go on your vacation and have fun!
Check out the offers below and call your FROSCH Travel Advisor to discuss your next cruise vacation.
Don't have a FROSCH Travel Advisor yet? Reach out to us, and we can connect you with one of our experts.
Please book by June 30, 2021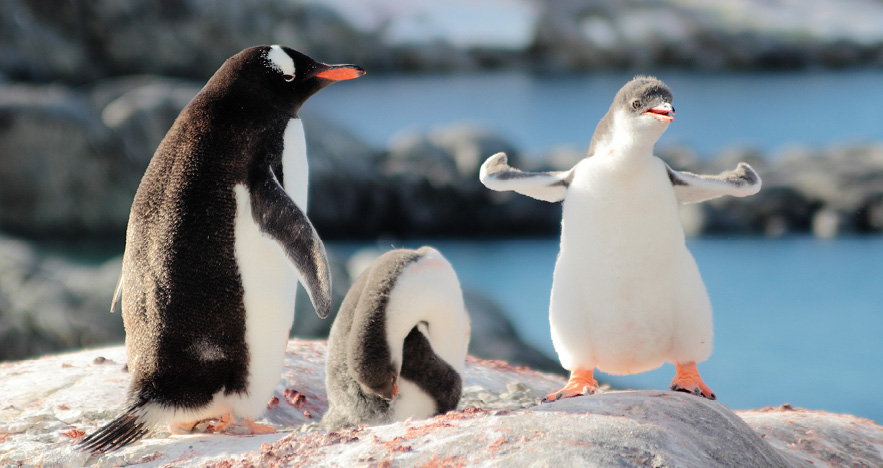 Silversea Cruises
Whether you dream of a luxurious voyage with lavish surroundings or a thrilling expedition to the most remote places on the planet, the choices are remarkable and the savings are, too.
You can enjoy up to 20% savings with an Early Booking Bonus when you reserve and pay in full by 31 August 2021, for voyages departing from 1 January 2022 onward.
Plus, combine these savings with reduced deposits of 15% (on voyages through April 2022), roundtrip air included on all voyages, and shore excursions included on select voyages.
Even more, with Cruise with Confidence, you can cancel up to 30 days before sailing without penalty when selecting a Future Cruise Credit. Take advantage of your opportunity to explore the authentic beauty of the world again.
Oceania Cruises
Oceania Cruises 2022 Europe & North America Collection is filled with captivating voyages that will beckon seasoned travelers, calling out with explorations of both perennial favorites and compelling new destinations. Experience the medieval castles and rolling countryside of Northern Europe, the colorful markets and sun-bleached ruins of the Mediterranean, the epic outdoor adventures of Alaska and the scenic fall foliage of New England and Canada.
Enjoy an even more carefree experience with OLife Choice. Offering you the flexibility to personalize your vacation experience, this package includes roundtrip airfare and free internet, plus choose one free amenity:
Free – Up to 16 Shore Excursions
Free – Beverage Package
Free – Up to $1600 Shipboard Credit
Plus, Prepaid Gratuities on select sailings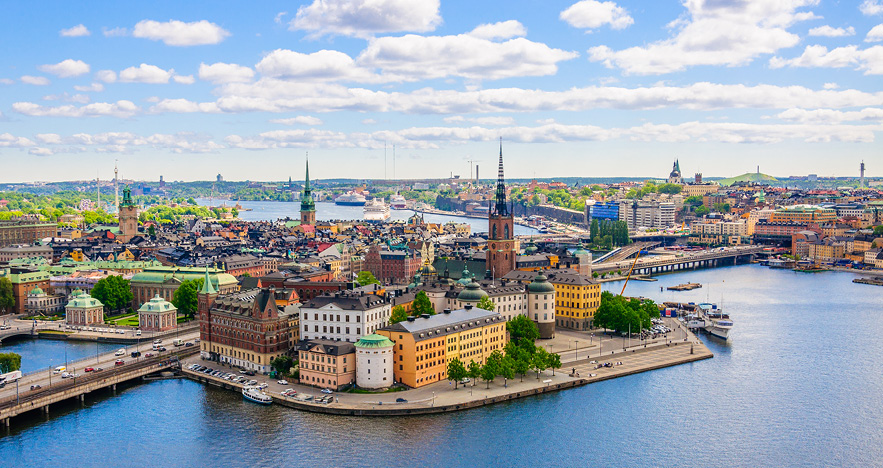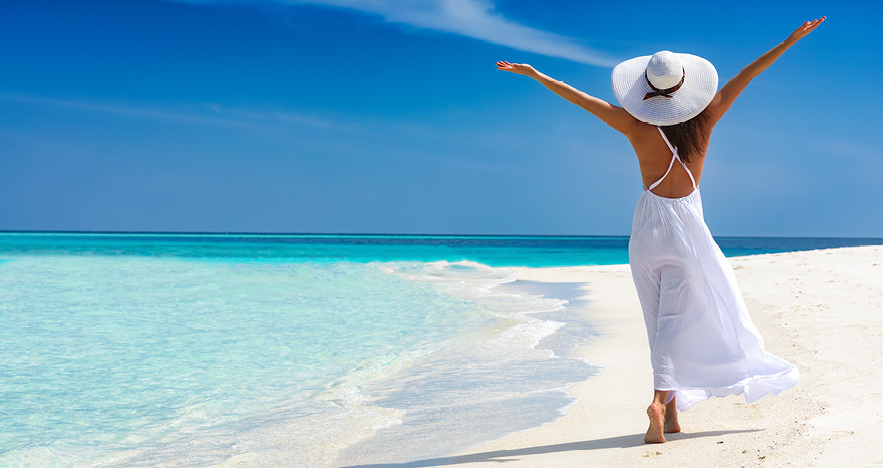 Celebrity Cruises
Nothing says vacation like island-hopping through the Caribbean. While many of the world's most beautiful beaches exist in the Caribbean, a Celebrity Cruise is much more than that.
Dive and snorkel coral reefs teeming with tropical fish, play golf on lush green courses, ride horseback through turquoise waters, and so much more. Book now and enjoy fixed rate air on select 2021 sailings departing from St. Maarten.
Cunard Cruises
Sail to iconic destinations while enjoying special perks exclusively for FROSCH travelers. Admire the glaciers of Alaska, delight in vibrant cities like Tokyo, unwind on a Transatlantic Crossing, and beyond. You could even take it up a notch on a 117-night World voyage.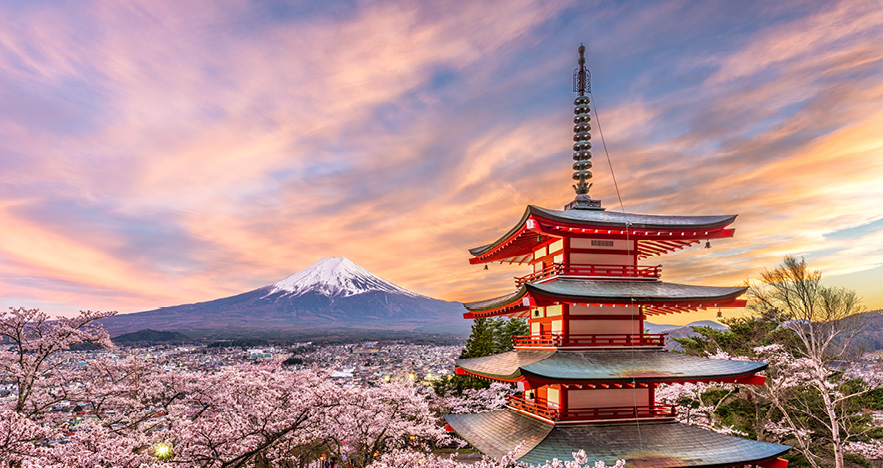 Take Your Travel to the Next Level
At FROSCH, we believe you deserve excellent service, advocacy, and support. We pride ourselves on having the best travel advisors and independent travel consultants in the industry. Connect to one of our vacation experts to start planning your next adventure!