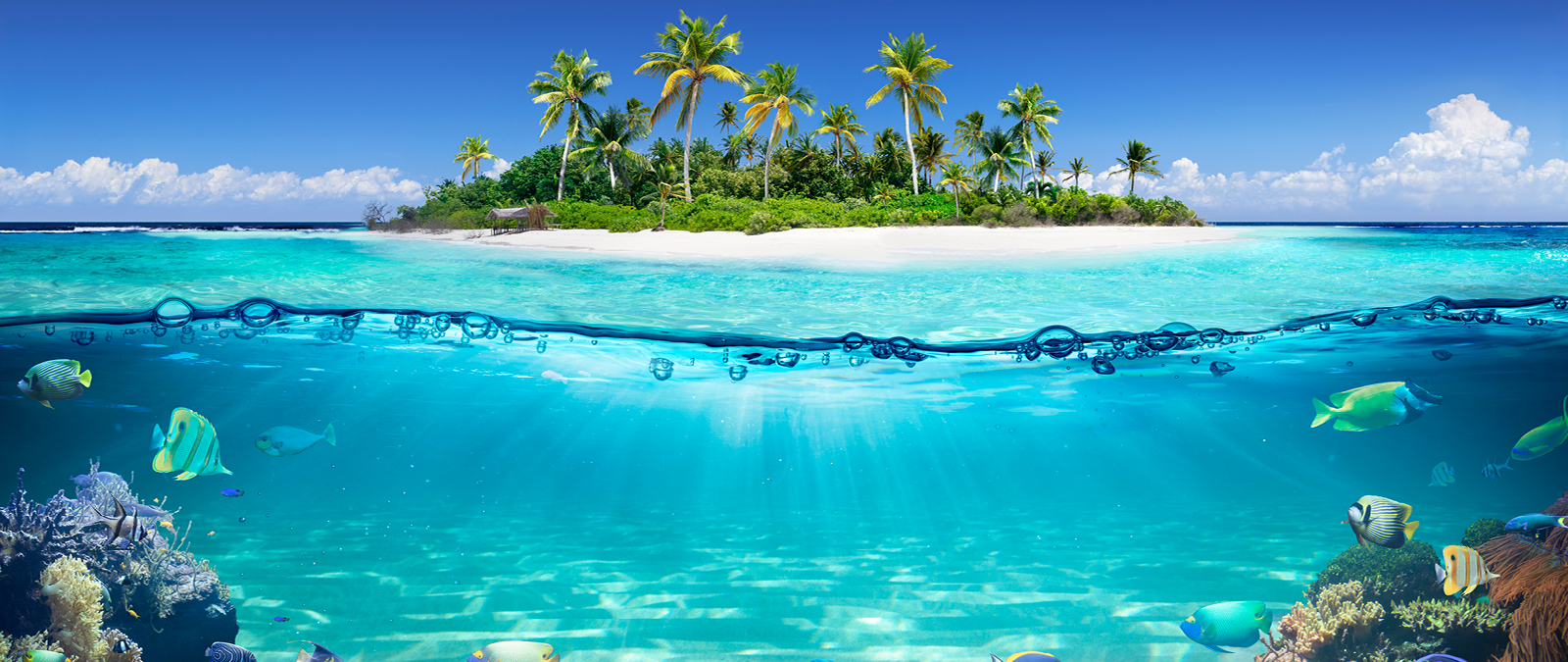 Trip Review
Celebrity edge
by Kim Stewart
Kim Stewart, Leisure Manager for Wayland Travel, A FROSCH Company, is a die-hard cruise fan.
When cruise ships started sailing again, she was first on board.
Join Kim as she shares her experience sailing aboard the Celebrity Edge last month!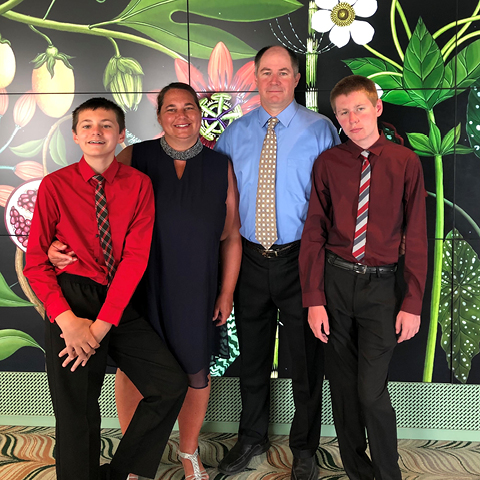 What to Expect When Embarking
We had visited Walt Disney World the week before the cruise, so we drove to Fort Lauderdale the morning of embarkation. We arrived at the port by 11:30 AM for our 12:00-12:30 PM boarding time slot.
The Port Authorities were strict about entering the building. Passengers could not line up by the building until their scheduled boarding time slot. When it was our scheduled time, staff checked our Express Pass, passports, and vaccination cards and took photos of the vaccination cards.
Boarding was super quick and easy since they only allowed a few into the building at once. Masks were required inside the terminal. Once onboard we were greeted by the crew, including a few officers. They clapped and cheered to welcome us back on board and "welcome us home." It was a great experience!

What to Expect Onboard
We sailed from Fort Lauderdale to Costa Maya, Cozumel, and Nassau. Our sailing included three days at sea, and I love to be at sea. It's so peaceful!
It almost felt like the past sixteen months never happened. Everything on the ship was open with no restrictions for vaccinated passengers. In the Ocean View Café, a buffet-style restaurant, the crew served our food. We had no wait time. The one thing that struck me as funny was that the beverage stations for water and juices were still self-serve.
The pool was great, and you never had to fight over lounge chairs. The crew organized pool volleyball games for the passengers and even games against some of the officers.
The dining was great throughout the cruise. We got to try all four main dining rooms since our ship was only at 40% capacity. On a full ship, we never would have had time for that experience. I am now spoiled and might find it hard to sail at full capacity!
We loved the onboard experience. The shows were all great, and the Silent Disco was so much fun! 

What to Expect from the Crew
Captain Kate made the whole trip memorable, and I looked forward to her daily announcements. I even met her when we got off the ship as she was saying goodbye and thank you to the passengers. The crew members were all so appreciative to be back to work and so happy to see all the passengers. I always made extra time to chat with them, ask about their past year, and THANK them for everything.
Kim's Cruise Tips
Although cruising is back, people need to realize travel is not where it was pre-COVID. Cruisers on larger ships might experience slower service at times because preparations take longer; however, if you're ready to get back to sea like me, now is the perfect time to go. Ships are not sailing at full capacity, and crews are genuinely happy to see passengers again. Have a little patience and you will have fun on your next cruise!
Take Your Travel to the Next Level
Our travel advisors have 'been there, done that' in destinations across the globe. You'll appreciate our excellent service and honest, genuine advice when we suggest the perfect place to stay, the experiences to splurge on, the attractions to skip, and the travel restrictions you need to know. You'll be a VIP every time you travel with FROSCH.
Let's start planning your next adventure; we'll take care of all the details.