Introducing Azamara Onward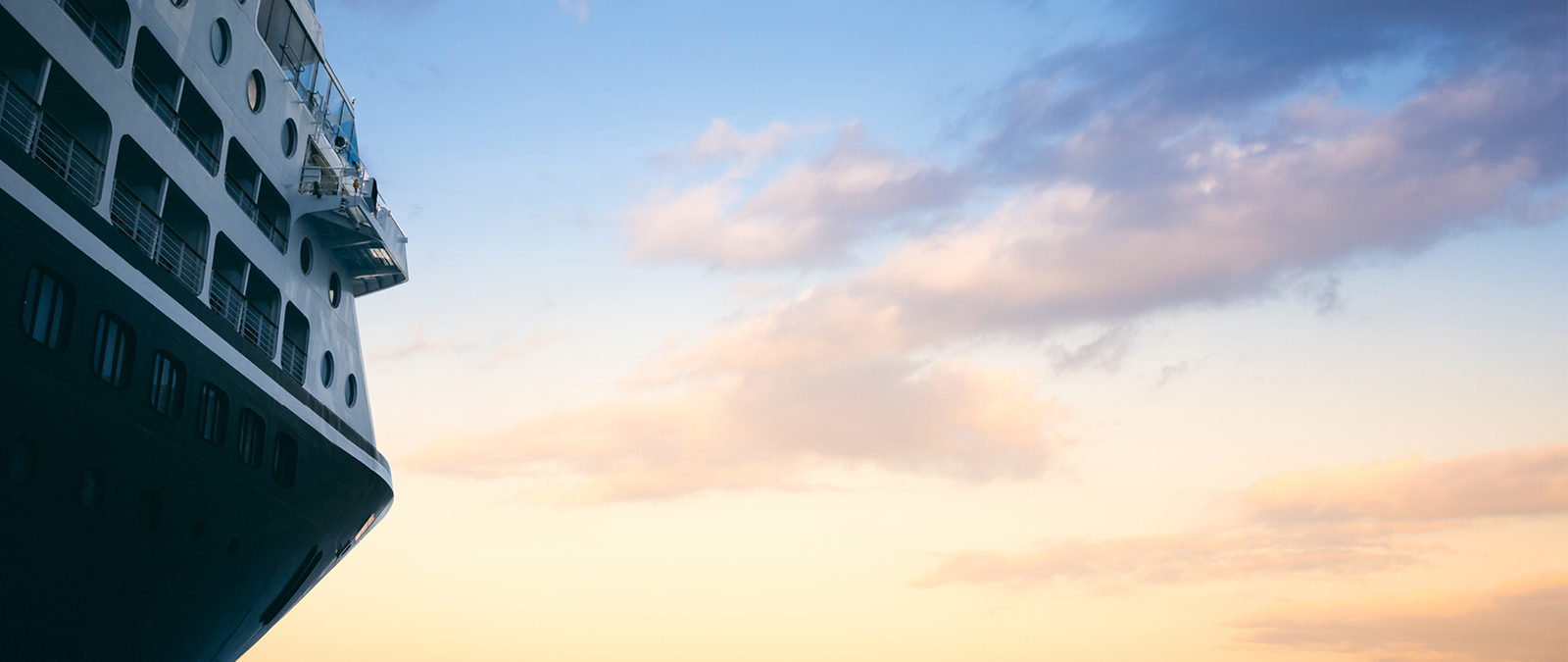 You're invited!
Venture into the depths of culture aboard a new ship, Azamara Onward℠ — a name that evokes feelings of resiliency, positivity, and the endless possibilities of the future. This fourth addition marks the next chapter of Azamara's growth and continued commitment to Destination Immersion® experiences.
The Experience Aboard Azamara Onward
Just like her sister ships, Azamara Onward is a boutique hotel at sea that can accommodate approximately 700 guests. She is perfectly sized to cross oceans, cruise along scenic waterways, and dock at prime locations, as well as ports only available to smaller ships.
Exceptional Itineraries
Azamara Onward will kick off her inaugural season in Europe. This region, with its multilayered historical and cultural canvas of rich diversity, is the perfect starting point for any immersive adventure. From uncovering the mysteries of the Black Sea and visiting Croatia's most hidden gem cities to circumnavigating the entire boot of Italy and the isles of Greece, these special itineraries truly connect you to the heart of culture.
Plus, book before October 31, 2022, you'll save 20% on select Europe 2022/2023 voyages*, an upgrade to our Premium Beverage Package for two and $500 onboard credit. With endless experiences and more voyages than ever, you'll adore exploring Europe. Reach out to your FROSCH Travel Advisor for more details.
Health and Safety Protocols
You will embark on a future sailing knowing Azamara has enhanced the health and safety standards through its Explore Well at Sea program. With the help of the Healthy Sail Panel, you can expect advanced screening protocols, enhanced sanitation measures, and innovative medical services. Given the environment, Azamara continually evaluates these protocols and updates them as public health standards evolve. You can rest assured; you'll have the most updated program well before your sail date.
Why Book Your Cruises with FROSCH
With endless options of cruise ships, itineraries, and onshore experiences, it can be overwhelming…but we're here to help.
FROSCH Travel Advisors are cruise experts. We work with our travelers to help select the right cruise and itinerary to suit their interests. We know the best suites onboard the ship and the best experiences when you go ashore.
Once you book your cruise with us, we continue to monitor your sailing for any added promotions, savings, or perks. If your stateroom goes on sale for a lower price, we adjust the price for you. If we see extra onboard credits added to your sailing, we get the credits included in your booking.
We handle all the details of your trip from start to finish. We help navigate the current health and safety protocols to give you peace of mind before and during your travels.
All you need to do is go on your vacation and have fun!
Take Your Travel to the Next Level
Our travel advisors have 'been there, done that' in destinations across the globe. You'll appreciate our excellent service and honest, genuine advice when we suggest the perfect place to stay, the experiences to splurge on, the attractions to skip, and the travel restrictions you need to know. You'll be a VIP every time you travel with FROSCH.
Let's start planning your next adventure; we'll take care of all the details.