Corporate Travel to Lead the Way in Sustainability
Corporate travel will set the pace for sustainability initiatives in the travel industry.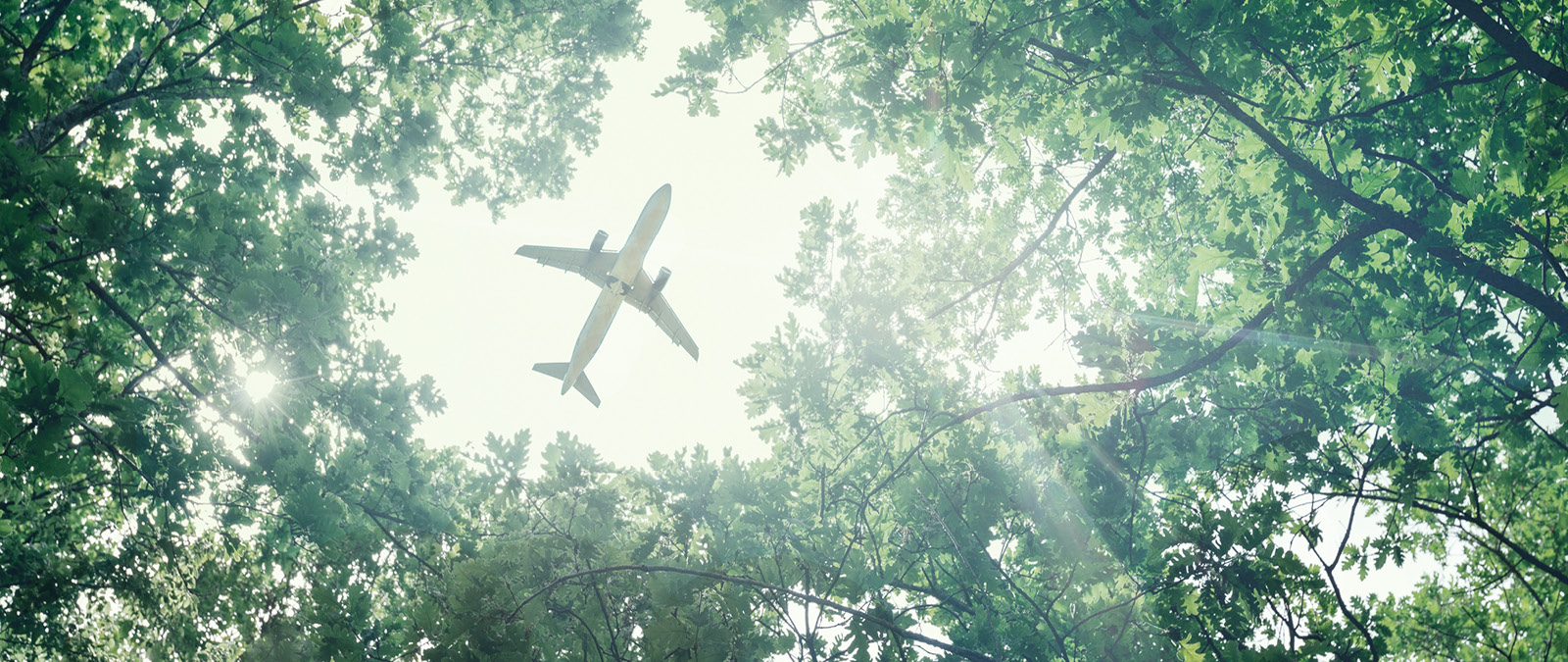 "With great power, comes great responsibility." The ancient adage and famous line attributed to the Marvel Comics Spider-Man has never been more prevalent than it is today, especially in reference to our planet, climate, and green initiatives. If you have the power and ability to do something, make sure that you are doing it for the good of others.
At Travelport's recent "Future of Retail" customer event in Dubai, panelists agreed that "the stimulus to move the industry toward greater sustainability will come from the Corporate sector first." There is simple logic behind this agreement. Larger corporations and companies are in the spotlight and looked to as the leaders for any sort of social movement, direction, and trend set. If the larger companies start focusing on their "green" travel initiatives – so will the rest of the world's travelers (i.e., other companies, other corporate travelers, and leisure travelers). Large companies can use their size and influence to spur change.
There is no question that the topic of sustainability has moved up on the agendas of companies and their travel programs. Many large companies have committed to strict carbon reduction guidelines that have a direct tie-in to their travel activities. Companies are relying on their travel partners (i.e., their travel management company and industry suppliers) to keep them honest and attain some truly ambitious carbon reduction goals. They are looking at not just carbon offsetting, but actual, decisive action that can be taken to eliminate and/or minimize their carbon footprint.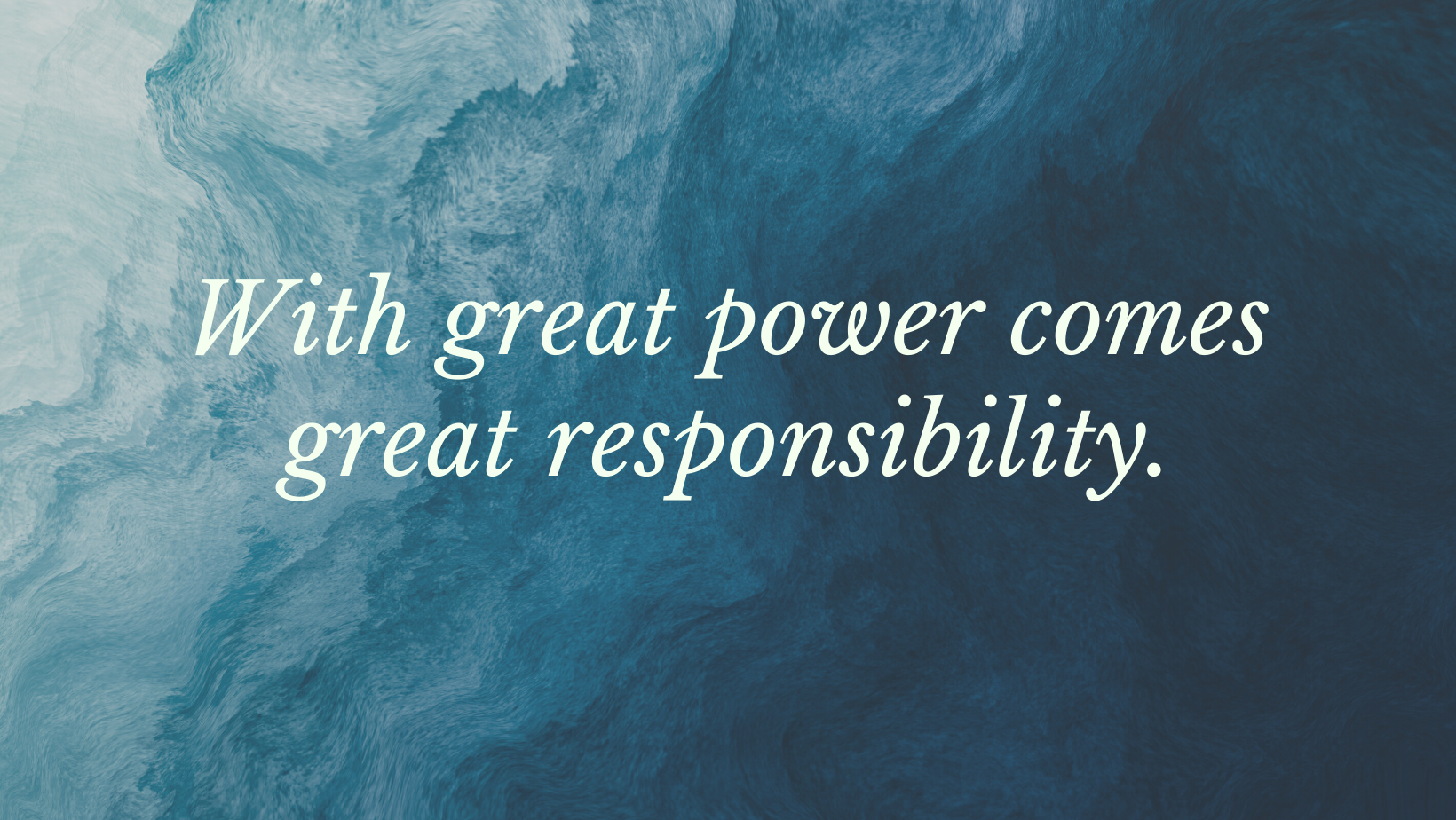 As the third largest travel management company in the United States and 13th largest globally, FROSCH works with a wide range of companies; however, the one constant that we have seen across our client base is the increasing desire to implement more sustainable practices into their corporate travel programs. FROSCH Program Managers have been working to fine tune travel programs and policies around these green initiatives.
Sustainability initiatives that we have seen implemented into corporate travel programs include aspects of Reporting; Travel & Expense Policy; Suppliers, and Technology/Workflow.
REPORTING
Companies are looking to their TMC partners for reports on their carbon footprint of travel. Many companies have set the ambitious target of net zero, and they want to know with certainty that how they are traveling is causing the least amount of impact on the environment. Companies are also implementing carbon budgets within their programs, much like spending caps for trips – trying to keep their footprint within a certain range on a per trip basis.
TRAVEL AND EXPENSE POLICY
Companies are looking at what changes and tweaks can be made within their existing travel policies to be more sustainable. Items they look at include class of service on airlines (i.e., having travelers book Economy Class only – as Business Class emits approximately 5x the amount of CO2 for the same journey); providing better hotel and wellness options while traveling; promoting eco-friendly hotels; promoting the use of online booking tools for booking trips; and providing CO2 impact amounts/volumes at point-of-sale for conscious-decision making by the traveler.
Other aspects of a company's travel policy and overall guidelines surrounding sustainability may include:
Selecting vendors with strong ties to sustainability and green initiatives (air, car, hotel)
Creating positions internally, such as Chief Sustainability Officer and Environmental Director
Implementing policies that promote work-life balance (i.e., bleisure opportunities), health & safety protocols, and improved work conditions
Implementing carbon reduction programs; utilizing paperless payment and expense management tools
Evaluating and tracking purpose-of-trip to determine CO2 impacts along with other trip approvals
Corporate and virtual payment cards
Offering eco-friendly hotel options
Offering electric ground transportation options
Creating virtual meetings where possible
Combining/consolidating multiple trips into one
And more.
SUPPLIERS
Clients are looking to work with suppliers who have strong sustainability goals, in line with their corporate travel goals. For example, utilizing airlines that are striving to prioritize use of sustainable aviation fuel, more-environmentally friendly aircraft types, newer aircrafts that utilize less fuel, etc. (i.e., Delta Airlines and their "Flight to Net Zero" initiatives, and United Airlines with their Corporate Client Sustainability Dashboard product). Clients are also looking to consolidate vendors – including that of a TMC and selecting one TMC globally (for consistency and efficient efforts).

TECHNOLOGY AND WORKFLOW
Companies are looking to implement technologies and workflows that will significantly reduce their environmental impact, including global travel and expense solutions, automated workflows, and global card providers for virtual payments vs. paper payments. Within those technologies are built-in sustainability tools.
For example, within Concur Travel, companies can:
Enable tools ranging from CO2 Messaging and Achieve CO2e Goals
Outline Travel and Sustainability Policy
Provide Key Supplier Information and Specific Route information
Show Calculated Carbon Emissions
Identify Environmentally Friendly Suppliers (i.e., hybrid cars, electric cars, and eco-friendly hotels).
Surrounding wellness and better Duty of Care initiatives for employees, Etta (by Deem) has a new feature within its online booking tool called Travel SafetyCheck – allowing travelers to make more informed decisions to reduce risk and improve safety while traveling, providing real-time key data points across air, car, and hotel categories.
At FROSCH, we truly understand the phrase, "with great power, comes great responsibility." We know that the companies we work with rely on us to support their sustainability initiatives in travel and we do not take that responsibility lightly. We understand the impact that these companies have on the world and that their sustainability practices impact a larger group than just those we manage – they directly affect our greater green Earth as a whole.
ELEVATE YOUR CORPORATE TRAVEL PROGRAM
Empower your travelers with FROSCH's business travel management solutions built on leading technology and high-touch, personalized service.