JustRewards

 by FROSCH

Incentivize your High Achievers in a COVID-19 World
Due to COVID-19 and current travel mandates, FROSCH now has a dynamic, individualized, and personalized incentive program to reward recipients for their achievements as an alternative to group incentive trips.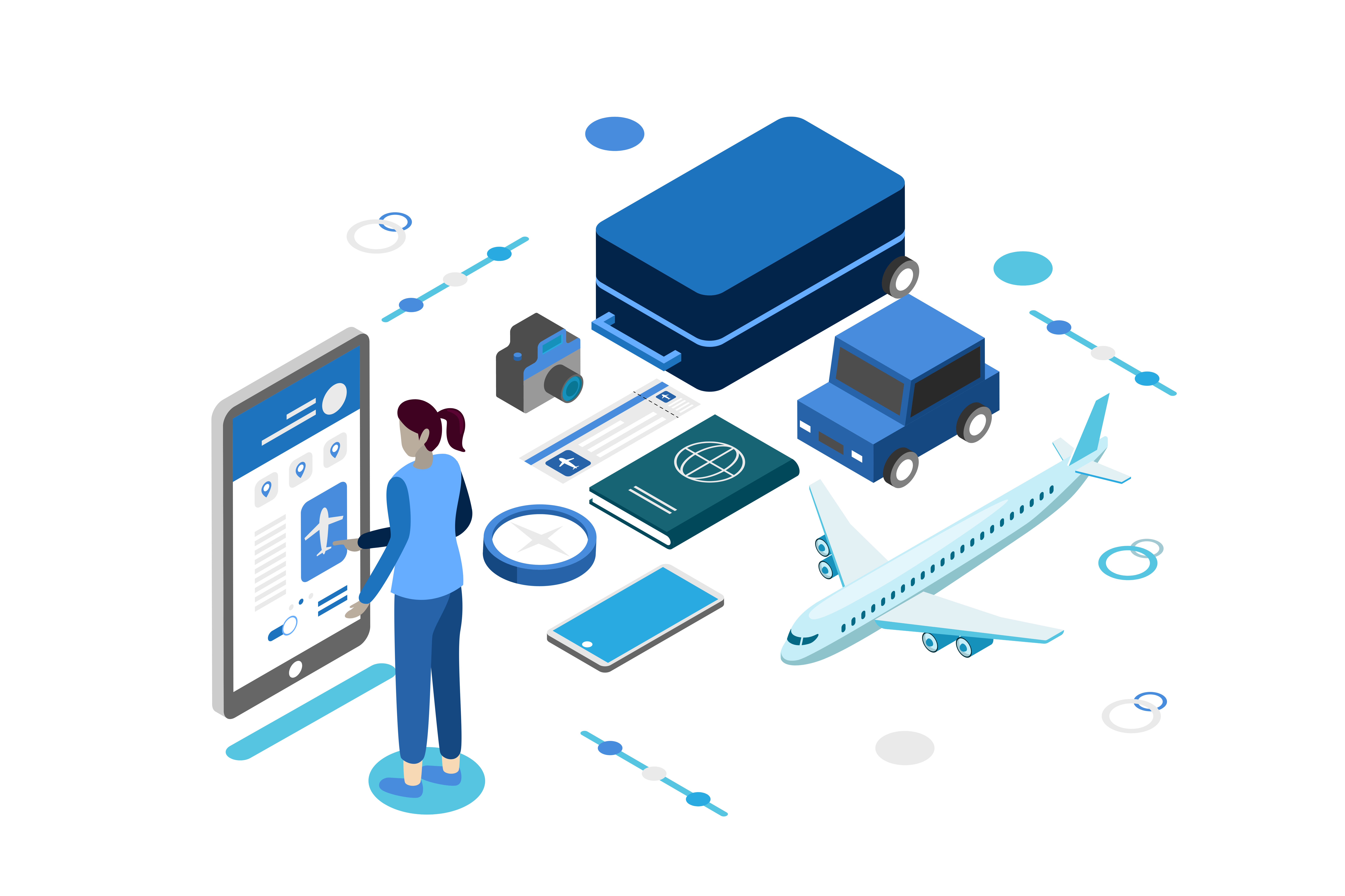 Despite many employees working from home, most are working harder than ever.
How are you planning to reward them?
Incentive trips continue to be one of the best ways to recognize and reward high achievers. When group travel is not an option, consider JustRewards!  
FROSCH Global Conferences & Events recently added a new individual incentive travel reward service to our offerings. JustRewards by FROSCH offers a wide variety of exceptional curated travel packages designed to delight recipients. With over 1000 travel experiences, consider giving your top performers a reward that matches their personal preferences.
JustRewards by FROSCH offers companies numerous benefits. This alternative to group incentive trips offers the opportunity to continue to motivate and reward top performers. Our service provides turn-key and automated fulfillment minimizing internal overhead and management. Branded microsites are available to enhance the experience and recognize groups of winners. Travel packages have predetermined, set price points enabling you to accurately forecast and maximize your budget. It's flexible and personalized with no minimum on group size and 3-years from issuance to complete travel.