Traveler

Health, Safety & Security Hub

Your source for navigating the new world of travel.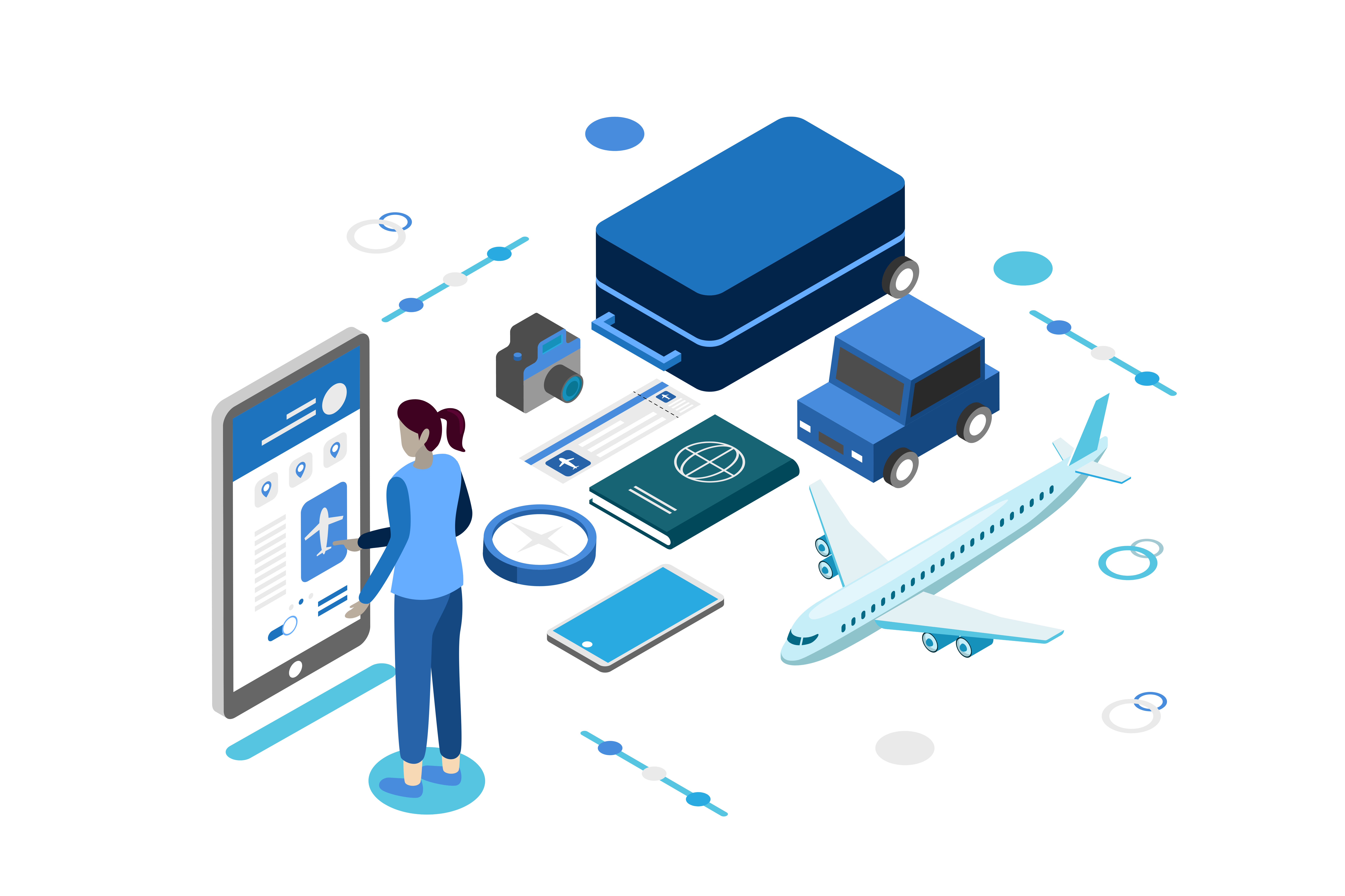 TRAVEL IS RAPIDLY CHANGING.




STAY IN THE KNOW WITH FROSCH.
From the mandatory use of face masks to border closures and cancelled flights, below you'll find the answers you need to your travel questions in today's rapidly changing environment.
Book with confidence.
Book with FROSCH.
As the travel industry rebounds and is no longer hampered by border closings, flight cancellations and government curfews , there will be a lot of options for travelers to consider for their next trip. No longer will winging it on the web suffice and enlisting skills, connections, and expert knowledge of a Travel Advisor will be almost imperative.
Health & Safety Procedures
At FROSCH, we know the way you experience travel has dramatically changed as a result of the COVID-19 pandemic. Our industry partners have prioritized sanitization measures and introduced new safety guidelines to ensure the health and safety of all travelers.
DO I HAVE TO WEAR A MASK ON A PLANE?
Yes, wearing a face mask to travel is our new, albeit temporary, normal. Masks are federally required on domestic flights in the US and most airlines across the world have implemented similar requirements.
WHERE WILL I NEED TO WEAR A MASK?
Face mask requirements vary from city to city and airport to airport. It is important to check the requirements of not only your airline, but your destination, the airports you will transit, and with your accommodations to ensure you are adequately prepared.
WHAT KIND OF MASK DO I NEED?
While some airlines will be providing passengers health and safety kits onboard, the CDC advises the use of simple cloth face coverings to slow the spread of the virus and help people who may have the virus and do not know it from transmitting it to others.
Travel Restrictions by Country
The latest on travel restrictions, flight operations, and airport screenings.
Travel Restrictions by US State
The latest on quarantine measures, inbound travel, and other closures.
Managing Business Travel Programs
These are just a few of the ways FROSCH is helping our clients manage their travel programs during COVID-19.
TRAVELER SAFETY & SECURITY
Review your company's policy on safety and security. Items to focus on include ongoing incident monitoring, traveler maps, and location incident reports.
COMMUNICATION
Ensure you have the right information, mobile technology and strategy to proactively and reactively communicate with all employees worldwide.
TRAVEL POLICY & COMPLIANCE
Determine if any policy changes are needed. Now, more than ever, you need to ensure compliance is at 100% whereby all travelers are adhering to company directives.
UNUSED TICKET MANAGEMENT
It's more important than ever to effectively manage unused tickets, with many airlines having instituted goodwill policies for cancellations and modifications.