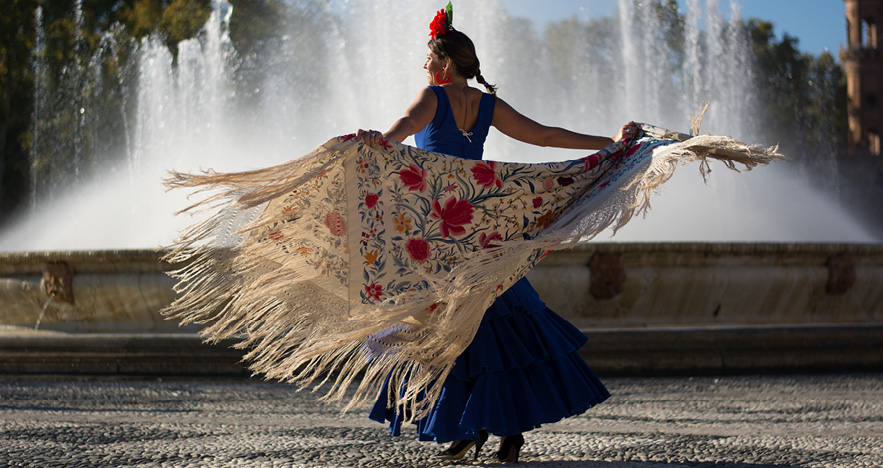 Prime Minister Pedro Sanchez announced that Spain will allow vaccinated travelers from the United States to visit Spain without quarantine beginning today, June 7, 2021.   
Travelers will have to show proof of vaccination and a vaccination card or certificate of vaccination in English will be accepted.   
Adult travelers must have had their second dose of the Pfizer or Moderna vaccine, or their single dose of the Johnson & Johnson vaccine at least 14 days prior to arrival in Spain.  
Unvaccinated minors who belong to the same family unit as the vaccinated adults traveling to Spain will be required to show proof of a negative COVID-19 test performed at least 72 hours prior to arrival.
Children under six years old will not be required to show a negative COVID-19 test.  
Travelers must fill out a health questionnaire, which can be found by clicking here, prior to departing for Spain. 
For the latest information on travel requirements please click here.  
Should you have questions specific to a particular traveling couple, family or group, please contact the Consulate General of Spain in your area and they will be more than happy to assist. Consulates General can be found here.