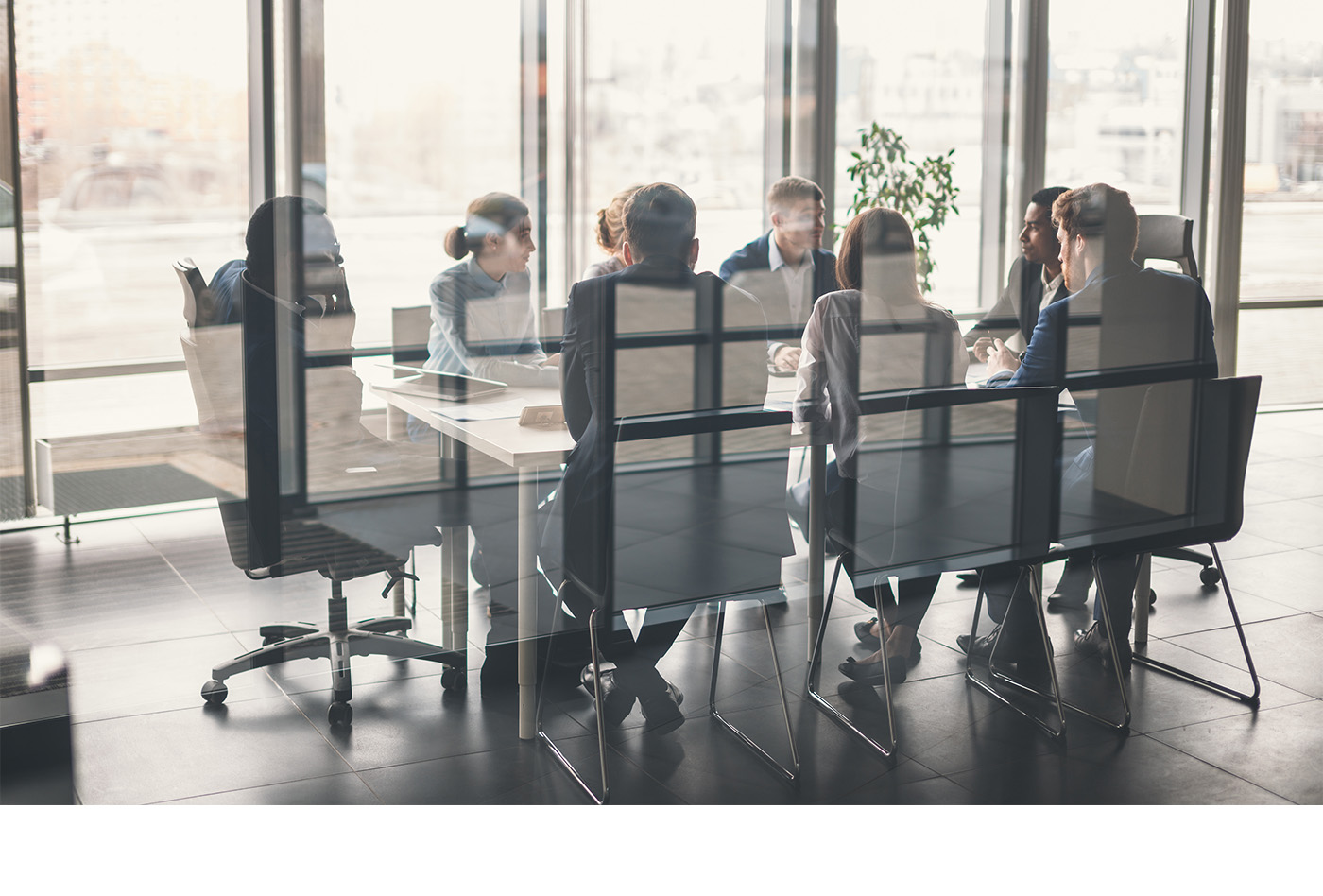 Join the FROSCH Travel Community
We believe that our strength as an organization is a result of our people – the FROSCH community.
For more than 45 years, originating as a company of one location to today where more than 2,200 dedicated team members across more than 40 global locations work together, we have never lost sight of the individual that makes up FROSCH.
What sets FROSCH apart is beyond the ordinary, it is the close-knit community that only a family-owned and operated company can attain.
It is the extraordinary access afforded FROSCH due to its global presence, luxury focus and strong personal relationships around the world and across all travel segments including corporate, entertainment, leisure, groups, and student travel.
It is the focus on the power of yes, even before the question is posed. Through it all, we remain faithful to our core values: Respect, Integrity, Excellence, Communication, Commitment, and Delivering the Unexpected.
Are You an Independent Travel Consultant?
Elevate your travel business with FROSCH.
A personalized approach to opening doors and supporting your growth.