Where to Go Right Now: British Virgin Islands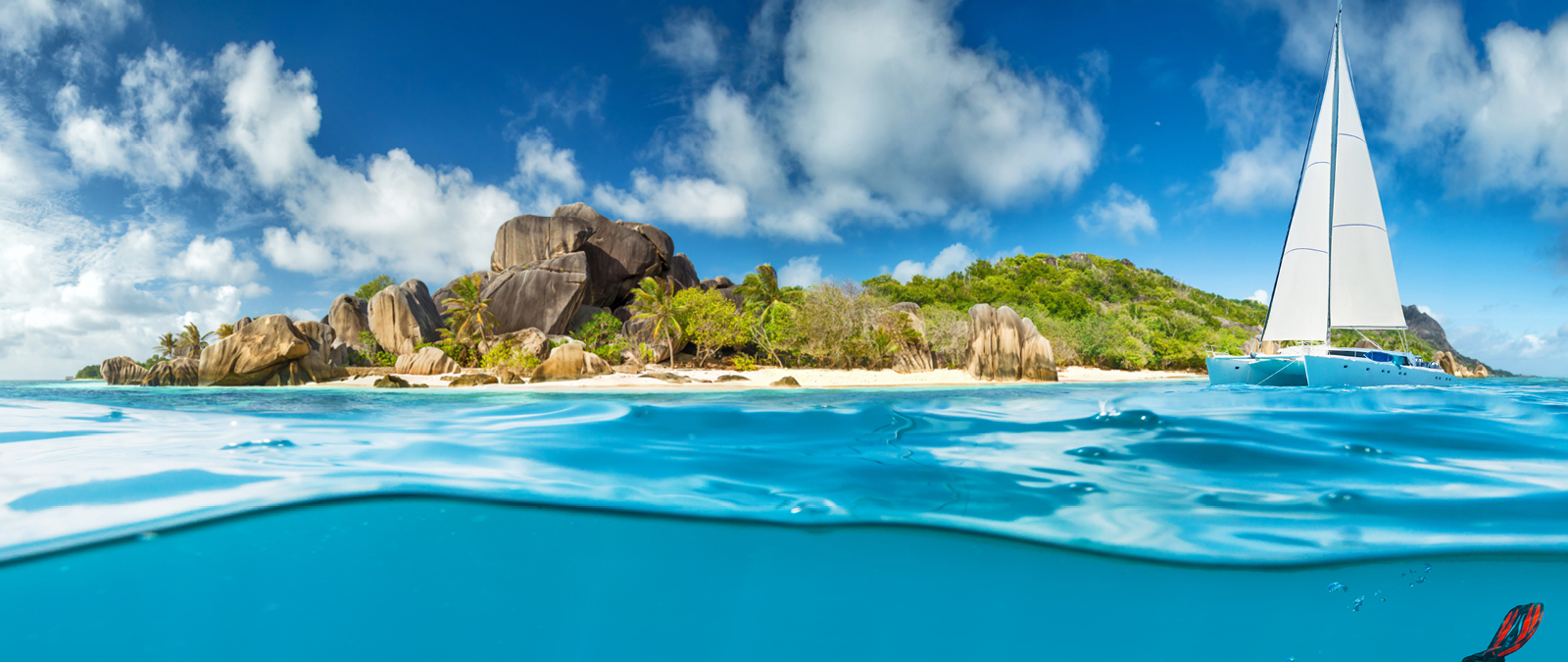 If you are looking for a stress-free vacation, look no further than the British Virgin Islands (BVI). With gorgeous sandy beaches and turquoise waters, you will hit vacation mode the minute you step foot off the plane in this breathtaking part of the world.
Where is BVI?
Located 50 miles east of Puerto Rico, you will find the collection of 60 islands that make up the British Virgin Islands. The main islands consist of Tortola, Virgin Gorda, Anegada and Jost Van Dyke, while the private islands consist of Guana Island, Necker Island, Mosquito Island, Eustatia Island, and the newest addition, Buck Island.

Getting There and Getting Around
Your FROSCH Travel Advisor can assist with all your arrangements. Ask about the concierge service, which includes private Customs and Immigrations processing to skip the lines (and the headaches).
Ferries run from St. Thomas (in the US Virgin Islands) to the BVI as well and are another point of entry. Private Jet service is available, too. When hopping from island to island, you can go by private jet, ferry or water taxi.
Unique BVI Experiences
With 60 islands, the BVI offer endless activities for an unforgettable trip. As the sailing capital of the world, this is THE place to hire a yacht. Whether you want a crewed yacht or a bareboat charter, you will find it in the BVI. Renting your own island is popular for those looking for exclusivity and traveling with groups of friends and family.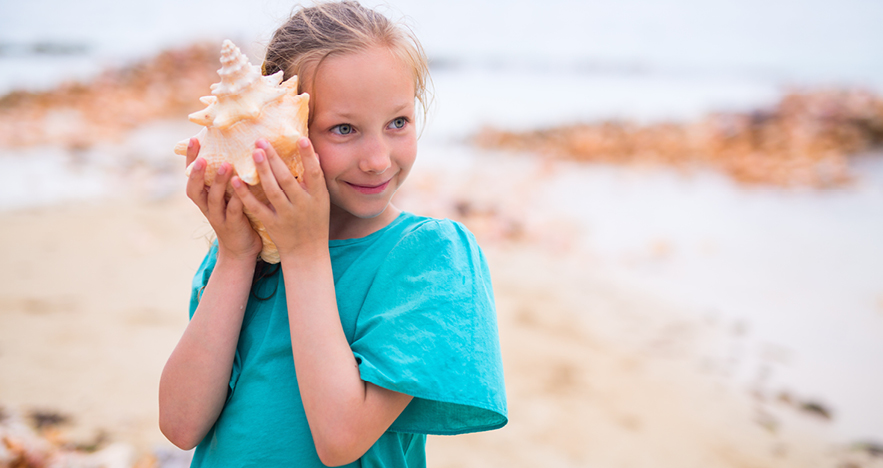 Right off the coast of Anegada, which means "drowned island" in Spanish, you will find the Conch Shell Mounds. Tour this rare site with a private guide learning its history along the way. You can also dive for lobsters and cook your catch for dinner.
Eco tours to Necker Island are always a hit with travelers. Spend the day learning about the island, gaining insight into the conservation efforts underway, and looking for the birds, lemurs and turtles that inhabit the island.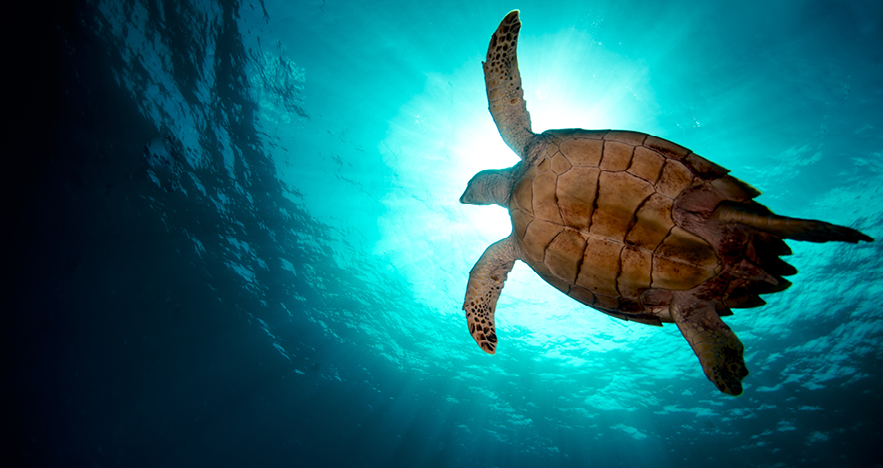 Of course, you can't talk about these islands without mentioning SCUBA diving. With over 300 dive sites, you might have difficulty choosing your favorite spot. But the BVI Art Reef Project, an underwater art gallery with a historical World War II ship as a canvas, shouldn't be missed.
Giving Back
For those looking for voluntourism experiences and ways to give back to this lovely destination, then check out Seeds of Love. This nonprofit started after Hurricane Maria devasted the islands. With the support of the local community, global volunteers, and corporate partners, the islands are working to rebuild sustainably and become more resilient to future storms. What's best is that you can help! During your stay in the BVI, volunteer to plant indigenous trees and vegetation. You can also donate directly to the organization to further help with its rebuilding efforts. Find more information at the Seeds of Love website.
Health and Safety
In case you are wondering, the BVI is open and welcoming visitors. As with any trip you take this summer and fall, health and safety are paramount. BVI has COVID-19 protocols in place to ensure the health and safety of the local community and visitors to the islands. Your FROSCH Travel Advisor will guide you on the COVID-19 health and safety protocols when arranging your BVI trip. You can also find the latest updates on the BVI Tourism website.
Take Your Travel to the Next Level
At FROSCH, we believe you deserve excellent service, advocacy, and support.
We pride ourselves on having the best travel advisors and independent travel consultants in the industry.
Connect with an expert to start planning your next adventure!