Juneau + 4 Cruises to Know About in July
With its rich history and breathtaking scenery, Juneau captivates and delights. No matter what you decide to do during your visit to Juneau, you'll enjoy your time in Alaska's beautiful capital. Check out these exciting excursion options when visiting this charming port of call.

Private Whale Watching
Escape the crowds and board your private boat for a whale watching experience like no other. See these magnificent creatures in their natural habitat. You'll have plenty of time to spot both humpback and orca whales during your excursion. Be on the lookout for bears, sea lions, eagles, and porpoises, too!

Helicopter Dog Sledding
Begin your adventure with a flyover of the Juneau Icefield. Your knowledgeable helicopter pilot will fly you over dramatic icefalls and rock formations, sharing insight along the way. Once you land, you'll interact with 80 gorgeous Alaskan huskies (and their musher) listening to personal accounts of the Iditarod and backcountry experiences. And finally, you'll try your own hand at driving a dog team. What a thrilling experience!
Kayak and Salmon Bake
Get up close to the magical Mendenhall Glacier with a kayak adventure. Permits for kayaking on Lake Mendenhall are limited, giving you a once in a lifetime experience not all visitors to Alaska will be able to brag about. As you paddle in your two-person kayak, marvel at the scenic views. Your guide will share the area's history and help you spot the native wildlife. End the day with a delicious Salmon bake feast before returning to your cruise ship.

Private Glacier Trek
If you're looking for something more active, then a private glacier trek is the right choice for you. Take in the picturesque views on a 3-hour hike over a 4-mile trail. Your guide will navigate you along this isolated trail until you reach the glacier. At this point, you'll strap on your crampons to trek across the glacial terrain. This exhilarating (but challenging) hike will be an adventure to remember.
Alaskan Wild Salmon Fishing
Get to know the migration patterns of the salmon as you try your hand at Alaskan salmon fishing on a four-hour boat charter with an expert fishing guide. Check with your guide about having your catch professionally processed locally and shipped to your home. You'll be able to enjoy a delicious dinner after your trip and reminisce about the wonderful time you had!

Why Book Your Cruises with FROSCH?
With endless options of cruise ships, itineraries, and onshore experiences, it can be overwhelming…but we're here to help.
FROSCH Travel Advisors are cruise experts. We work with our travelers to help select the right cruise and itinerary to suit their interests. We know the best suites onboard each ship and the best experiences when you go ashore.
Once you book your cruise with us, we continue to monitor your sailing for any added promotions, savings or perks. If your stateroom goes on sale for a lower price, we adjust the price for you. If we see extra onboard credits added to your sailing, we get the credits included in your booking.
We handle all the details of your trip from start to finish. We help navigate the current health and safety protocols to give you peace of mind before and during your travels.
All you need to do is go on your vacation and have fun!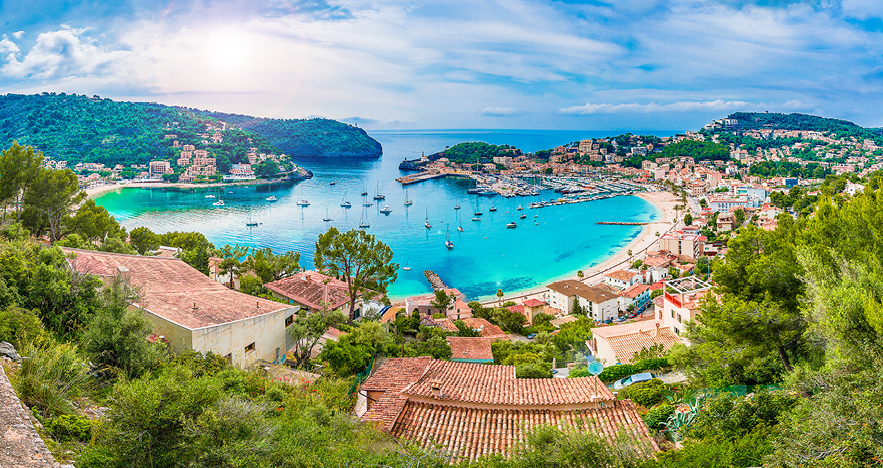 Windstar Cruises
Come Sail Away | Celebrate the return to cruising with your choice from one free Easy Stays Hotel night or up to $1,000 onboard credit per stateroom. Plus, we'll have a bottle of Veuve Clicquot Champagne waiting in your stateroom.
Regent Seven Seas
First Class in Every Way | Lean back and relax with FREE First-Class Air on select 2022 voyages. Then, stand in awe of nature's majesty in Alaska or enjoy the coastal charms and beauty of Canada & New England.
Contact your FROSCH Travel Advisor before August 31, 2021, while seats are available!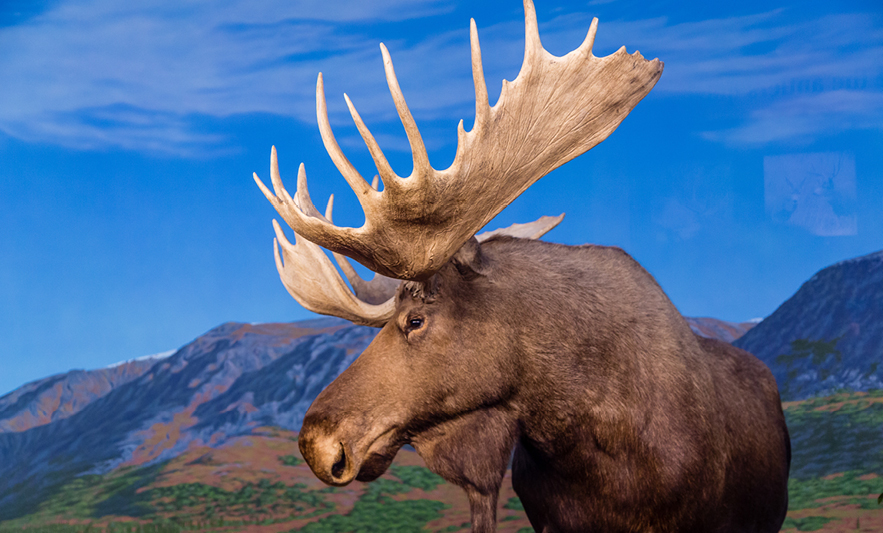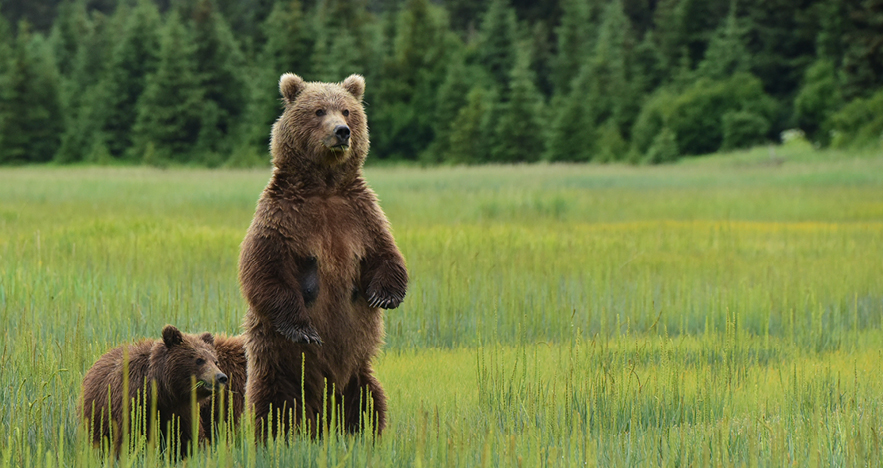 Silversea Cruises
Exclusive Benefits on Select 2021 Alaska Cruises  | Experience the world's most unique mix of harsh and refined, wild and timeless, aboard the small luxury ships of Silversea. Reach out to your FROSCH Travel Advisor about exclusive benefits on select 2021 Alaska Cruises.
Celebrity Cruises
Free Roundtrip Air to the Galápagos | Enjoy the wonders of the Galápagos and experience the trip of a lifetime. For a limited time, your FROSCH Travel Advisor can secure complimentary airfare for you on select sailings.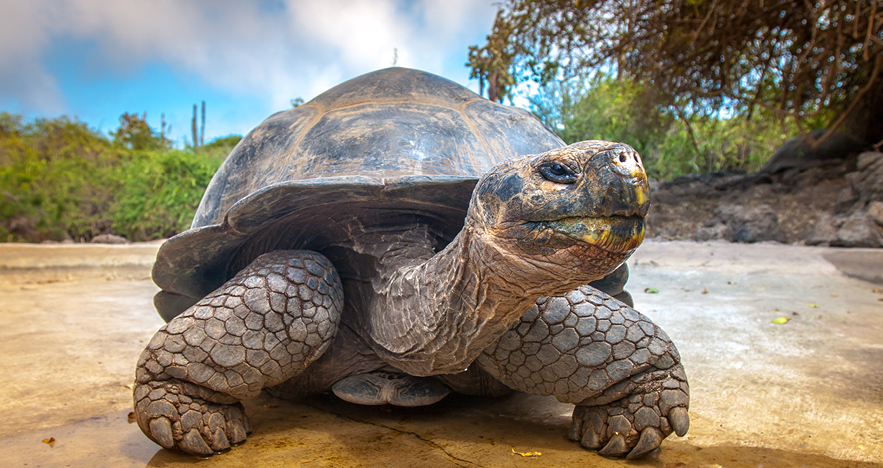 Take Your Travel to the Next Level
At FROSCH, we believe you deserve excellent service, advocacy, and support. We pride ourselves on having the best travel advisors and independent travel consultants in the industry. Connect to one of our vacation experts to start planning your next adventure!