Your Next Layover at Charlotte-Douglas Airport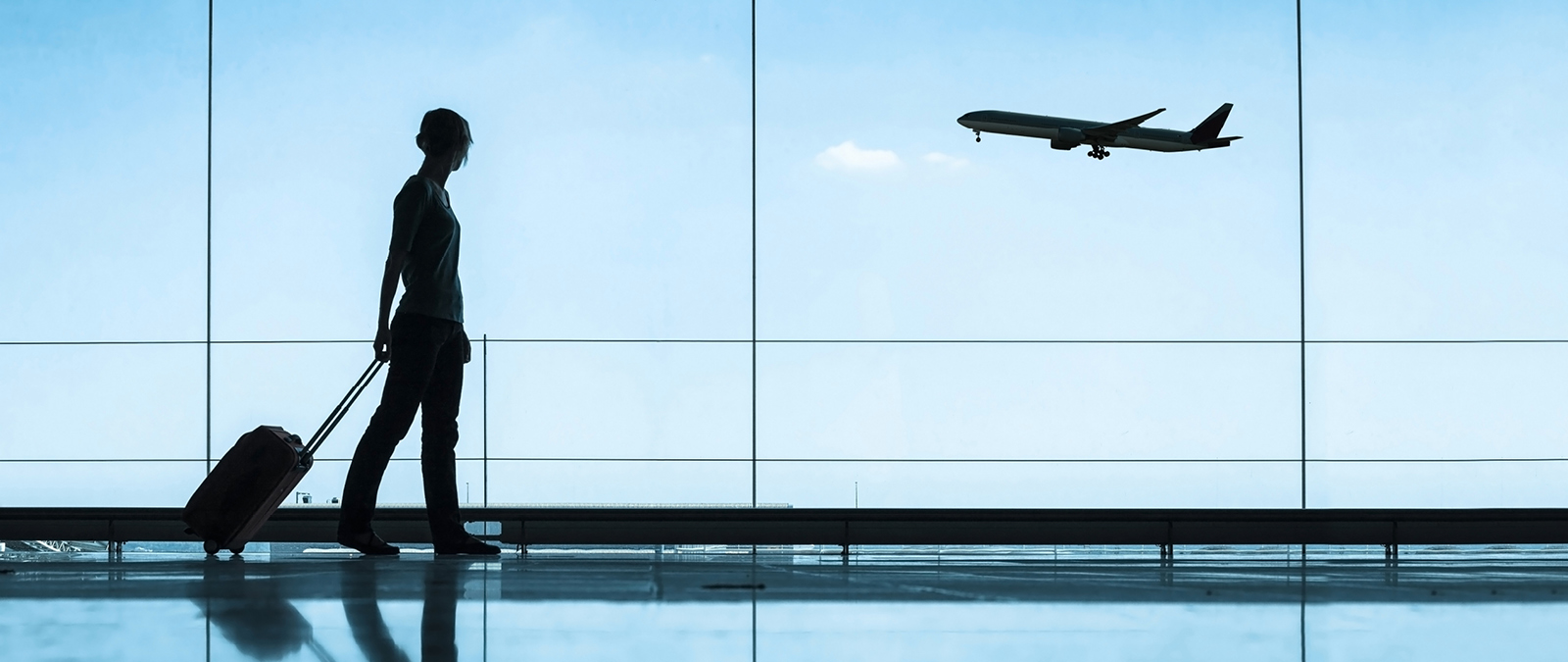 The Charlotte Douglas International Airport (CLT) continues to be one of the busiest in the US, especially as summer travel ramps up. If you find yourself at CLT for a layover, keep reading to find helpful information for your time at the airport.
Eat
While some eateries remain closed, you'll have plenty of dining options. For Mexican, try Tequileria or Salsarita's. Get your Carolina barbecue fix at Brookwood Farms BBQ. If you have time for a full-service meal, stop in Whisky River or Bad Daddy's Burger Bar.
See
You're in the south, so expect warm hospitality from airport staff and volunteers. If you're lost or can't find what you need, ask for help. You'll receive a friendly and helpful answer.
Look out for the CLT Canine crew. These professionally trained therapy dogs happily greet travelers coming through the airport. In case you're wondering, feel free to pet them. They love it!
Shop
The open shops include Kiehl's Johnston & Murphy, Brooks Brothers, Brighton Collectibles, and Baggallini. Stop in Dylan's Candy Bar to pick up yummy sweets for the plane ride. And, if you're old school, grab the latest magazines at Charlotte News & Gifts. Look out for the 'CLT Local' sign in the windows of shops and restaurants. You'll know you're supporting a business that started in the Carolinas.
Do
Most of the airport lounges are open. The USO Lounge on the upper level of the Atrium provides a welcome home away from home for US Military members and their families.
COVID-19 Information
Keep your mask on and social distance while you're in the airport. You'll find hand sanitation centers throughout the airport and notice increased cleaning protocols like UV Sanitation and extensive housekeeping, especially for high-touch surfaces. The airport also installed Hospital grade MERV-13 air filters to improve the air quality.