TSA Round-Up for July: TSA Shatters Screening Records; FAA Prepares For Space Travel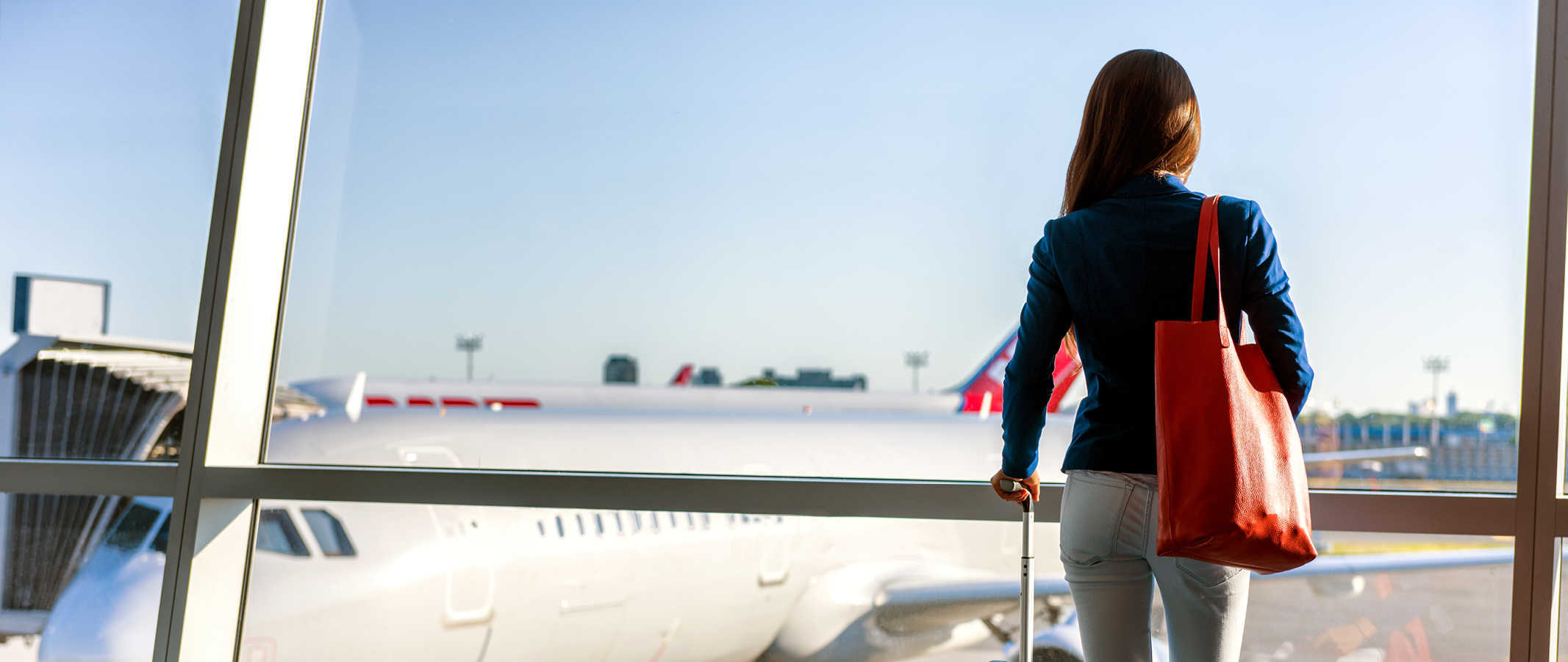 The Transportation Security Administration recently surpasses a weekend screening record and was tasked by the House of Representatives to review its COVID-19 safety protocols. TSA's friends at the FAA continued to prepare for more widespread commercial space travel with a few new announcements and facility openings.
Independence Day Weekend Shatters Records
The Transportation Security Administration (TSA) reported that the 2021 Independence Day holiday travel period surpassed pre-pandemic levels! 10+ million passengers were screened between July 1 and July 5 – marking a whopping 200% increase over last year.
2019 still holds the "Independence Day Record"- when 12 million passengers traveled over the July 4th holiday period.
To further illustrate the uptick in travel throughout 2021, this year's Memorial Day weekend saw 7 million passengers screened by TSA officers, a total equivalent to 75% of the 2019 total.
US House of Representatives Passes Bill to Improve Screening Protocols
The US House of Representatives recently passed legislation requiring improved airport screening procedures related to COVID-19.
The Bill directs TSA, the Centers for Disease Control & Prevention (CDC) and the Department of Health & Human Services to issue a plan to reduce the spread of COVID-19 at TSA checkpoints and among TSA officers and other employees. The Bill gives a 90-day window for these agencies to collaborate and submit their findings and proposals.
Once a plan is devised and issued, the Government Accountability Office will then conduct their review of the implementation.
FAA Opens First Space Safety Office
TSA's colleagues at the Federal Aviation Administration (FAA) recently expanded their purview! The FAA opened the very first Office of Commercial Space Transportation in Houston to oversee commercial space operations in Texas and New Mexico.
Thanks to the efforts and development of companies like Blue Origin, SpaceX and Virgin Galactic, the FAA must now increase its ability to conduct safety inspections on aircraft headed not just into the skies, but into space!
Just last month, the FAA announced and implemented the Space Data Integrator spacecraft tracker tool and revised the commercial space launch and re-entry licensing regulations.