UNKNOWN TIMELINE FOR PASSPORT RENEWALS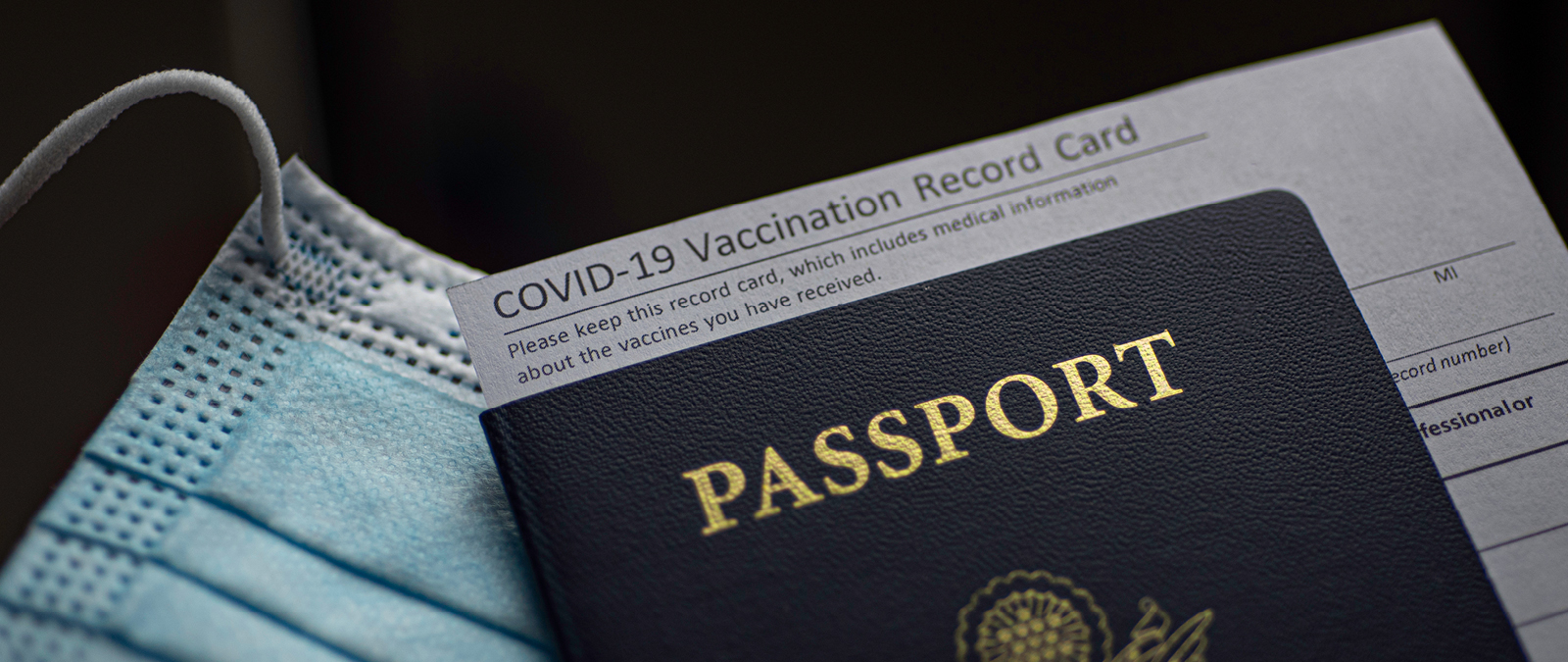 As the travel industry roars back to speed following the height of the COVID-19 pandemic, wait times to apply for a new, or renew a current US Passport continue to increase due to staffing issues.
The US State Department scaled back its staff during the pandemic but is now bringing over 150 workers back to help clear the backlog of applications.
Currently, the process to obtain a new passport or complete a passport renewal can take anywhere from 12 to 18 weeks.
Passport expeditors, who normally would offer a much quicker turnaround time (albeit at a higher cost) are, for the most part, unable to avoid this backlog as well; however, some expeditors have been offered a limited number of appointments from the US Passport Office. When compared to the number of pending applications or renewals, this limited availability is given on a first-come, first-served basis.
Using a passport expeditor should not be confused with purchasing the Expedited Service from the US Passport Office. This service will simply narrow the time frame from 12-18 weeks to 12 weeks total (6 weeks for processing; 6 weeks for mailing/transit).
Due to these delays, the US State Department announced earlier this year that US Customs & Border Protection officers will accept certain expired US passports from American citizens who are currently abroad and returning home. Passports that expired on or after January 1, 2021, will be honored for re-entry to the United States through December 31, 2021.
ELEVATE YOUR CORPORATE TRAVEL PROGRAM
Empower your travelers with FROSCH's business travel management solutions built on leading technology and high-touch, personalized service.