Dominica + 3 Cruises to Know About in August
Discover Dominica on your next Caribbean cruise. With its remarkable natural beauty and mix of cultures, you'll delight in visiting this unspoiled island of paradise. We've rounded up the best excursions to help you to explore this eastern Caribbean Island. Keep reading for some trip inspiration!

Roseau Valley Treasures
Snorkel, swim and hike all in a day-long adventure. Explore the wonders of Dominica on an island ecotour. Snorkel Champagne Reef for a one-of-a-kind underwater experience. As you spot a diverse range of marine species, you'll marvel at the gas bubbles rising around you.
Have you seen Pirates of the Caribbean: Dead Man's Chest? If so, you'll recognize Titou Gorge, your next stop for the day. Swim in both warm volcano-heated water and the cold waters of the Titou Gorge during your journey. Depending on the time of year, more athletic adventurers will want to climb the five-foot waterfall. You'll round out your day with a visit to the iconic Trafalgar Falls and a drive through the Botanical Gardens before heading back to your ship. While this excursion is a group trip, ask your FROSCH Travel Advisor for private options available to you.

A Taste of Dominica
Did you know that the delicious tropical produce you taste in Dominica is locally grown? Dominicans don't depend on imported fruits and vegetables thanks to the island's rich volcanic soil and ample rainfall.
Foodies will want to have their FROSCH Travel Advisor arrange this excursion during their day in Dominica. When you arrive in port, you'll be taken on a scenic drive into the mountains. You'll be greeted by your gracious local host and welcomed into their home for an informative cooking class (and a tasty feast!)
Learn to make authentic creole recipes that your host's mother taught them, fill your bellies, and admire the mountain and sea views. Bring your new recipes home to share iconic Dominican dishes with your friends!

Private Birding Tour
Calling all birdwatchers; this day trip is for you! Begin with a scenic drive through the coastal villages of the island. Your expert guide will share the history and culture of the island as you wind your way along the rugged coastline. As you make your way into the rainforest, be on the lookout for birding activity. 167 known bird species inhabit this island, including four types of native hummingbirds and the famed Sisserou and Jaco Parrots. You'll spend the rest of your fun-filled day hiking the dirt trails of the lush Syndicate Forest area. With your guide by your side, you'll be mesmerized by the picturesque views and multiple chances for bird sightings.
With all this fun to be had on Dominica, you might find yourself planning a return visit. We can help you with the planning of that trip, too!
Why Book Your Cruises with FROSCH?
With endless options of cruise ships, itineraries, and onshore experiences, it can be overwhelming…but we're here to help.
FROSCH Travel Advisors are cruise experts. We work with our travelers to help select the right cruise and itinerary to suit their interests. We know the best suites onboard the ship and the best experiences when you go ashore.
Once you book your cruise with us, we continue to monitor your sailing for any added promotions, savings, or perks. If your stateroom goes on sale for a lower price, we adjust the price for you. If we see extra onboard credits added to your sailing, we get the credits included in your booking.
We handle all the details of your trip from start to finish. We help navigate the current health and safety protocols to give you peace of mind before and during your travels.
All you need to do is go on your vacation and have fun!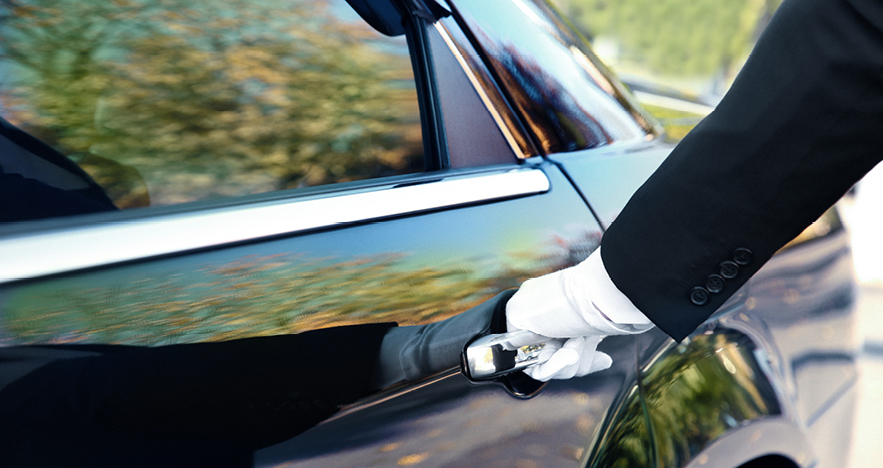 Silversea Cruises
Door to Door | Take your Silversea all-inclusive experience to new heights. Start your cruise as soon as you leave home with Silversea's new chauffeur service.
Taking you from home to your domestic airport and back again, this luxury service is included as part of our all-inclusive offer with all new bookings on all voyages starting with March 30th, 2022. All-inclusive and all exclusive, there is simply no better way to travel.
Ask your Travel Advisor about the 20% early booking savings on select 2022/2023 voyages.
Uniworld Boutique River Cruises
2022 Cruise and Rail Early Booking Savings | Cruise & Rail itineraries represent the most innovative and exciting way to see the world. Uniworld Boutique River Cruises' partner, Golden Eagle Luxury Trains, complements the Uniworld river cruise experience perfectly with top-tier inclusions and service, everchanging views right outside the window all the time and the ability to seamlessly visit a variety of destinations on a single trip.
And for Uniworld guests only, Golden Eagle will reserve an exclusive dining car and serve signature recipes from Bea Tollman and Uniworld's other recognized master chefs.
Enjoy early booking savings of up to $2,500 per person on 2022 cruise & rail itineraries when you book with FROSCH by September 30.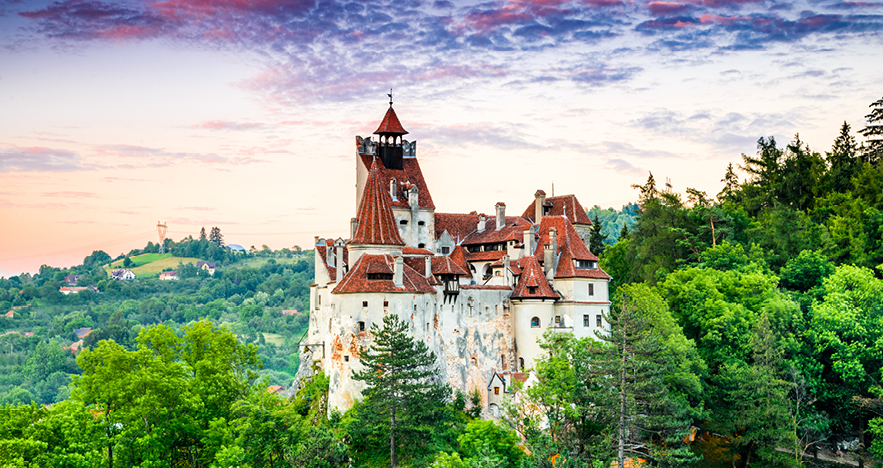 Windstar Cruises
Come Sail Away  | On Windstar, you'll enjoy a relaxed community atmosphere that makes you feel like you're sailing on your own private yacht. Fewer guests means more space for you, whether you're kayaking off the yacht's Watersports Platform or getting to know the local culture.
From the personalized attention of Windstar's crew members to their world-class culinary program, it's all waiting for you with this limited time offer.
Reserve with FROSCH by August 31 and choose from one free easy stays hotel night or up to $1,000 onboard credit per stateroom. Plus, enjoy a bottle of Veuve Clicquot champagne in your stateroom or suite.
Take Your Travel to the Next Level
At FROSCH, we believe you deserve excellent service, advocacy, and support. We pride ourselves on having the best travel advisors and independent travel consultants in the industry. Connect to one of our vacation experts to start planning your next adventure!