TCG Consulting in the Spotlight at SAP Concur Fusion
FROSCH's Partner, TCG Consulting, to be Featured as a Speaker at the September 21-22 Virtual Event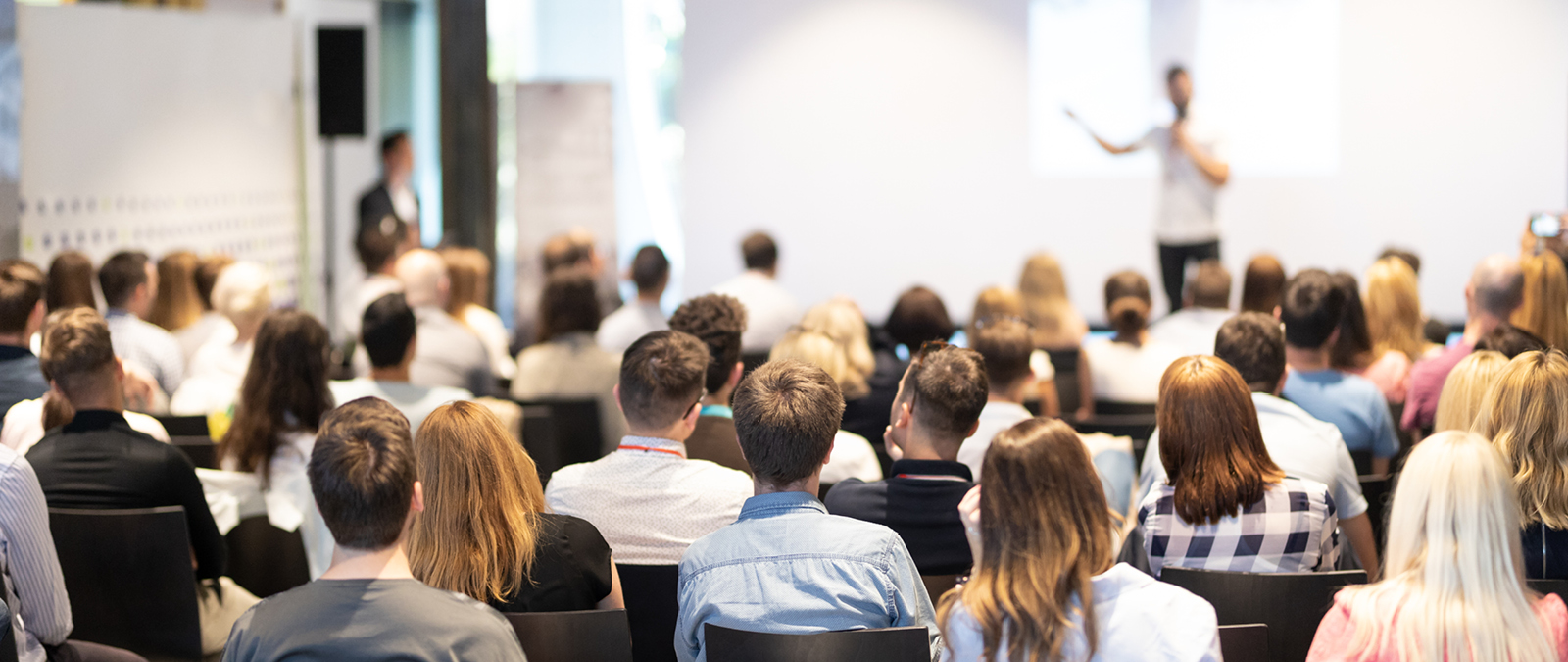 Join FROSCH at SAP Concur Fusion on September 21 and 22. This Virtual Global Event will allow guests from the Americas, APAC, and EMEA to reassess, rethink, and reimagine business for 2021 and beyond. The event will have two days of speakers, industry experts, panel discussions, networking opportunities, and more.
At SAP Concur Fusion, uncover what it means to take a people-first approach to your spend management program. This event will shift focus to improving the employee experience at your organization and the impact it has on your organization. Topics that will be covered include:
Simplifying workflows to create a more efficient experience
Leveraging data to inform changes that better support end-users and the team
Redesigning policies to better align with your employees' needs
Providing tools that empower your travelers while keeping them safe and happy
Effectively managing change and engaging with your end-users
Gathering, measuring, and tracking employee sentiment across your organization
Key Sessions Not to Be Missed!
The Agenda is full of interesting topics throughout the two days. One panel session you will not want to miss is "Creating a New Playbook for Businesses." During this session, FROSCH Consulting, delivered by TCG's own Luna Ness, Global Marketing Manager for TCG, will take the stage. During this session, Luna and industry peers will speak on change management. People and companies are adapting to changes and a newly reimagined world. With this change, there is an increasing need to rewrite the rules of business. This requires a new playbook – from shifts in budget priorities to more seamless policies, and flexibility for employees. This session will take place on DAY 1 of SAP Concur Fusion – Tuesday, September 21 @ 9:35AM – 10:05AM ET.
Other sessions that we recommend checking out include:
Opening Keynote – 9AM – 9:30AM ET (DAY 1)
Explore how embracing a people-first approach can help your business overcome today's biggest challenges. Gain insights on how employee needs have shifted over the past year, uncover changes to travel and expense management, and learn how rethinking your spend-management program can help your business meet every employee's needs.
The Psychology of Illusion – 10:50AM – 11:20AM ET (DAY 1)
Take a little entertainment break and enjoy some MAGIC! Magic is much more than sleight of hand. It's the ability to guide perspective, spotlight influence, and challenge belief systems. Vinh Giang will transform these three powerful components and share how creating and cultivating the RIGHT influence in our lives can make the difference between tremendous success or limited mediocrity.
Back to Work, Back to Travel: A Q&A with the CDC – 11:25AM – 11:55AM ET (DAY 1)
While we'd all like a crystal ball to predict the future of business travel and offices reopening, that's just not possible. However, what is possible is a discussion with Centers for Disease Control and Prevention (CDC) experts for insights around vaccines, preventive care, employee health and more. The latest guidance and complimentary resources will be shared to help organizations prepare their workforce and travelers.
Gathering Sentiment to Best Support Your Employees – 9AM – 9:30AM ET (DAY 2)
Do you have insights into how your employees are feeling and how their needs have shifted in today's world? Uncover new ways to gather, measure, and track employee sentiment and learn how these insights impact your T&E program.
Taking a People-First Approach to Improve Your Travel Program – 9:35AM – 10:05AM ET (DAY 2)
Discover ways to improve your travel program to best meet the evolving needs of your travelers and upper-level management without sacrificing your own needs. Receive guidance for creating flexible policies, adapting to changes in booking patterns, managing risk, and more.
Ask the Experts – Panels (DAY 2)
Travel – 10:10AM – 10:40AM ET
Policy – 10:45AM – 11:15AM ET
Interactive Roundtable: Let's Talk Changes to Your Travel Program – 10:45AM – 11:15AM ET (DAY 2)
Join this interactive roundtable session to discuss travel program changes with your peers. Featuring small group discussion (with two-way video and audio interaction), share your perspective and ask questions pertaining to improving your travel program, creating flexible policies, and adapting to changes in booking patterns, managing risk, and more.
THE FROSCH, TCG, AND CONCUR PARTNERSHIP
FROSCH is one of the largest partners of Concur, not only from a dollar management standpoint but also from a global capacity standpoint. FROSCH was the winner of the SAP Concur "Partner of the Year" award in AIPAC. FROSCH can implement, support, and customize Concur Travel via our in-house IT and Automation team for our corporate clients. We can, also, seamlessly integrate with your Concur Expense tool.
TCG Consulting (FROSCH Consulting, delivered by TCG) is a partner of SAP Concur and an SAP Concur Certified Implementation Partner. In working with TCG, not only will your organization have access to the tools to navigate the most effective path to manage an end-to-end Travel & Expense (T&E) program implementation with global subject matter expertise, but your organization will also gain strategic insight to increase spend visibility, improve user acceptance, reduce risks, drive business growth, and build sustainability.
The event will be held Tuesday, September 21 (DAY 1) and Wednesday, September 22 (DAY 2).
Register for the event to watch TCG and other panel experts tackle today's most pressing questions on how to navigate this new era of travel and spend management.
Registration is FREE. Register for SAP Concur Fusion.
ELEVATE YOUR CORPORATE TRAVEL PROGRAM
Empower your travelers with FROSCH's business travel management solutions built on leading technology and high-touch, personalized service.