TSA Round-Up – Help from All Sides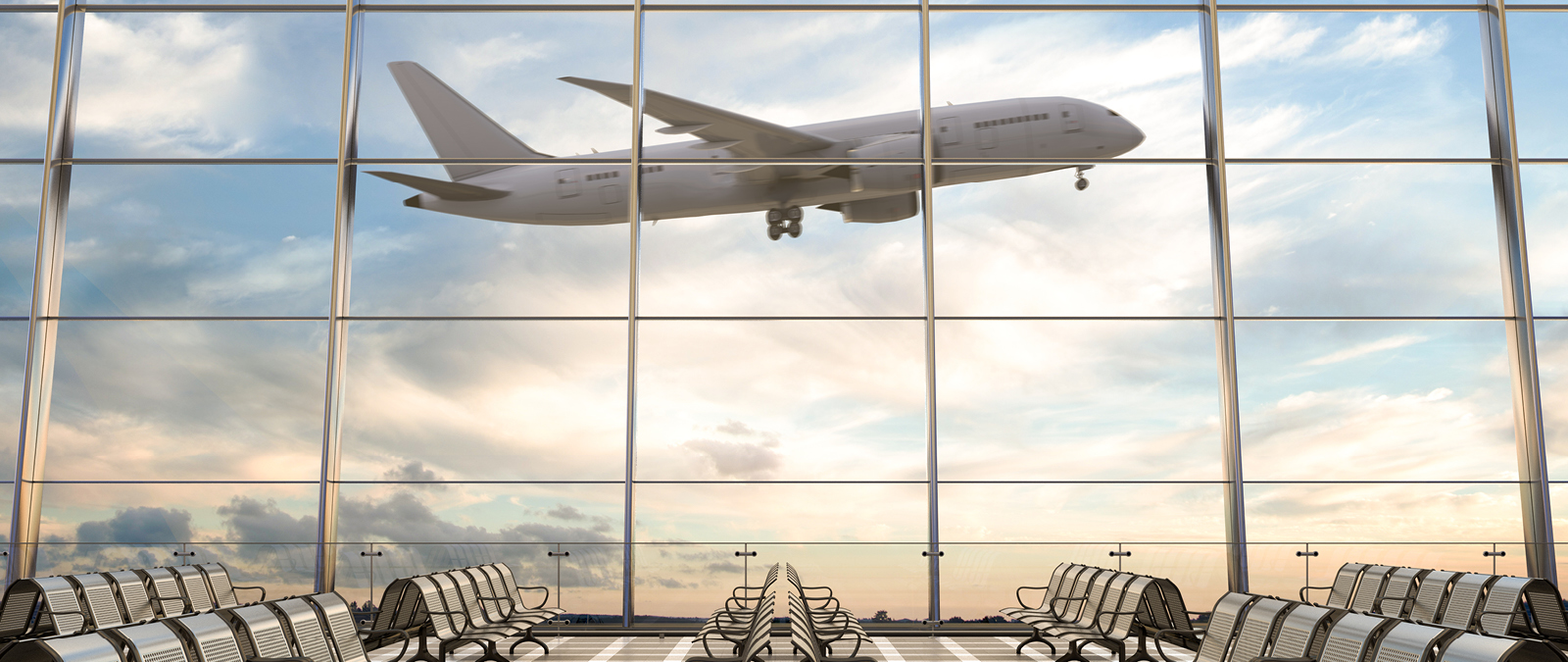 The Transportation Security Administration is tasked with ensuring a safe travel experience for those transiting airports in the United States. TSA officers must interact with the public, airport and airline workers and administrators, and other government agencies. Only by working together does our nation's air travel take us where we want to go.
This month's TSA Round-Up will focus on that help, some of which is brought to the TSA and some which the TSA is more than willing to offer!
Miami International Airport is Trialing COVID-Sniffing Dogs
Miami International Airport (MIA) was the first airport in the United States to trial the use of dogs to detect COVID-19. Two four-legged friends are offering help in attempting to identify airport employees who may be infected with COVID-19: Cobra, a Belgian Malinois, and One Betta, a Dutch Shepherd, have been trained to alert their handlers to the scent of COVID-19 on travelers.
There is science behind this, as it has been noted that the COVID-19 virus causes metabolic changes in an infected person that, in turn, emit a scent through their breath and sweat.

Fines Doubled for Refusing to Wear Masks While Traveling
The Biden Administration recently put forth an Executive Order directing the Transportation Security Administration (TSA) to double the fines levied on airline passengers who refuse to wear facial coverings on board aircraft or in airports.
Refusal to wear a mask will now cost passengers $1,000 for the first offense (up from $500). Repeat infractions will now cost up to $3,000.
Children under the age of 2 years old and passengers of any age with certain disabilities and medical conditions are exempt from the mask mandate.

Did You Know that TSA Cares?
For some travelers, the thought of navigating an airport, going through a security checkpoint, and getting to their gate on a busy travel day can be daunting at best and downright crippling at worst. The Transportation Security Administration recognizes this and works to support passengers who may require extra attention and assistance through its TSA Cares program.
TSA Cares officers nationwide are specially trained to work directly with travelers and guide them through the screening process. The program is open to passengers who feel they would benefit from extra support navigating security, including people with autism, those who utilize a wheelchair or scooter, and travelers with cognitive disabilities. There are no age limitations or restrictions.
Over 18,000 requests for the TSA Cares service have been made thus far in 2021.
ELEVATE YOUR TRAVEL PROGRAM
Empower your travelers with FROSCH's leading technology and high-touch, personalized service.