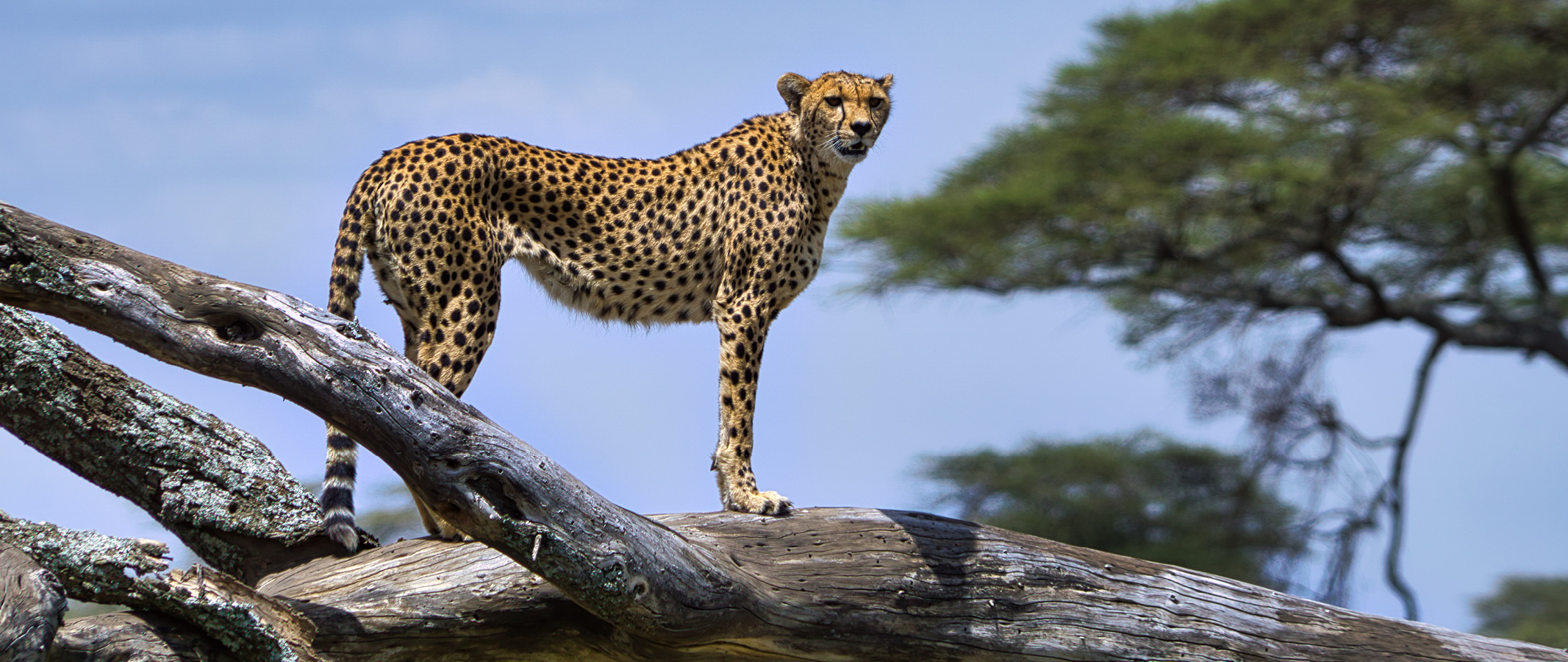 Trip Review

Tanzania
by Dana LeCoq
Dana LeCoq, FROSCH Senior Director – Account Management, recently returned from a captivating trip to Africa. She traveled to Arusha, Tarangire National Park, Ngorongoro Crater, and Serengeti National Park in Tanzania. Read on to hear more about this exceptional trip!

Getting There
Africa is a magical place and was truly a once-in-a-lifetime trip for us. Traveling during COVID can be a little challenging, but it was very worth the trouble. The arrival felt a little chaotic, but we didn't let it bother us. We were excited about our journey ahead.
When we arrived at Kilimanjaro International Airport, we needed to show our boarding passes as soon as we deplaned. We then entered a line to get our health forms checked. From there, we paid for and took a rapid COVID test. We luckily already had our visas, so we were able to skip that line. After going through Immigration, we picked up our luggage, and we were off for our African adventure!

Favorite Moments
We set out on multiple game drives every day and each one was as exciting as the last. Experiencing the Great Migration was nothing short of spectacular.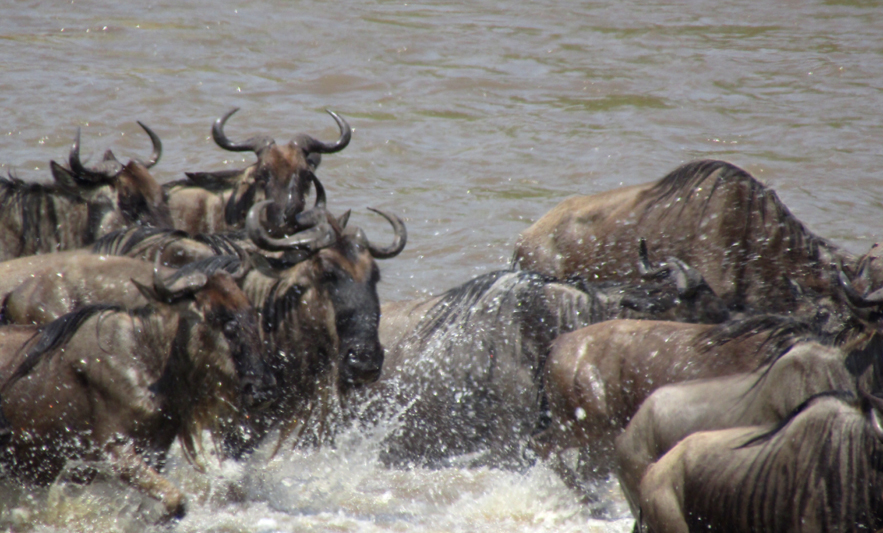 Watching the cheetahs in their natural habitat was incredible and something I will never forget. Cheetahs are elusive creatures, so we felt lucky to get to see them.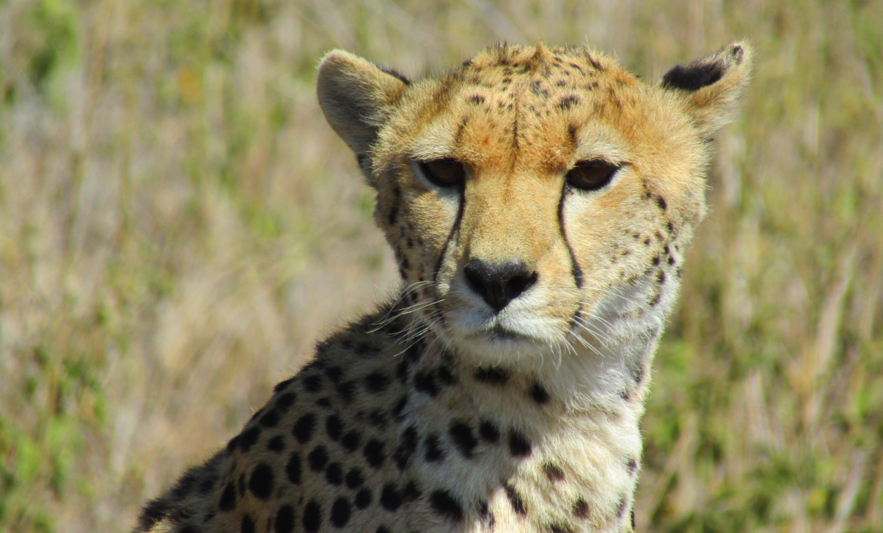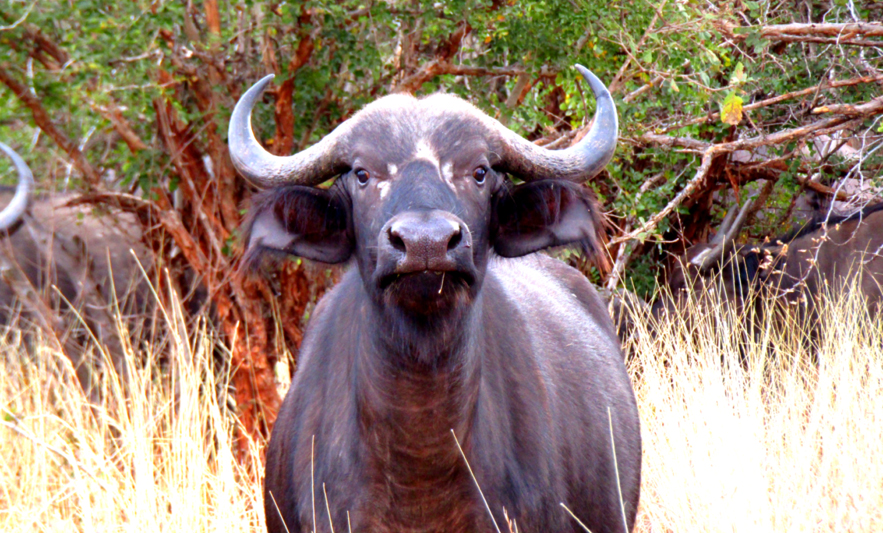 Both Serengeti and Tarangire National Parks were amazing. We stayed in tented camps right inside the parks. The elegant accommodations were secluded but well situated near watering holes for optimum wildlife viewing.

Getting Back Home
The US requires a COVID test taken three days before re-entering the country. Your FROSCH Travel Advisor will assist with arranging your testing so it will be as straightforward as ours. The Tanzanian government has a testing site set up at Serengeti National Park Headquarters. We took the tests and got the results by email. The entire process was very efficient.

Dana's Tips
Your guide can make or break a safari.
Work with someone reputable, especially for a big trip like Africa. Having knowledgeable and engaging guides enhances your trip. Ask your Travel Advisor about our FROSCH Journeys partners who are Africa experts.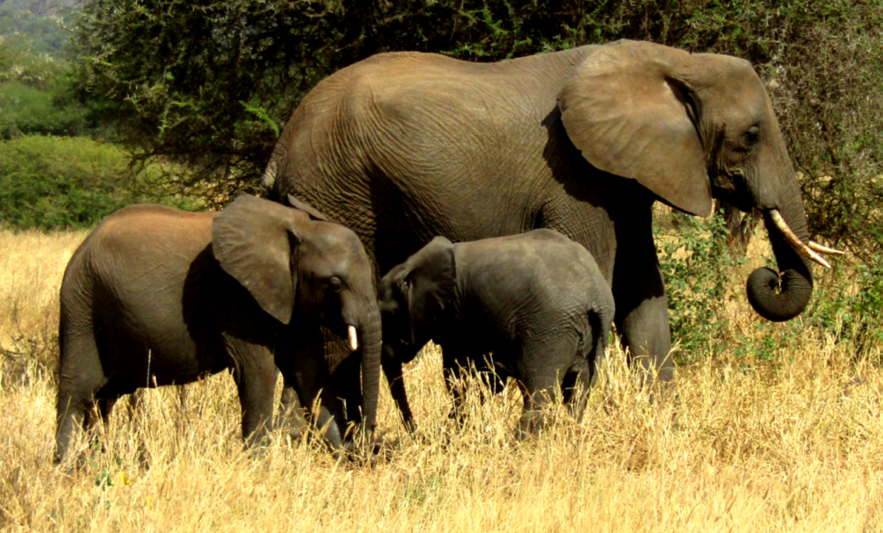 Bring your patience.
It's Africa. Things may not run as smoothly as you're used to, but that's okay.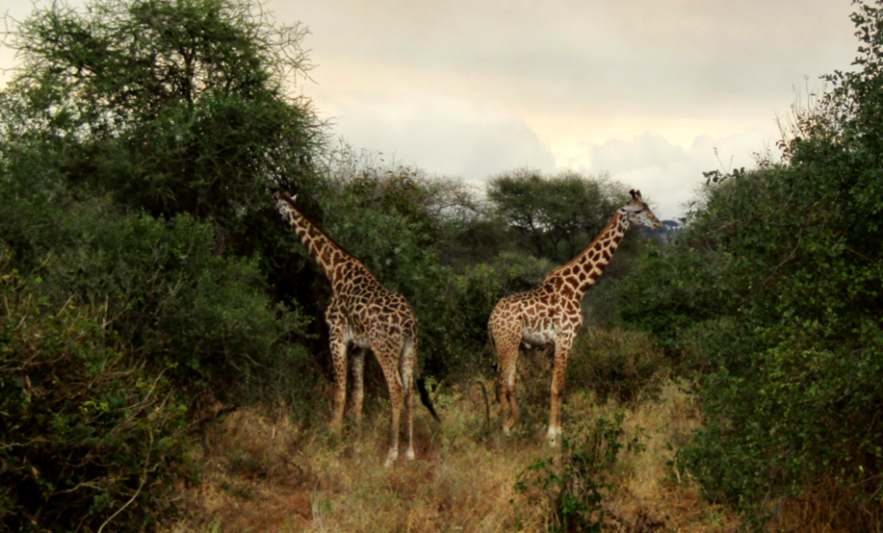 Get out from behind your camera.
Sometimes you need to remember where you are and soak it all in.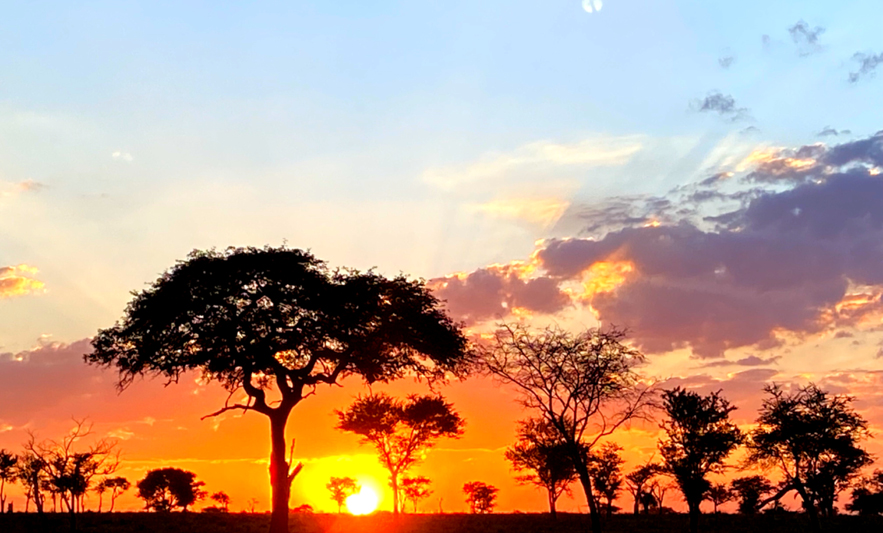 Take Your Travel to the Next Level
Our travel advisors have 'been there, done that' in destinations across the globe. You'll appreciate our excellent service and honest, genuine advice when we suggest the perfect place to stay, the experiences to splurge on, the attractions to skip, and the travel restrictions you need to know. You'll be a VIP every time you travel with FROSCH.
Let's start planning your next adventure; we'll take care of all the details.