FROSCH and Tripgrid Partner to Drive Innovation in Entertainment Travel
A strategic partnership that will be beneficial for current and future customers!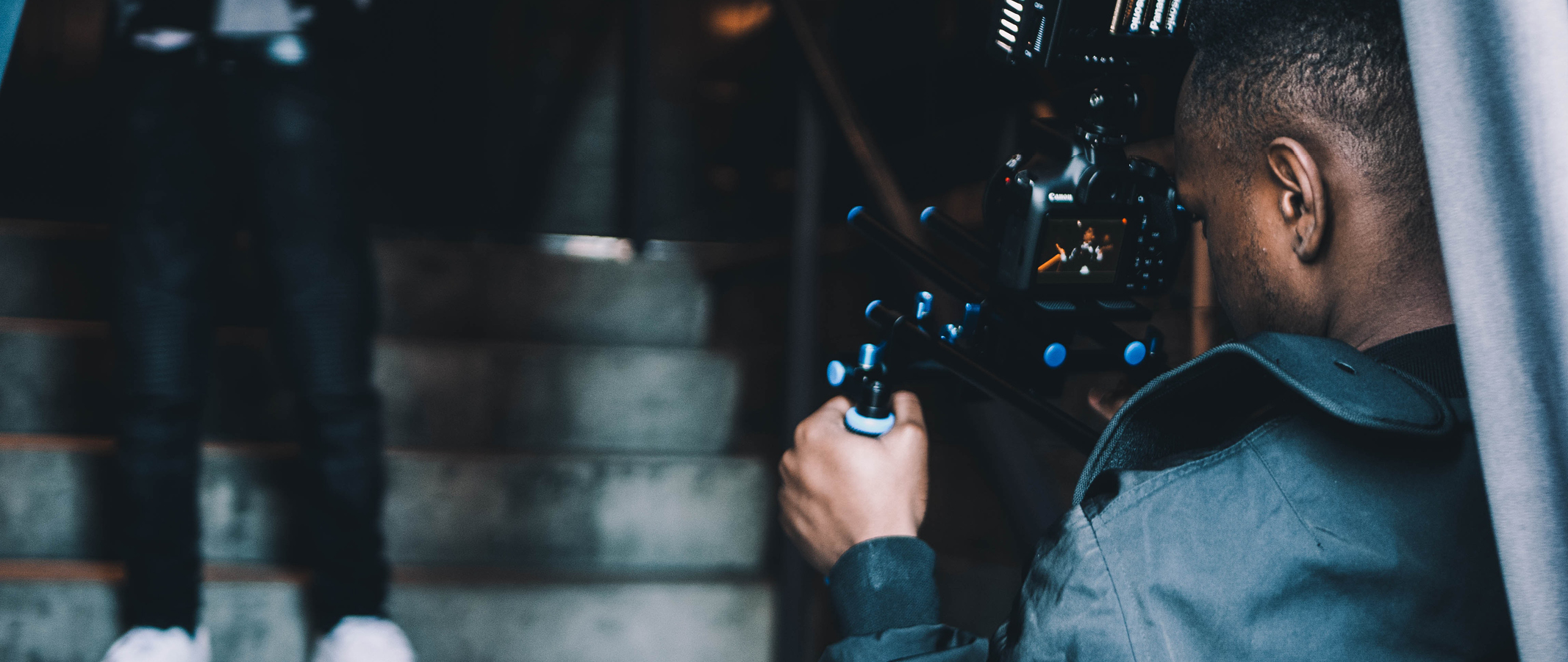 FROSCH is very excited to announce a partnership with group travel platform, Tripgrid!
The two companies have joined forces to amplify their respective solutions for entertainment travel. The partnership will combine FROSCH's travel management expertise, personalized approach, and global scale with Tripgrid's productivity platform which simplifies manual group travel workflows surrounding data management, booking, duty of care and traveler communications. Conceived via a shared history of large entertainment clients, FROSCH and Tripgrid believe this strategic partnership will be beneficial for both existing and future customers.
As a leader in entertainment travel, FROSCH is excited for this partnership, especially in today's travel environment. Maggie Kealey, President of FROSCH Entertainment said, "In today's climate, finding a travel partner who demonstrates expertise – not only in entertainment travel, but also the complexities of travel's new normal – can truly be a game changer for your next project or endeavor."
Jake Hoskins, CEO at Tripgrid, shared that, "We built Tripgrid because we saw an opportunity to automate workflows for both managers and arrangers in entertainment travel by employing systems from the world of modern productivity software. We're delighted to partner with a forward thinking TMC like FROSCH who sees the potential to give arrangers back their time and to create greater transparency for managers. Tripgrid at its core is about bringing everything into one place for the benefit of the arranger, the manager, the traveler and the TMC."
Preston Payne, Senior Director of Global Business Development at FROSCH, commented that the partnership represents the first of its kind. "No TMC and start-up have ever worked together to focus exclusively on entertainment travel. When you combine FROSCH's experience with the agility of Tripgrid's product, the potential for service excellence is exciting. Entertainment travel is a group-heavy sector with many manual workflows. Tripgrid's productivity software can automate a large portion of the workload which has become increasingly important for us. Quite simply, if you have entertainment travel of any size, FROSCH and Tripgrid should be in your travel planning toolkit."
The two companies share a common identity rooted in truly understanding the entertainment customer's needs, and their new partnership represents a unique offering for the entertainment sector.
ABOUT TRIPGRID
Founded in 2017 and headquartered in Portland, Tripgrid is on a mission to bring modern productivity software into the world of corporate travel so managers can save time and money and make sure their travelers are looked after. Tripgrid believe the corporate travel industry is ready to level up its process with automated solutions enabling easier organization of digital data as a result of modern interfaces and new technology. Learn more about Tripgrid HERE.
ABOUT FROSCH ENTERTAINMENT
FROSCH Entertainment is based out of Hollywood, NYC, and London, managing global travel for talent, productions, and corporate teams across all entertainment and creative industries. Learn more about FROSCH Entertainment HERE.
ELEVATE YOUR CORPORATE TRAVEL PROGRAM
Empower your travelers with FROSCH's business travel management solutions built on leading technology and high-touch, personalized service.