TSA Round-Up: Odds & Ends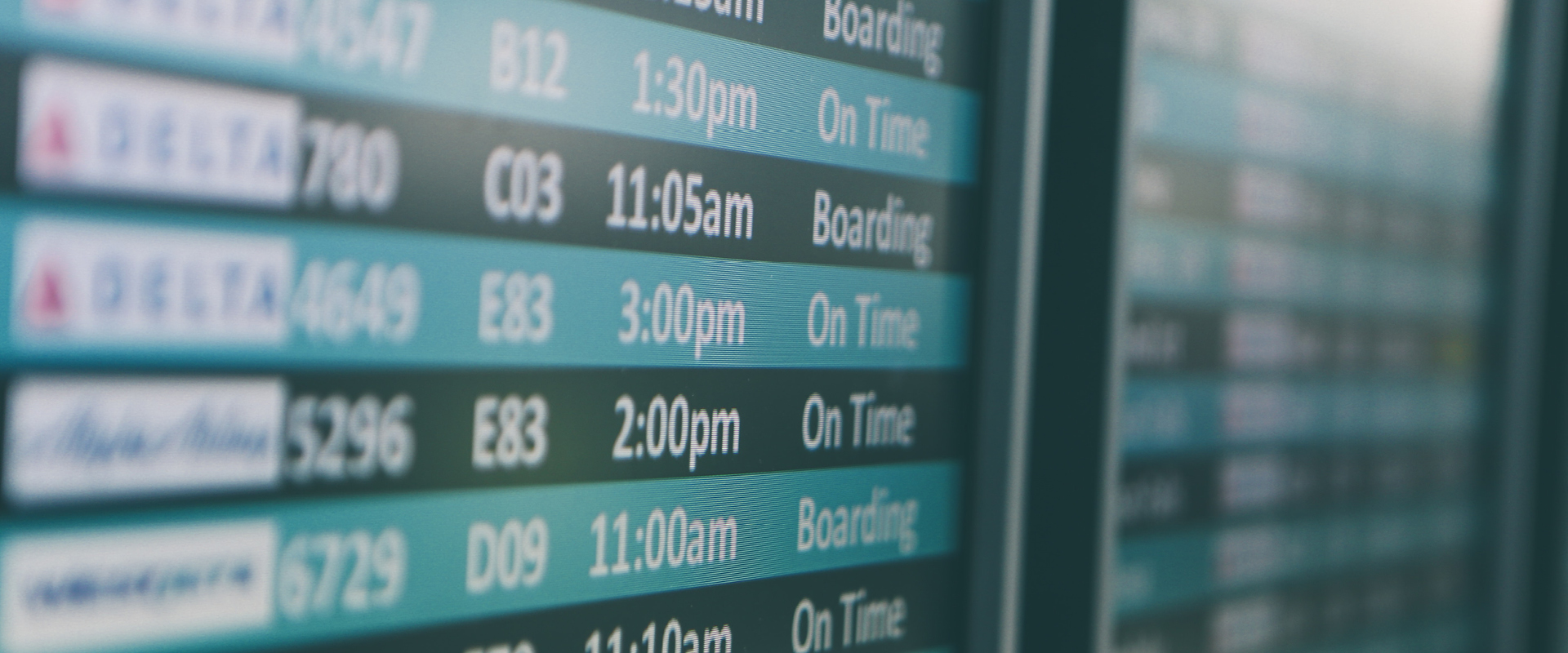 This month's TSA Round-Up collects several odds and ends the Transportation Security Administration is currently juggling. From vax to LAX to PreCheck facts – we've got you covered on all things TSA!
TSA Urges Officers to Receive Vaccinations Before Nov 22 Federal Deadline
A mandate from the US Office of Personnel Management (OPM) gives government employees, including Transportation Security Administration (TSA) officers, until November 22, 2021 to receive their COVID-19 vaccines or face disciplinary action, up to and including termination from their posts.
Currently, only 60% of TSA employees are fully vaccinated, leaving those in charge of the Administration to begin strategizing for a potential shortage of front-line officers.
TSA Administrator David Pekoske remains hopeful that vaccination rates among his employees will continue to rise prior to the November 22 deadline, as this date falls just before the busy travel season kicked off by the Thanksgiving holiday.
Passing Through a TSA Checkpoint at LAX? Do You Have a Reservation?
Los Angeles International Airport (LAX) is experimenting with a reservation system for TSA security checkpoints. Using its checkpoints in Terminals 7 and 8, and currently only available to passengers of United Airlines (UA), the airport is giving the "LAX Fast Lane" a trial run for 90 days.
Through January 18, 2022, travelers can make a reservation, scheduled in 15-minute windows, up to 24 hours prior to departure. Once the reservation is confirmed, passengers will receive a QR code to present to TSA officers at their reserved screening lane.
Reservations are available daily between 6:30 AM and 1:00 PM and can be made via the LAX Fast Lane website.
Kalamazoo Airport To Host Temporary PreCheck Office in November
Passengers transiting Kalamazoo-Battle Creek International Airport (AZO) will have the opportunity to apply for TSA's PreCheck program in November, thanks to a temporary application center.
From November 15 through 19, passengers can visit the pop-up office from 9:00 AM to 12:00 PM and 1:00 PM to 5:00 PM.
Interested travelers must still complete the online application process on the TSA PreCheck website and bring their proof of identity and verification of US citizenship (passport, driver's license or birth certificate) with them to the temporary office, where fingerprints will be collected and additional paperwork filed.
For more information on TSA's PreCheck program, click here.
ELEVATE YOUR TRAVEL PROGRAM
Empower your travelers with FROSCH's leading technology and high-touch, personalized service.