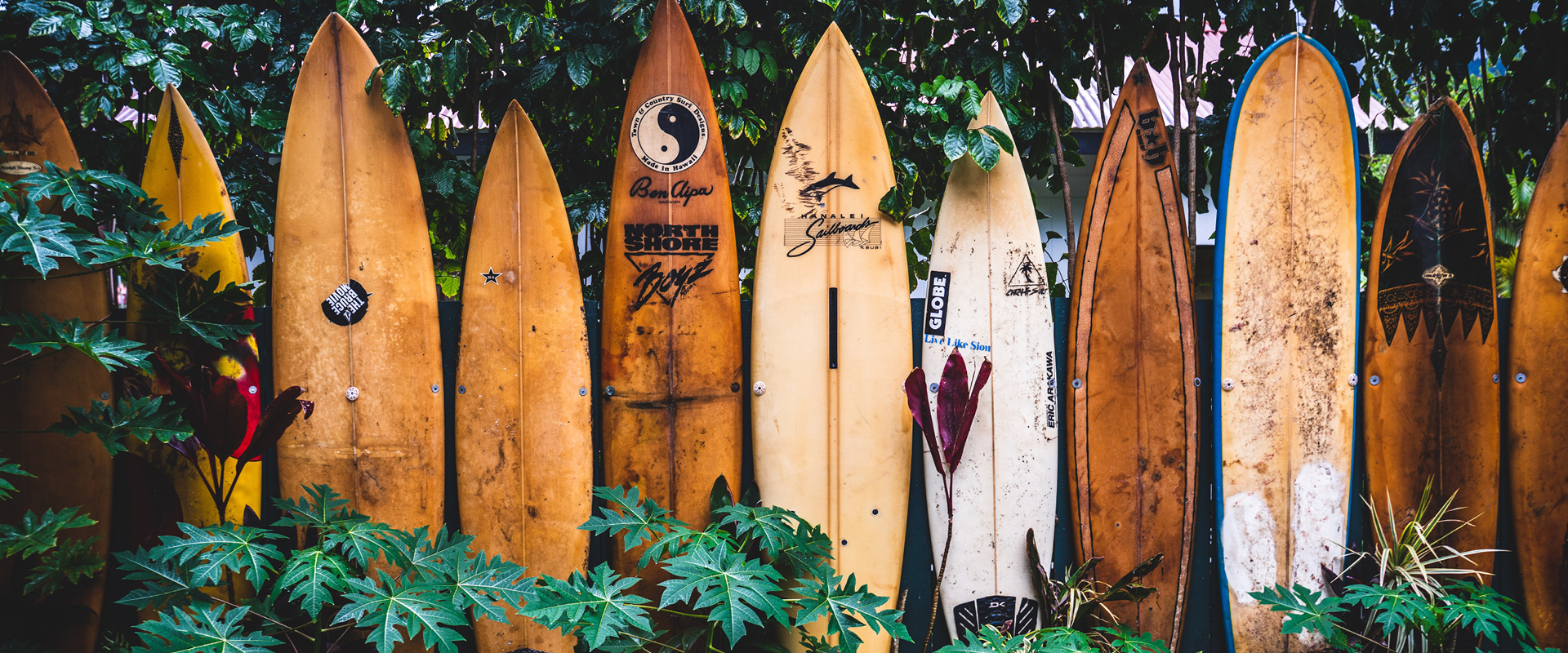 Hawaii Vacations
Transformed
Is Hawaii on your mind? You're not alone. In 2019, a record number of 10.4 million people visited the islands of Hawaii, which brought in $2.07 billion in tax revenue. A lull and sense of calm came to the islands in 2020 with Government shutdowns, but it didn't last. Even with strict COVID-19 safety measures, the islands experienced an influx of tourists this past year, with July arrivals surpassing their 2019 level by 21%.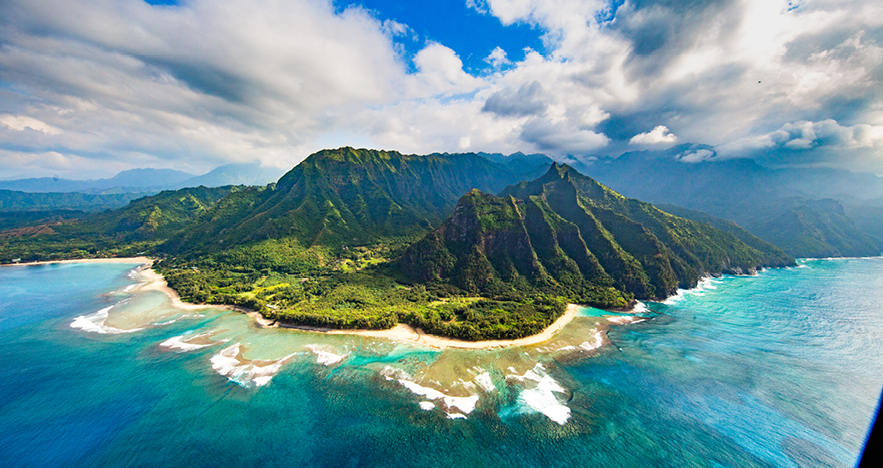 While Hawaiians need tourism dollars for a healthy economy, locals and tourists alike will quickly tell you the damaging effects that overtourism brings. The natural beauty people come to see in Hawaii gets trampled and destroyed by the sheer numbers of tourists trying to capture the perfect Instagram moment. As a result, locals become bitter, engaging less with visitors meaning tourists have less chance to learn the unique culture and traditions.
Great News! Help is on the way. (Well, It's Already Here.)
Don't take Hawaii off your vacation list just yet. A new focus on sustainable destination management rather than simple marketing is in the works, providing better vacations for travelers and improved conditions for the local community.
Reservations Required at Top Attractions
Anyone researching a trip to Maui knows about the Road to Hana and the famous black sand beach at Wai'anapanapa State Park. If you went in the summer of 2019, you witnessed massive crowds, non-existent parking situations, and the wonder if you were on vacation at all.
Now, a new reservation system for Hawaii's most visited parks, including Wai'anapanapa State Park, reduces the number of daily visitors, and the entrance and parking fees cover site maintenance. This reservation system helps alleviate the stress on natural resources, visitors, and locals, allowing you to enjoy the picturesque scenery you came to see.

Protecting Precious Ecosystems
Daily visitor limits, park closures, and hike fees for non-residents are in place at Hanauma Bay Nature Preserve in Oahu, too. Additionally, visitors watch a 9-minute video on coral regeneration and marine wildlife. Educational tools like these videos encourage travelers to tread lightly and care for Hawaii's natural treasures.
Yes, spur-of-the-moment visits to state parks in the summer peak season don't happen since you may need to make your reservation 30 days in advance. However, think of the alternative. Without these new measures to protect the park, your snorkel experience will consist of swimming by dead coral and no marine wildlife insight.
Reef-Safe Sunscreen Necessary
The minute you step aboard your aircraft heading to Hawaii, you'll hear about using only using reef-safe sunscreen. If you forgot to pack some for the trip, don't worry. Every store on every corner stocks it.

Getting Schooled at a Luau
Did you know the grass skirt was introduced to the islands by missionaries in the 19th century? If you attend a luau now, you might see the more traditional skirts instead. Luaus go beyond simple entertainment and are less kitschy. They have become a way to educate about the islands and the history of the Polynesian migration. The flowers in your lei are grown locally instead of imported from Southeast Asia. You will get to taste native Hawaiian ingredients like ulu, or breadfruit. The experience will teach the beautiful culture and traditions of the islands.
And, finally, practicing Malama might be the most gratifying and memorable experience of your vacation. As part of the emphasis on sustainable destination management, the Hawaii Tourism authority encourages all visitors to practice Malama or caring for the land.
The program encourages travelers to give back by participating in beach clean-ups, native tree planting, and more. Practice Malama and experience Hawaii on a deeper level. (Your volunteerism could even be rewarded!)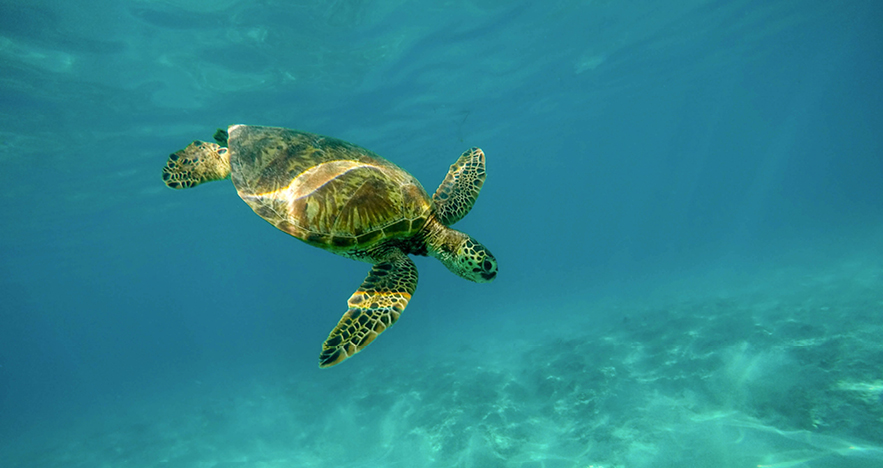 Take Your Travel to the Next Level
Our travel advisors have 'been there, done that' in destinations across the globe. You'll appreciate our excellent service and honest, genuine advice when we suggest the perfect place to stay, the experiences to splurge on, the attractions to skip, and the travel restrictions you need to know. You'll be a VIP every time you travel with FROSCH.
Let's start planning your next adventure; we'll take care of all the details.