Fashion Week's Big Four: Paris, Milan, London, & New York
While many cities host a fashion week, the most notable take place in Paris, Milan, London, and New York, where the poshest of the posh come together for a fashion frenzy.
Top designers dazzle with their latest collections, celebs stake out the front row seats of runway shows, party-hopping becomes a full-time job, and street-style photos flood Instagram feeds.
Fashion Week or not, you can find fabulous fun, legendary nightlife, stellar shopping, and endless entertainment in these Big Four cities any week of the year.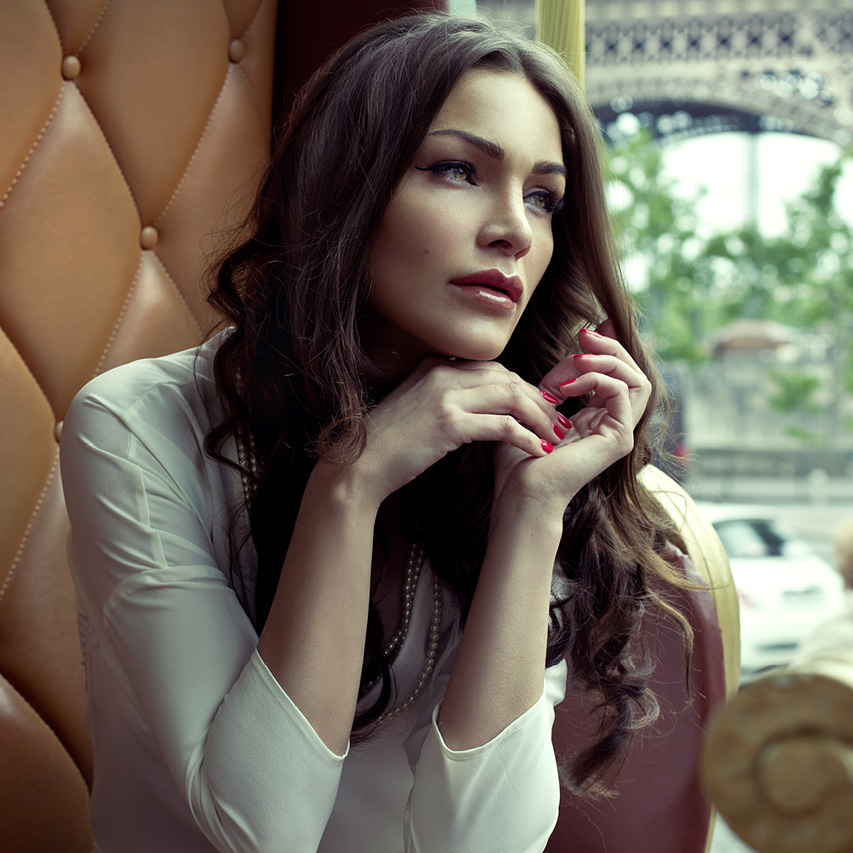 Paris
As they say, Paris is always a good idea. And we happen to agree! Used as a backdrop for countless films and television shows, Paris still wows when you stroll the streets in person. Of course, first-timers will want to visit the popular landmarks -the Eiffel Tower, the Arc de Triomphe, and La Basilique du Sacre-Coeur de Montmartre.
Museum lover or not, you'll cherish your visits to the Musee du Louvre, Musee d'Orsay, Musee de l'Orangerie, the Centre Pompidou, and the Musee Rodin. Make room in your itinerary for a visit to Louis XIV's Palace of Versailles, just outside the city. Strolling through the decadent halls and gardens will transport you back to the Great Century during the reign of Louis XIV.
Cruise the Seine for a magical evening under the stars. Romantics must stroll the quaint streets of Montmarte and along the Canal Saint-Martin. Pop into a local bistro for a delightful snack or indulge in an exquisite meal at a Michelin starred restaurant. You'll have endless opportunities to taste French specialties!
Milan
Ah, Milan – enchanting, trendy, and fashion-forward. It is a gem of a city that fortunately doesn't get the throngs of tourists that flock to Rome. With the perfect blend of medieval and modern, you'll fancy a few days (or more) of exploration and adventure.
The awe-inspiring Duomo of Milan showcases gothic architecture prevalent when construction began in 1386. Also, visit Galleria Vittorio Emanuele II, Leonardo da Vinci's famous work The Last Supper, and the 15th-century Castello Sforzesco.
Must-see museums include the Pinacoteca di Brera, Museo Bagatti Valsecchi, Museo Poldi Pezzoli, Museo Teatro alla Scala, The Museo Nazionale della, and Scienza e della Tecnica Leonardo da Vinci.
Want to shop for the best names in fashion? Head straight for the quadrilatero d'oro, the golden rectangle, where you will see Armani, Versace, Gucci, Prada, and more. Walk along Via Savona, Via Tortona, and Via Bergognone to discover local boutiques. Visit the stock houses, or outlets, to find fabulous deals. Plan to visit mid-January or early July when savings can be up to 70% off!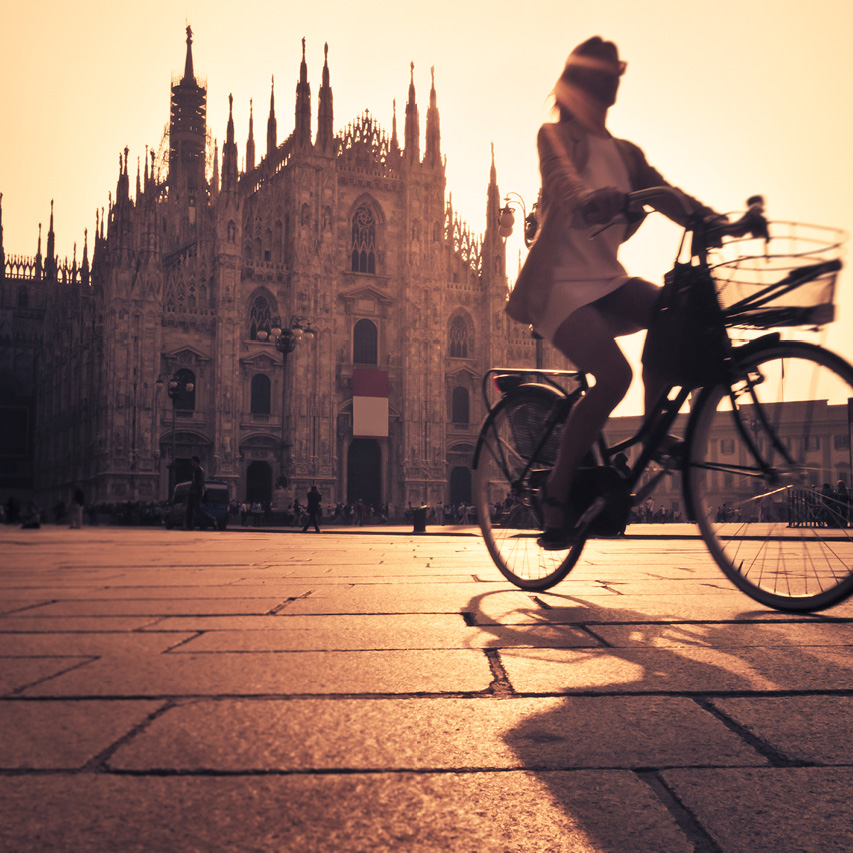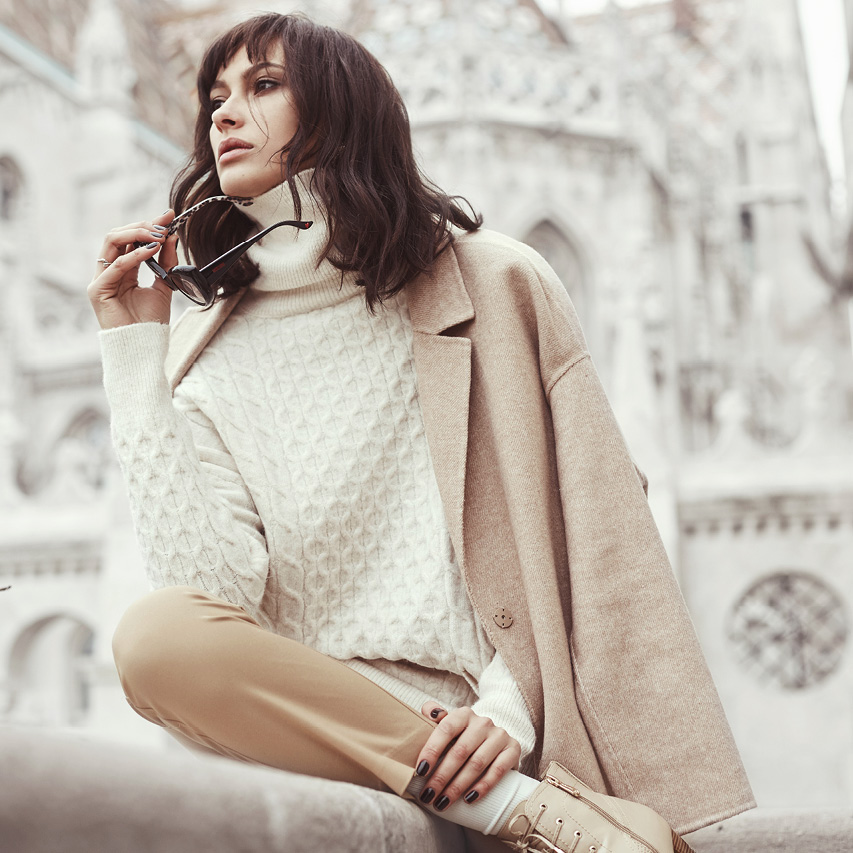 London
Captivating, fashionable, and vibrant, London is undoubtedly a popular place to visit and doesn't disappoint. Must-see sites include Westminster Abbey, St. Paul's Cathedral, the Tower of London and Tower Bridge, and Shakespeare's Globe Theatre. To get a glimpse of this magnificence from above, take a ride on the London Eye, a city landmark built to celebrate the millennium.
The Tower of London is one of London's most famous historic royal palaces and most likely one of your first stops when you first get to town. Hear stories about the famous ravens, the guardians of the tower, marvel at the Crown Jewels, and witness history first-hand as you tour the iconic castle and the surrounding grounds.
If you'd like to see the changing of the guard, plan accordingly. You can find times and details HERE. Grabbing a pint in a proper British Pub should be on everyone's wish list. With world-class dining and home to several celebrity chefs, you won't find any shortage of worth the splurge restaurants either.
If you've come to London to shop 'til you drop, you are in for a treat, as London offers one of the best shopping experiences out there. From iconic department stores to antique markets to specialty shops and more, you may want to bring an extra suitcase to get all your goodies back home!
New York
Last but certainly not least, the bustling Big Apple. With exciting new restaurants, attractions, and stores popping up continuously, you can visit NYC again and again without ever getting bored.
First on the list is a visit to the 9/11 Memorial for a powerful and moving remembrance of the terrorist attacks that changed the city forever. Take a stroll through lovely Central Park, window shop (or just plain shop) on 5th Avenue, then make your way to Rockefeller Center. It's a delight at Christmastime when you can ice-skate and admire the celebrated Rockefeller Christmas Tree.
With a visit to the New York Public Library, you'll recognize the setting of many famous movie and television scenes. With such a dramatic skyline as New York's, you'll want to admire the city views from one of the many observation decks in NYC like the Empire State Building or Top of the Rock.
Go inside Grand Central Station to see the largest train terminal in the world, marveling at the beautiful design and architecture of the building. Walk the Brooklyn Bridge for a magnificent view of Manhattan, Brooklyn, and the harbor. Make time to explore DUMBO, a trendy Brooklyn neighborhood filled with fun boutiques, cafes, exclusive restaurants, and a vibrant art scene. See the Statue of Liberty, taste your way through NYC neighborhoods, see a Broadway show, and so much more. You'll never run out of things to do in the city that never sleeps!
For a complete itinerary on these fabulous fashion cities, reach out to your travel advisor.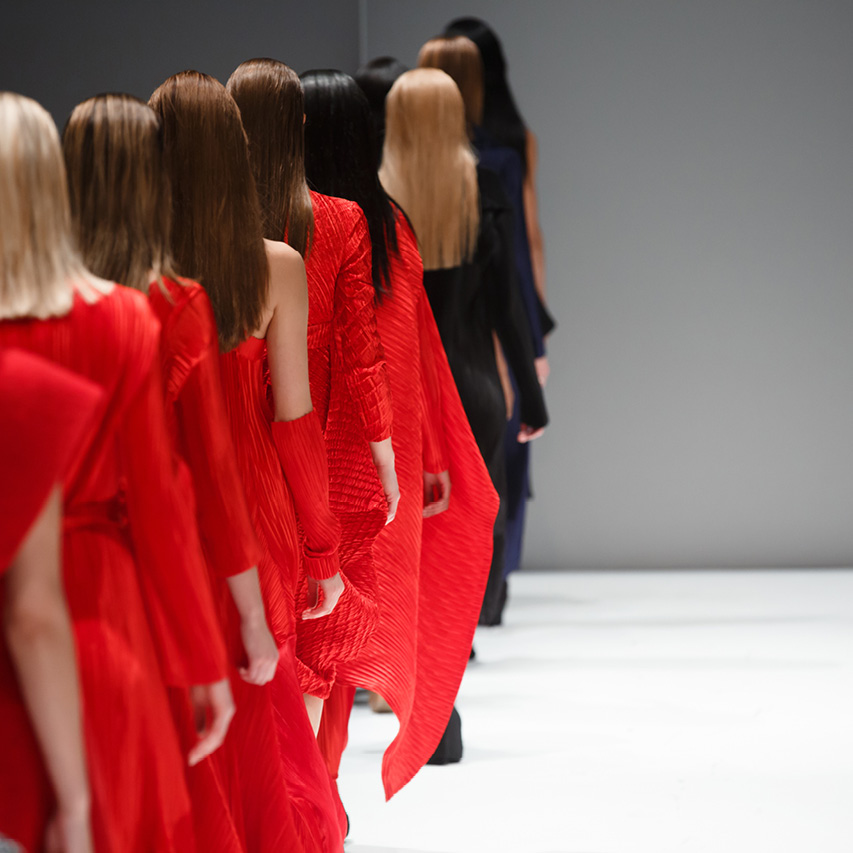 Our travel advisors have 'been there, done that' in destinations across the globe. You'll appreciate our excellent service and honest, genuine advice when we suggest the perfect place to stay, the experiences to splurge on, the attractions to skip, and the travel restrictions you need to know. You'll be a VIP every time you travel with FROSCH.
Let's start planning your next adventure; we'll take care of all the details.