The Administration Speaks!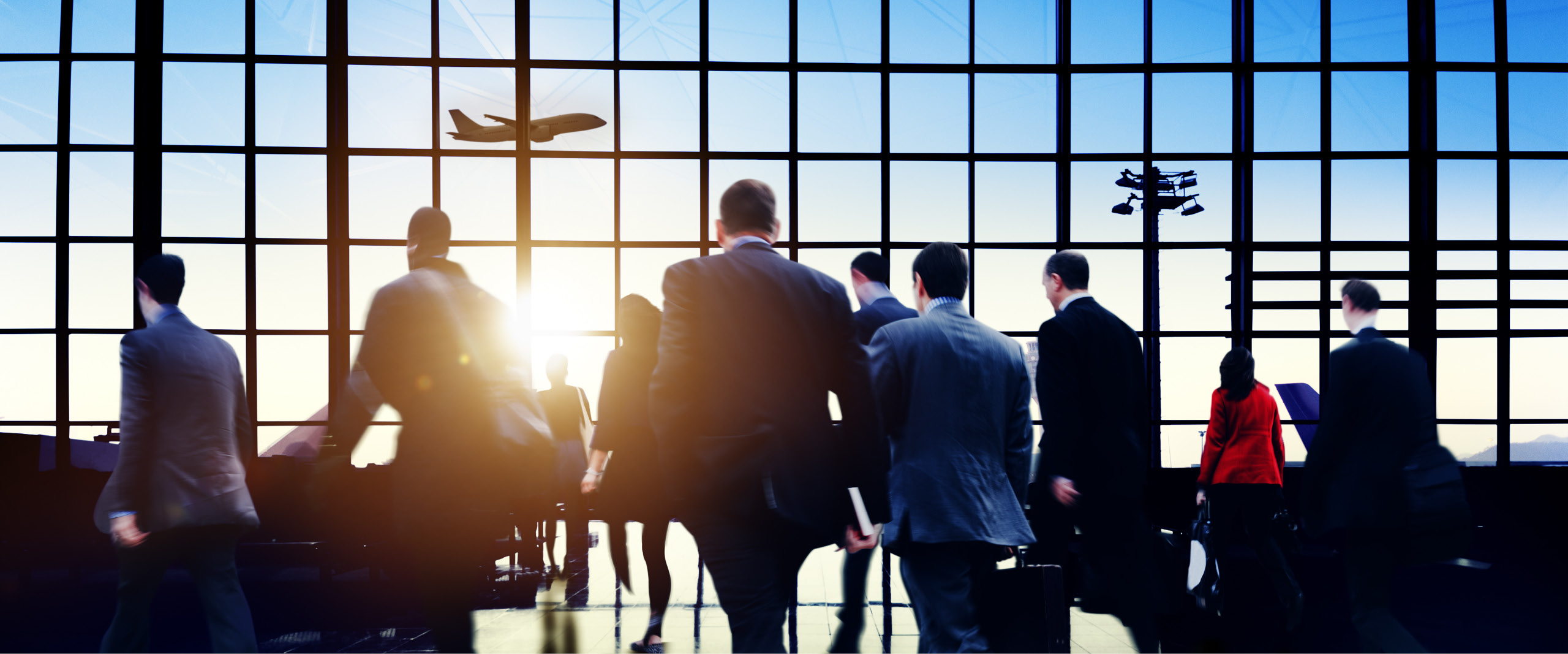 This month's TSA Round-Up features a few varying messages from TSA officials about topics ranging from firearms to the future – and a reminder about vaccine cards. Read on to hear more…

"Guns and Airplanes Don't Mix!"
The Transportation Security Administration (TSA) found a whopping 5,972 firearms at 268 different airports nationwide in 2021, with 86% of them containing loaded ammunition. The nearly 6,000 guns found last year is quite the increase from years past: 3,257 in 2020, 4,432 in 2019, and 4,239 in 2018.
Hartsfield-Jackson Atlanta International Airport (ATL) held the top spot with 507 firearms found at security checkpoints, the most ever recorded at an airport since the TSA was founded! Second place went to Dallas Fort Worth International Airport (DFW) with 317, and if there was a podium for this unenviable ranking, Houston's George Bush Intercontinental Airport (IAH) would have rounded out the competition with 245 guns detected in 2021.
These numbers, when analyzed nationwide, translate to a firearm attempting to be carried through a security checkpoint by 1 in every 97,999 passengers screened.
TSA's Federal Security Director at Philadelphia International Airport (PHL), Gerardo Spero, gives us a direct and easy-to-remember reminder when it comes to firearms: "Guns and airplanes don't mix."
There is a proper way to travel with a firearm. Passengers must place them in checked baggage, properly packed, and must declare them at check-in. At no time is a firearm allowed in the cabin of an airplane, even if the passenger holds a concealed carry permit.
Another important aspect to remember when traveling with a firearm is the varying possession laws that each state and locality may enforce. In addition, each airline may have its own requirements.
In some cities, local law enforcement has the right to file criminal charges against travelers who bring firearms to a TSA checkpoint, in addition to any civil penalties that TSA may assess. The complete list of TSA penalties is posted here.
Agility is the Future of TSA
TSA is focused on getting ahead of an evolving threat landscape across all transportation sectors with technological advances and agility leading the way, Administrator David Pekoske said in a State of Transportation Security address to open the 2022 Transportation Security Symposium.
Pekoske optimistically predicted that the number of air travelers would return to pre-pandemic levels this summer.
In his remarks, Mr. Pekoske also noted that for the past two decades, TSA's mission and operations, supported by a wide array of state-of-the-art detection technology, have evolved from preventing tactics such as hijacking to now also focusing on cyber attackers, and most recently, COVID-19. Mr. Pekoske reiterated that "just like 9/11, COVID-19 will have a lasting impact on transportation."
"Our mission requires us to remain flexible and adaptable," he said, "…Our greatest advantage in today's world is agility."

Keep COVID-19 Vaccine Cards Packed
A friendly reminder to travelers passing through TSA checkpoints- you don't need your CDC COVID-19 vaccine cards! The Administration has retrieved hundreds of vaccine cards in the last few months, even though proof of vaccination is not required to pass through airport security.
While travelers may need to show their card to airline personnel, depending on their destination, they need not show them to TSA officers when presenting their passport or driver's license.
TSA reminds travelers that they can leave their vaccine cards safely in their carry-on bags.
Any vaccine cards left behind at security checkpoints are brought to the respective airport's lost & found office.
If you left your vaccine card (or any other item for that matter) behind at a TSA checkpoint, click here for information on how to retrieve it.
Take Your Travel to the Next Level
Our travel advisors have 'been there, done that' in destinations across the globe. You'll appreciate our excellent service and honest, genuine advice when we suggest the perfect place to stay, the experiences to splurge on, the attractions to skip, and the travel restrictions you need to know. You'll be a VIP every time you travel with FROSCH.
Let's start planning your next adventure; we'll take care of all the details.