Who says business travel always means board rooms? Check out these business meeting locations recently visited by the FROSCH Corporate Travel Team!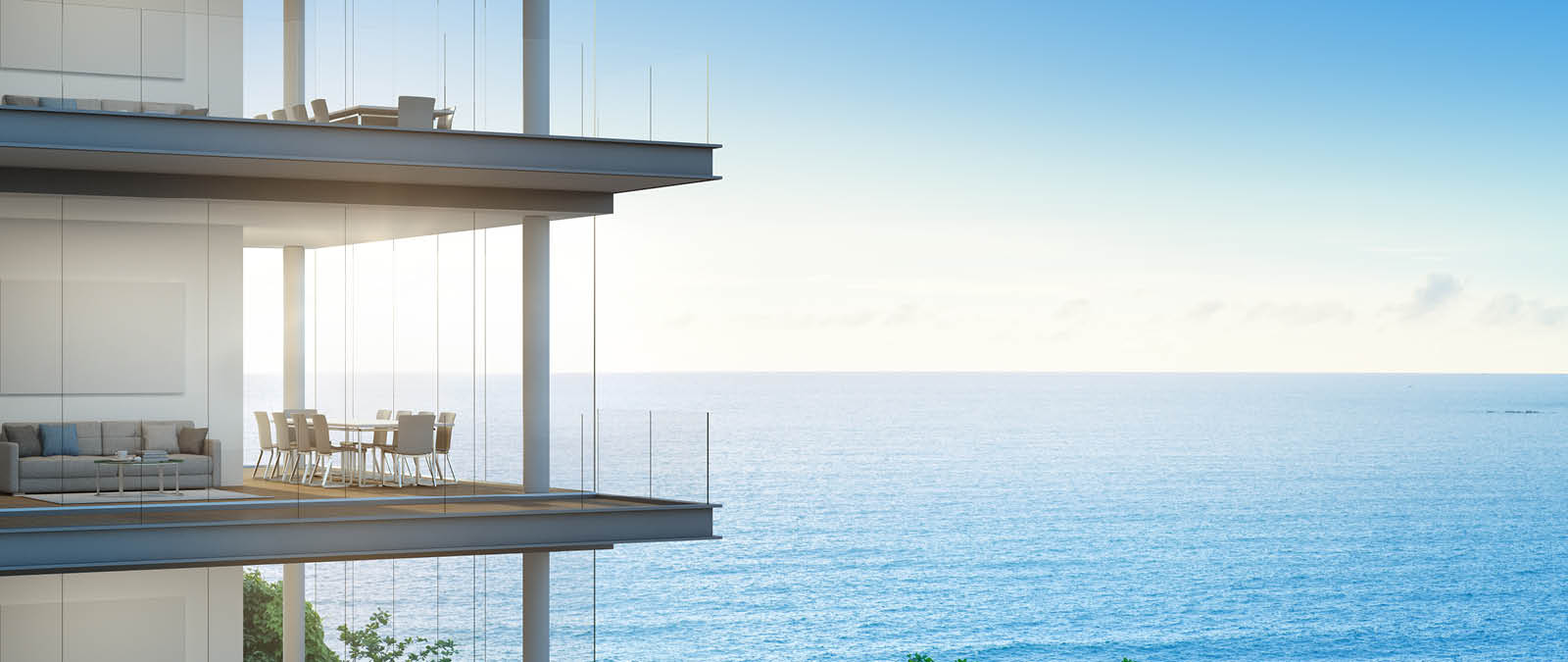 Corporate Travel doesn't have to mean board rooms and window-less conference centers. Though business travelers may not always get to explore the great outdoors when traveling for work, they do get the chance to have lifelong photographic memories of spectacular views – often right from a client's own conference room or the hotels they get the pleasure of staying at.
The FROSCH Corporate Team considers themselves very lucky to have the opportunity to meet with clients all around the world, and soak in some spectacular views along the way! We polled our Corporate Travel Team to see what some of their most memorable conferences, events, and meetings were that also offered some amazing views.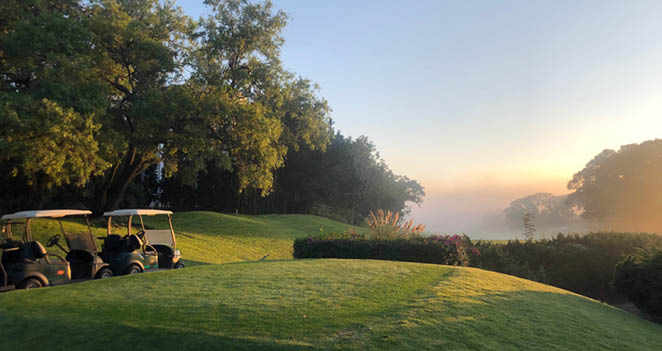 "Within our golf branch, we are very lucky and spend a lot of hours working with golf course views, as we plan tournaments, have appointments with clients or golf suppliers."
– Maria Cardenas and Juan Morales, FROSCH Colombia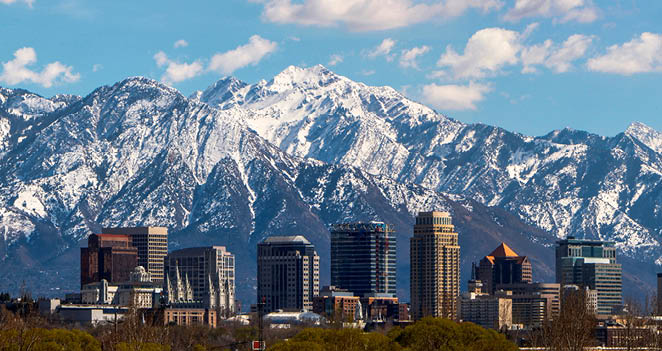 "In Salt Lake City, we had a meeting with a company associated with a local sports team. The view from their conference room was crazy – the cityscape on one side and the snowcapped Rocky Mountains on the other."
– Preston Payne, Senior Director, Business Development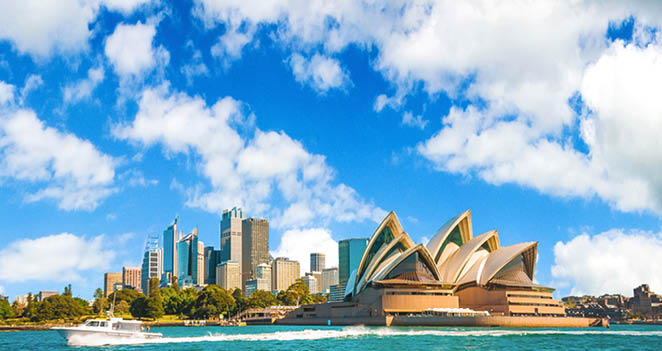 "I am a bit biased [being a native Australian], but any harbor view office in Sydney is always amazing on a sparkling sunny day!"
– Anna Fisher, VP, APAC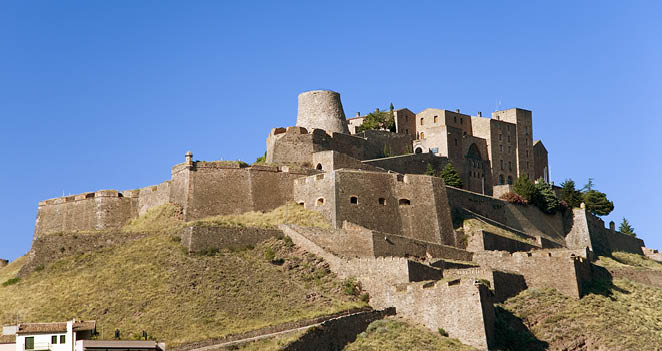 "Oh my gosh… I have been blessed to travel so much over the years. One time, we went to a roadshow to train a global client. One of their locations is in Salt Mine, outside of Barcelona. The hotel we stayed in was a 15th century castle on a hill, overlooking the town of Salt Mine."
– Mickey Shuman, Senior Director, Global Account Management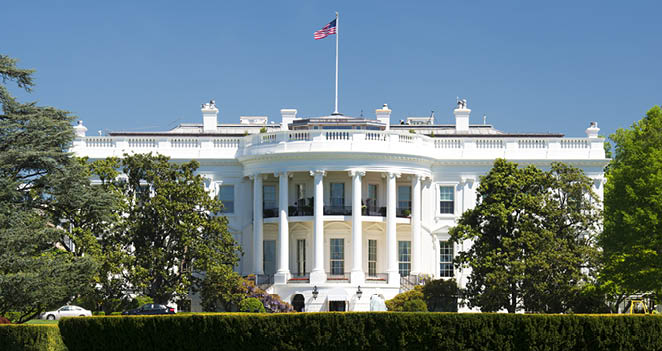 "My most favorite is The Hay-Adams in Washington, D.C. Their meeting rooms and lunchrooms have a balcony and windows that look directly at the White House. The most beautiful view I have seen in a hotel!"
– Peter Sonzogni, VP, Business Development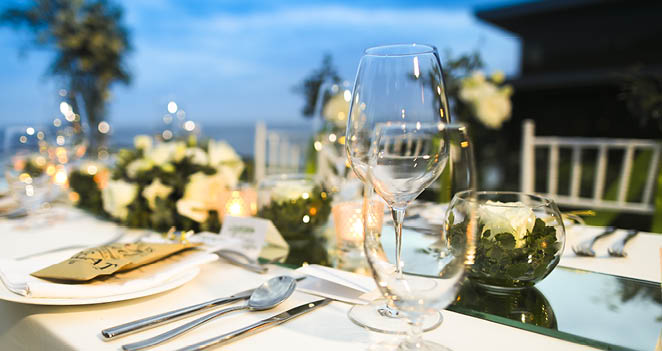 "Lots come to mind, but one in particular – the Ritz Carlton Cancun, on the Yucatan Peninsula, facing the sea. We had great views and a beach dinner party one evening that was quite spectacular!"
– Kathy Myers, VP, Business Development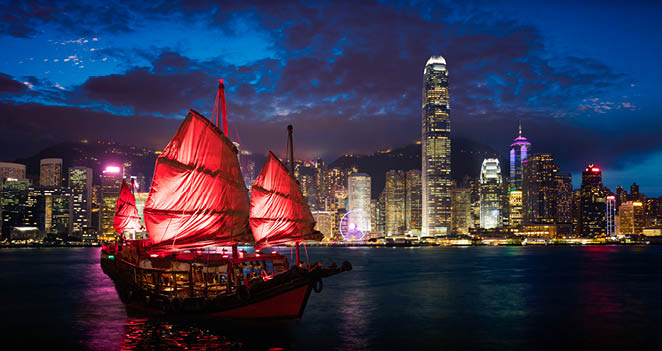 "A few come to mind from my business throughout the years… Hong Kong Ritz Carlton business meeting on the 116th floor; Westin Phuket gym with a view before meetings; Any meeting on a cruise will have great views; a suite at a sporting event for a meeting (Miami Heat vs. Los Angeles Lakers, 2013, and seeing Kobe Bryant play was a thrill!); and so many more…"
– Michael Paz, VP, EMEA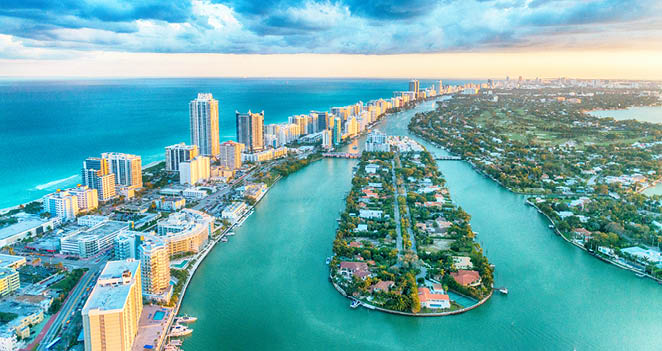 "A client of ours has an office in Miami – right on the beach overlooking the ocean and the Florida Keys… STUNNING!"
– Ruben Leavitt, VP, Corporate Strategy & Client Relations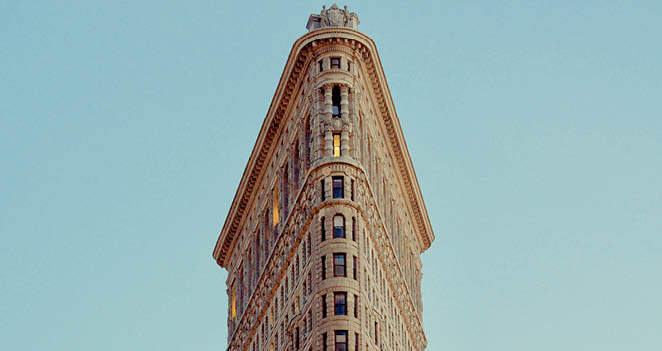 "Two of my favorites have been having a meeting in the Flatiron Building in NYC and the Vancouver Convention Center. The Flatiron Building is so iconic and to look out at the hustle and bustle below from a corner office is very cool. The Vancouver Convention Center has this awesome area with floor-to-ceiling views of the harbor – GORGEOUS! And, for some B-leisure fun, they had awesome running trails around the harbor for downtime walks and runs."
– Courtney Kelly, Director, Corporate Marketing Strategy
ELEVATE YOUR CORPORATE TRAVEL PROGRAM
Empower your travelers with FROSCH's business travel management solutions built on leading technology and high-touch, personalized service.