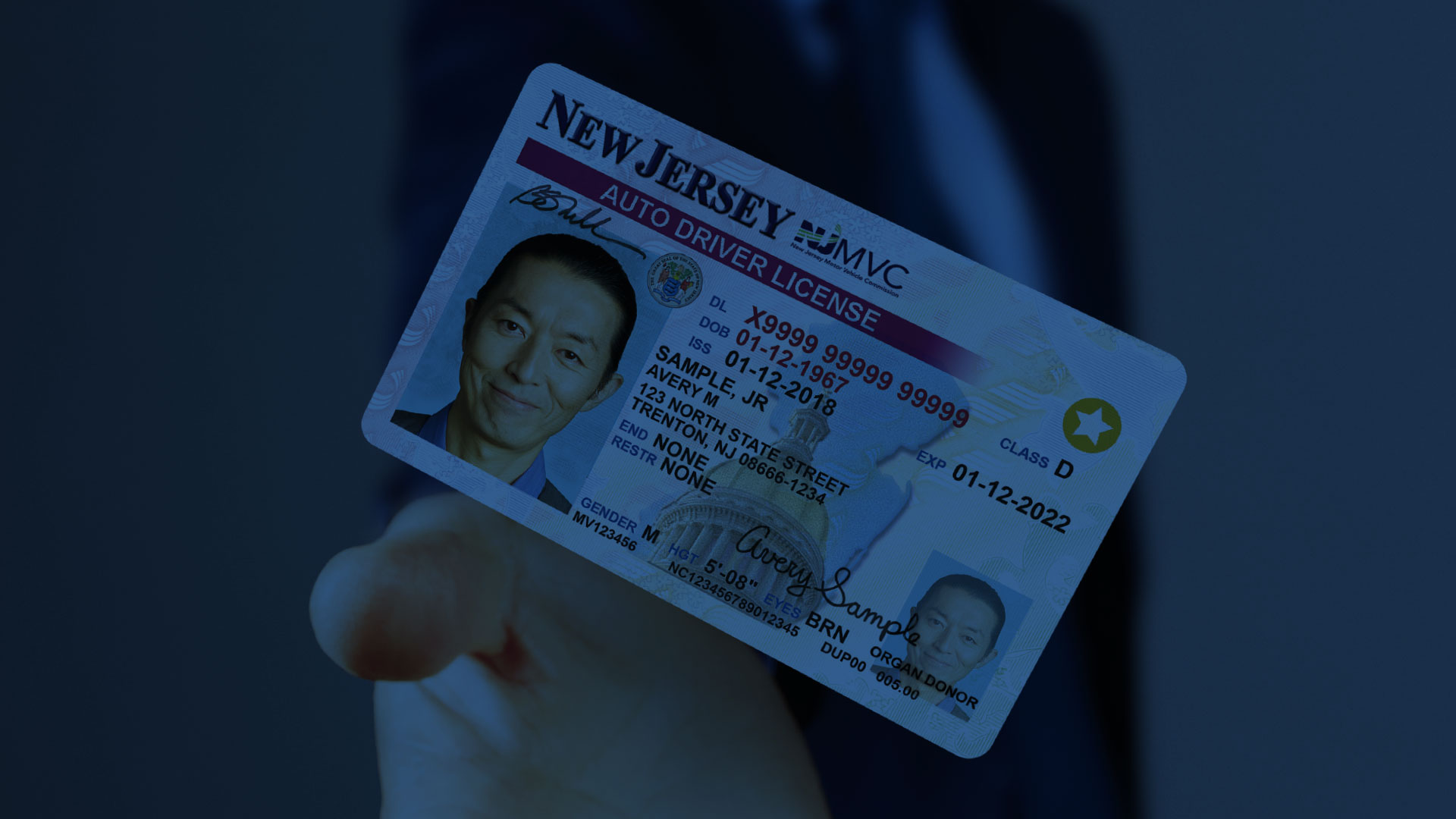 Real ID Act to Take Effect on May 3, 2023
After multiple postponements and extensions, the Real ID Act will take effect on May 3, 2023. We're not kidding this time! 
Federal officials recently conducted a press conference at Newark Liberty International Airport in New Jersey to remind the public of the upcoming effective date, now less than a year away. Once the Real ID Act takes effect, traditional state driver's licenses will no longer be accepted at TSA airport checkpoints. Travelers will instead need a Real ID, passport or Military ID to board a domestic flight.  

Does your ID have one of the above symbols in the top right corner? If not, you likely do not have a REAL ID yet.
TSA officials urged travelers not to wait in getting their Real IDs, as the application process involves verification of multiple alternate forms of ID that must be federally approved.
If interested in obtaining a Real ID, travelers should consult the Department of Motor Vehicles in their state of residence and make a license renewal appointment. They should also confirm the types of alternate identification required to verify their identity and obtain a Real ID.  
For more information on the Real ID Act, click here.